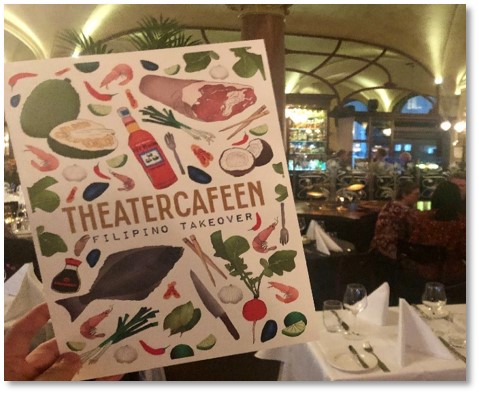 Oslo, Norway — The kitchens of renowned Oslo landmark Theatercaféen opened their doors to two Filipino guest chefs from Grand Hyatt Manila for the project entitled "Theatercaféen Filipino Takeover" held on September 11 to 14, 2019.
Theatercaféen, Hotel Continental, invited Filipino Chef Ana Liezl Enriquez and Chef Antonio "Jun" Cantiller, Jr. to collaborate with Executive Chef Stig Drageide for a Filipino food extravaganza.
Chefs Enriquez and Antonio created an authentic Filipino menu comprised of adobo, kare-kare, and chicken inasal.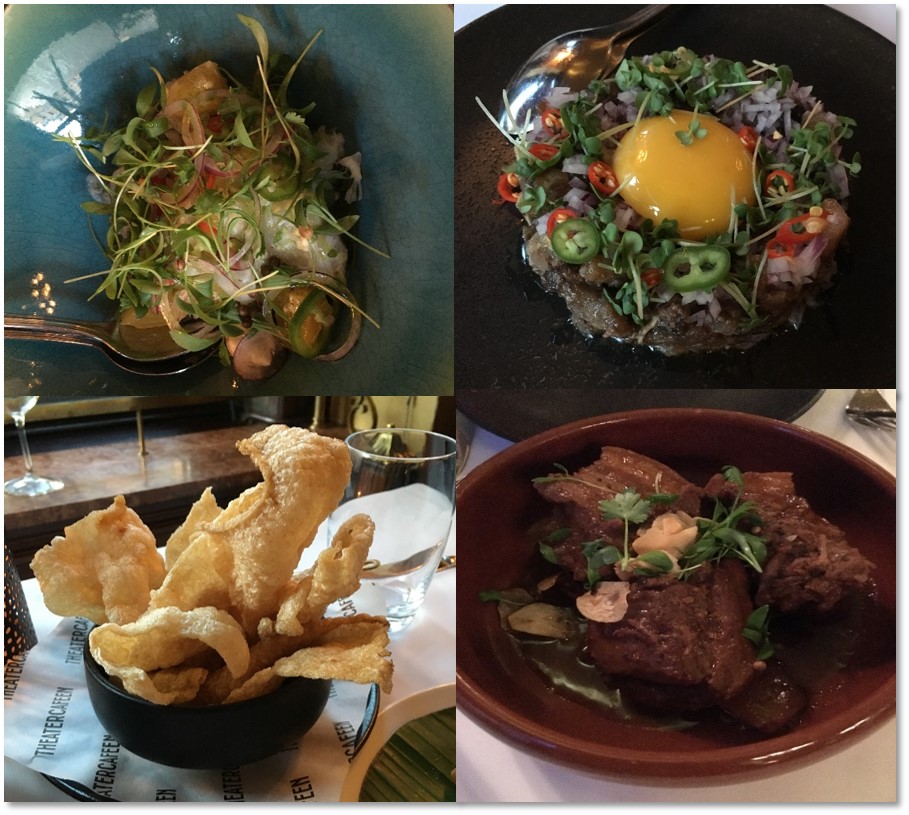 Chef Enriquez is currently the sous chef at the Grand Hyatt Manila's premier a la minute restaurant, The Grand Kitchen, while Chef Cantiller has worked as a sous chef at Grand Hyatt Manila since 2017. The collaboration between Grand Hyatt Manila and Theatercaféen was preceded by a Norwegian Seafood Extravaganza in May for the Norwegian Constitution Day Celebration in Manila.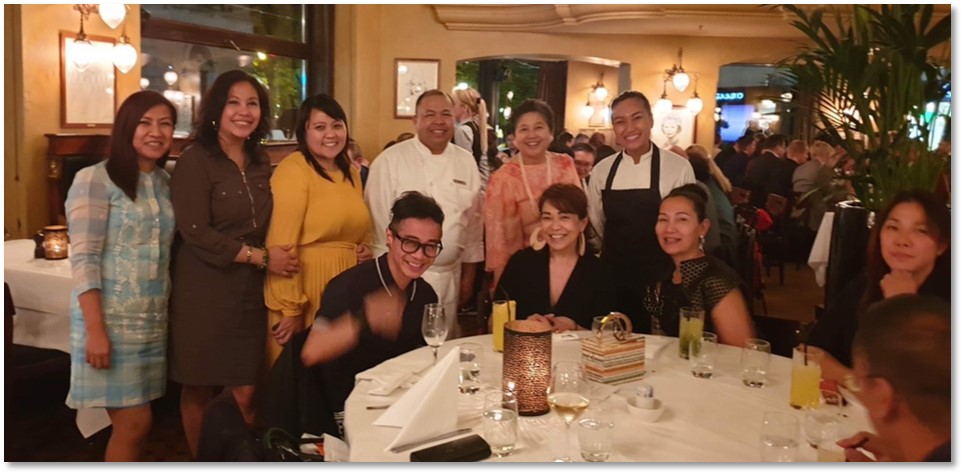 Friends of the Philippines, including Norwegians and other nationalities, members of the Filipino community, and officers and staff of the Philippine Embassy in Oslo attended the event.
The Philippine Embassy in Oslo reported that Theatercaféen, Hotel Continental, Oslo, which is known as one of the most popular places to dine in Oslo for more than a century, gained a new highlight to its premiere restaurant with the resounding success of the Filipino culinary "Takeover."
—
For more information, visit https://www.oslope.dfa.gov.ph or
https://www.facebook.com/PHinNorway/.