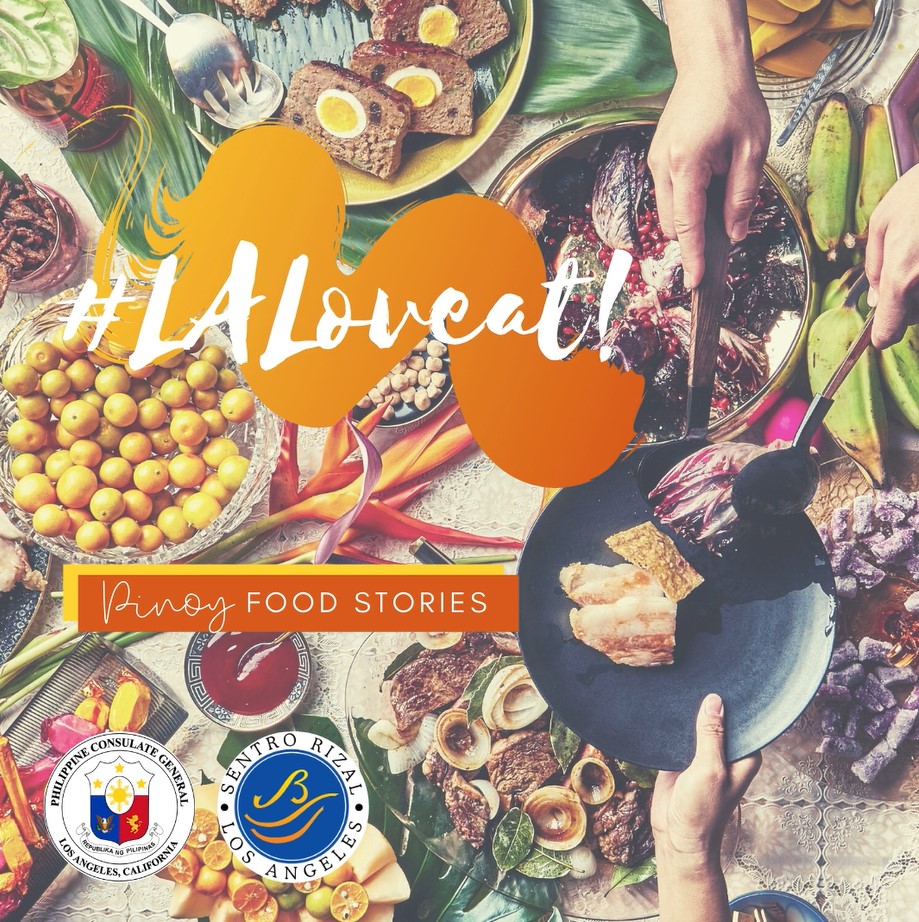 To kick off its celebration of the Filipino-American History Month (FAHM), the Philippine Consulate General in Los Angeles launched its "gastrodiplomacy" project dubbed, #LALovEat: Pinoy Food Stories, on 02 October 2020.
#LALovEat was conceptualized by the Consulate General to create more mainstream awareness of Filipino culinary culture through videos posted on social media platforms, as well as promote and support Filipino-owned small- and medium-scale enterprises, especially restaurants, whose operations have been hit hard by the pandemic.
The project is also a way to convey the Consulate General's sincere appreciation to Fil-Am restaurateurs who have initiated fundraisers and/or are partnering with non-government organizations to provide free meals to medical frontliners, emergency responders and other members of the community who have been adversely affected by the economic downturn COVID-19 pandemic.
For #LALovEat's pilot episode, the Consulate General featured Fil-Am restaurateur Chef Lemuel Guiyab of Silog, a popular restaurant located in Torrance, CA specializing in Kamayan feasts.
According to Chef Guiyab, he decided to showcase his grandmother's Beef Pares recipe because it was his comfort food during his teenage years when he was still based in the Philippines.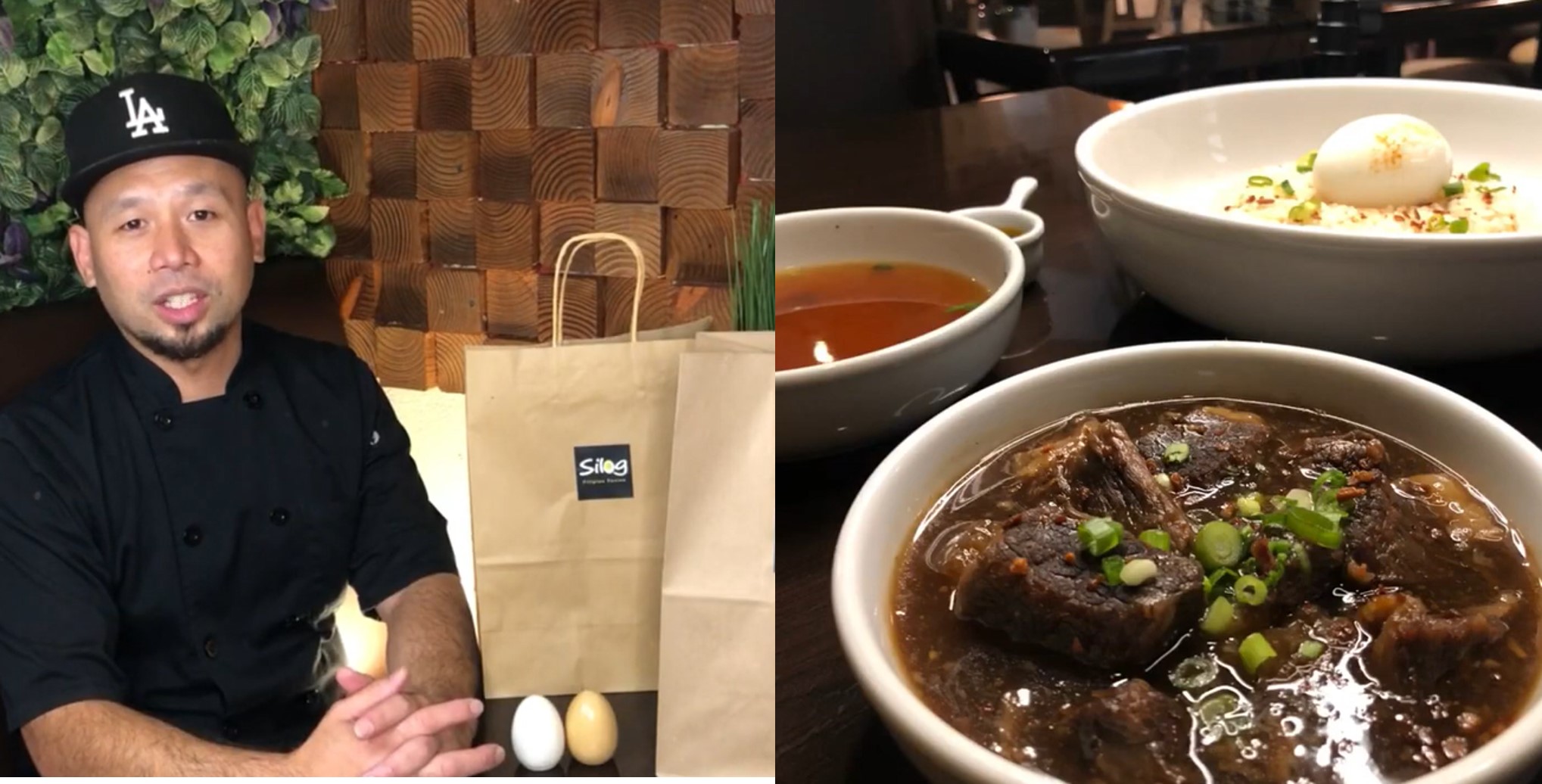 Chef Guiyab also gave a sneak peek of how he runs his restaurant with his daughter Nicole, and their efforts to provide free meals during the height of the COVID-19 pandemic.
The Consulate General will be presenting to the public one new video each from five other participating Fil-Am establishments and three special guests every Friday at 6:00 p.m. throughout October and November 2020, through its official page Facebook page: https://www.facebook.com/PHLinLA and YouTube Channel: https://www.youtube.com/channel/UCRBL1Cr9obH3ArMKAr67snw.
—
For more information, visit https://www.philippineconsulatela.org or
https://www.facebook.com/PHLinLA.