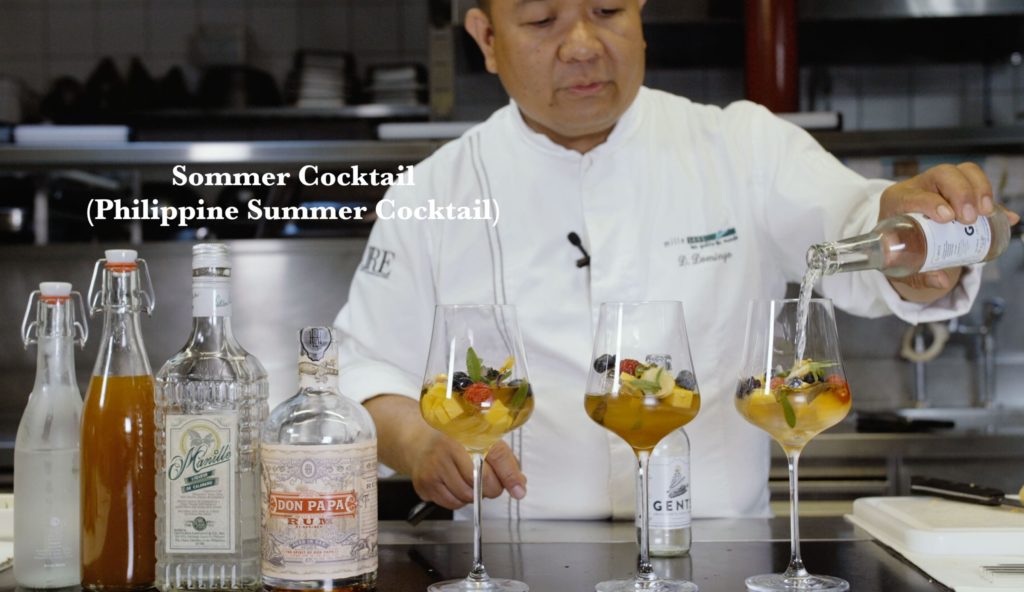 "When I miss the islands, I bring the islands to my kitchen," says Domingo S. Domingo, chef of Swiss restaurant Mille Sens.
The Philippine Trade and Investment Center (PTIC) in Bern has branched out the #LeckerPhilippines online cooking contest in Tauchsport Käser AG (TSK) network. TSK is a leading diving company in Switzerland that has organized hundreds of diving tours in the Philippines. Due to the pandemic, the diving tours were significantly reduced and limited to Europe. Swiss diving enthusiasts, that include top Chief Executive Officers (CEOs) and business professionals, are anxious to visit the islands and a good way to do so is by bringing the islands into the kitchen.
Chef Domingo of Mille Sens designed five simple yet truly Filipino recipes for the Swiss to try: tuna kinilaw, chicken adobo, pork barbecue, turon, and Philippine Summer Cocktail. Through these recipes, PTIC-Bern expects to increase awareness on the Philippines, its culture, and cuisine.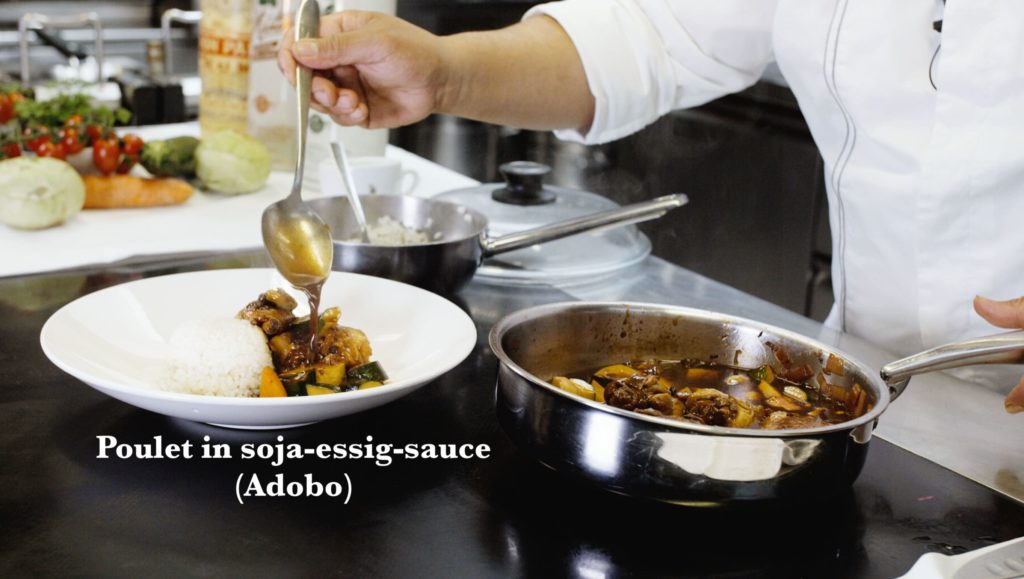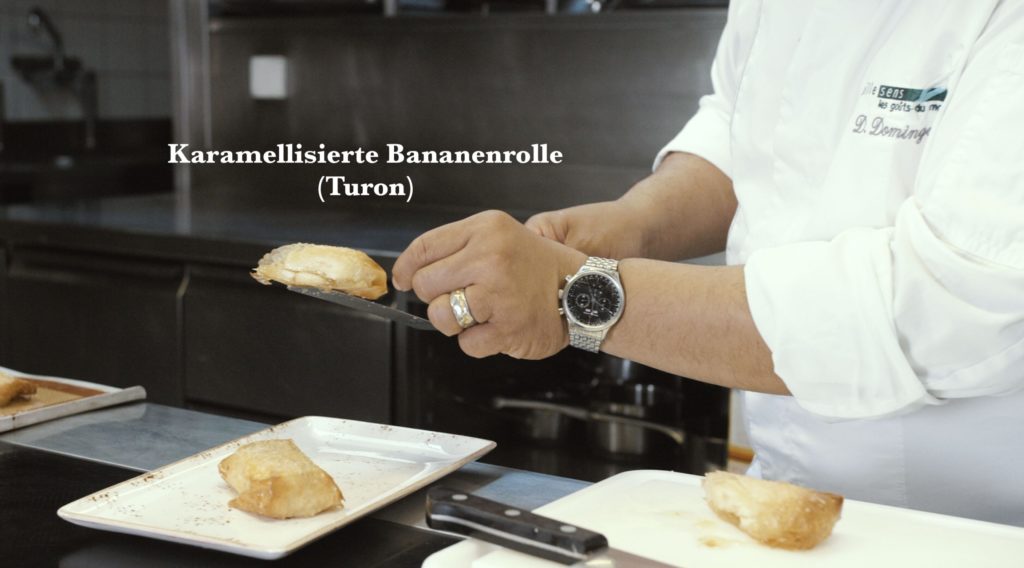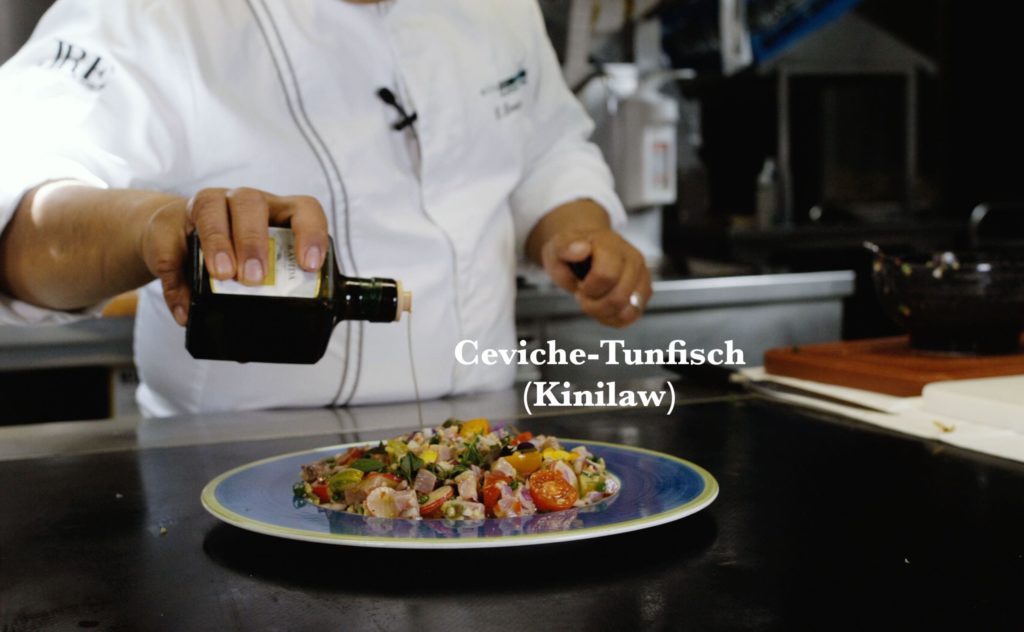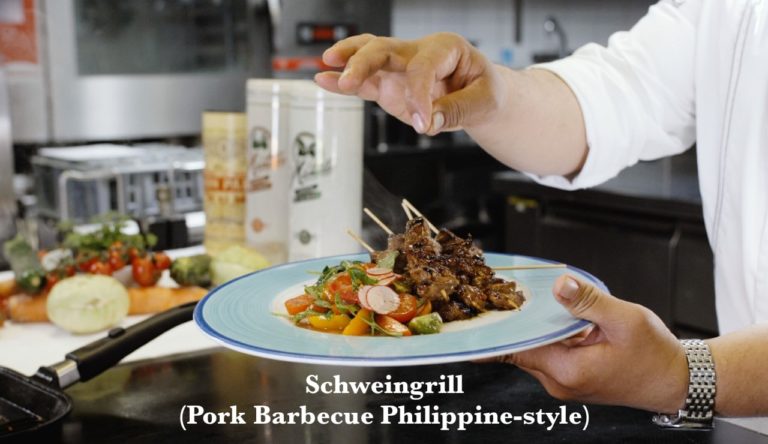 The contest runs from 15 – 30 June. All in the spirit of fun, the entries with the highest number of likes by 1 July will receive the grand prize and the next five will receive special prizes. Here are the recipe videos:
For more details, follow DTI Switzerland on Instagram and Facebook.