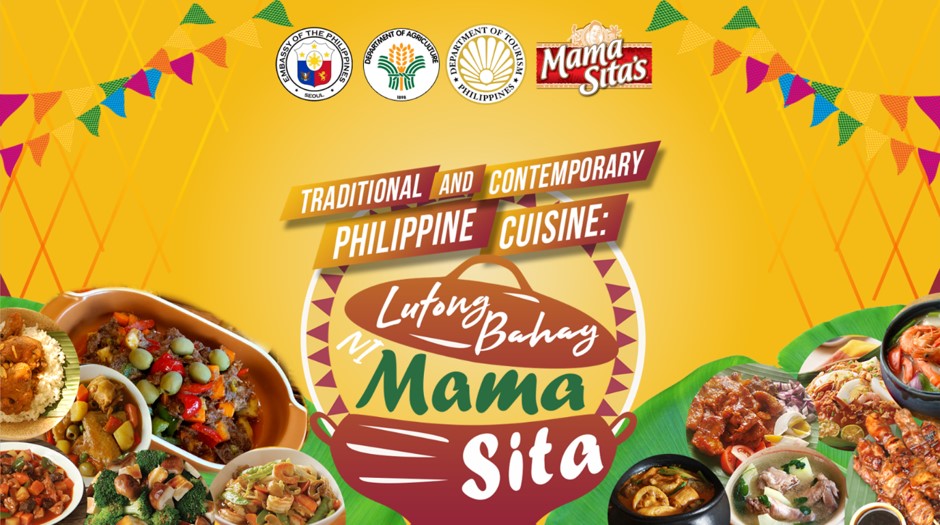 In observance of the Month of Overseas Filipinos and as a tribute to the Overseas Filipinos in South Korea, the Philippine Embassy in Seoul released the second episode of Traditional and Contemporary Philippine Cuisine: Lutong Bahay ni Mama Sita, featuring beef caldereta and saba banana turon, through the Philippine Embassy Seoul's Facebook page and Mama Sita Recipe YouTube Channel on 01 December 2020.
Chef Lee Je Nam and owner of Jovy's Grill, a Filipino food restaurant in Seoul, demonstrated how to cook beef caldereta with the aid of Mama Sita's mix.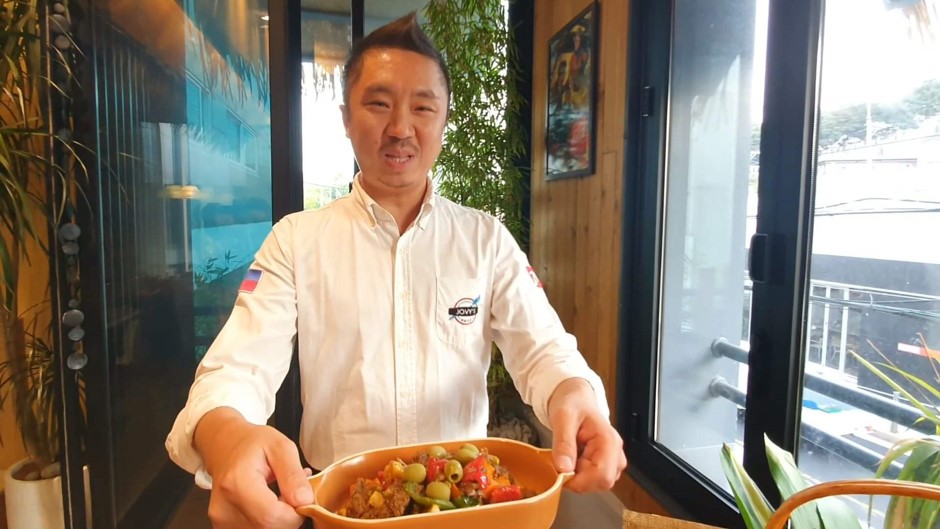 The Philippine Embassy considers the Filipino community as its dynamic partner in the promotion of Philippine culture and heritage. "Filipinos must love and be proud of our food first, in order to successfully promote the richness of Philippine culture and the excellence of Philippine cuisine. The Filipino community can find inspiration from the Korean experience in which K-food is one of the main driving forces of the Korean Wave which promotes Korean culture around the world," Chargé d'affaires, a.i. Christian De Jesus said.
Traditional and Contemporary Philippine Cuisine: Lutong Bahay ni Mama Sita is a Philippine food promotion collaborative project of the Philippine Embassy in Seoul, Philippine Agriculture Office-Seoul, Philippine Department of Tourism Office-Seoul and the Mama Sita Foundation. Episode 2 can be viewed at Mama Sita's Recipes YouTube channel: https://youtu.be/RJRlYCbLs84"
—
For more information, visit https://www.seoulpe.dfa.gov.ph, https://www.philembassy-seoul.com or https://www.facebook.com/PHinKorea.