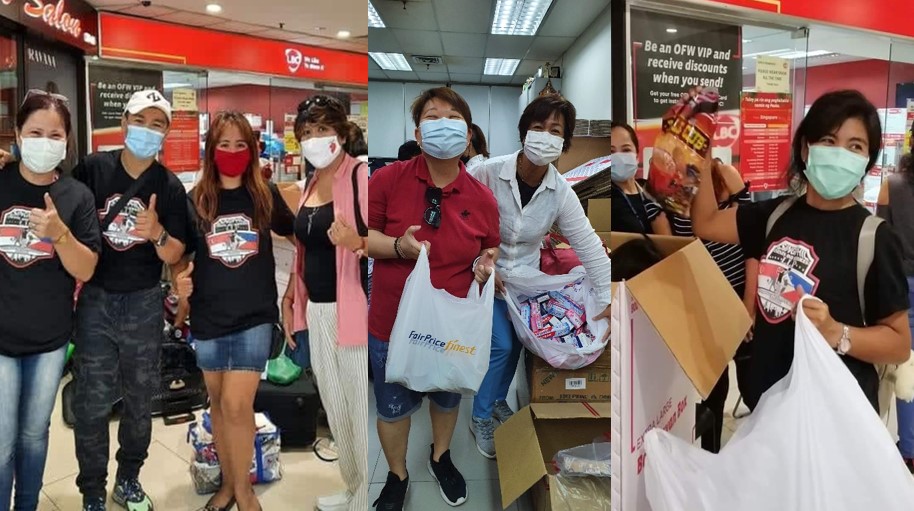 Filipino community organizations and courier companies in Singapore have teamed up in sending almost 90 balikbayan boxes of dry goods, blankets, toiletries, school bags to typhoon and flood victims in the Philippines, especially in Cagayan and Isabela provinces as well as the province of Rizal in Metro Manila.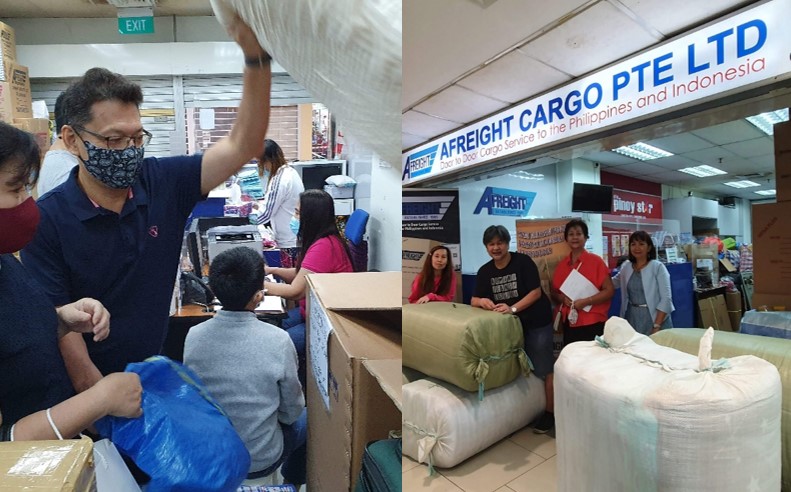 Donated items are packed into balikbayan boxes by Filipino volunteer workers and then shipped to Manila through the help of courier services such as LBC Express, A-Freight Cargo and UMAC Cargo Express.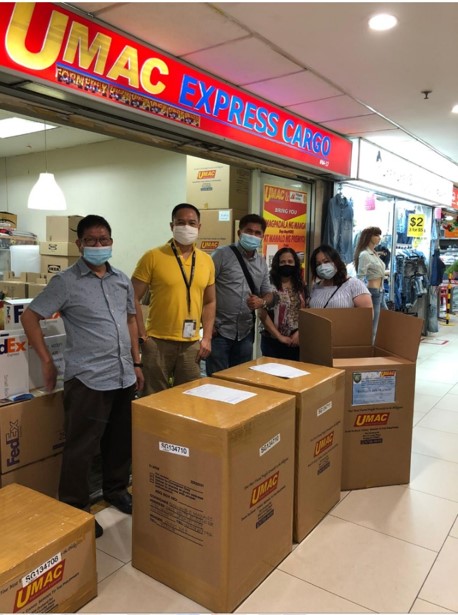 The Philippine National Bank in Singapore has also waived remittance charges for cash transfers to organizations and humanitarian groups who are helping disaster victims in the Philippines.
Donations came from Filipino groups and individuals, their employers and even other foreign nationals in Singapore.
Leading the donation drive are Filipino organizations in Singapore such as SingPhil Events and Services LLP, Humankind Around the World, Kababayan Singapore, Filipino Association of Singapore, and XCaliver sports organization.
—
For more information, visit https://www.singaporepe.dfa.gov.ph,
https://www.philippine-embassy.org.sg or https://www.facebook.com/PHinSingapore.