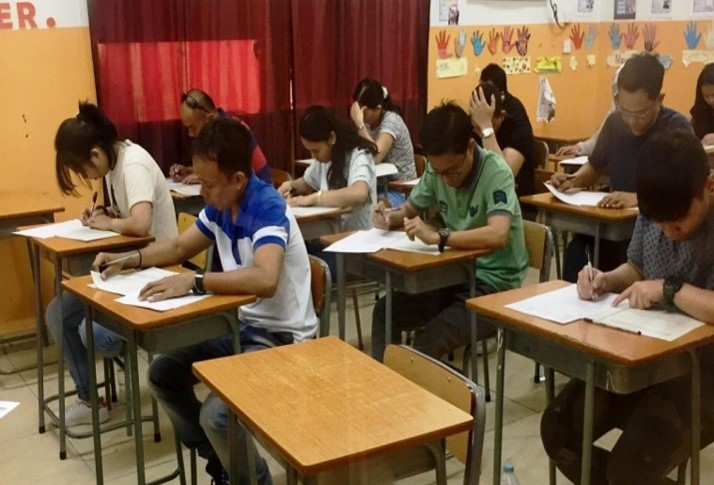 DOHA 23 October 2018 — With the aim to of helping empower overseas Filipinos in Qatar and to provide them with an opportunity to enter government service, the Philippine Embassy in Doha, in cooperation with the Civil Service Commission of the Philippines, conducted the first-ever Career Service Examination-Pen and Paper Test (CSE-PPT) for Professional and Sub-Professional levels in Doha, Qatar on 12 October 2018.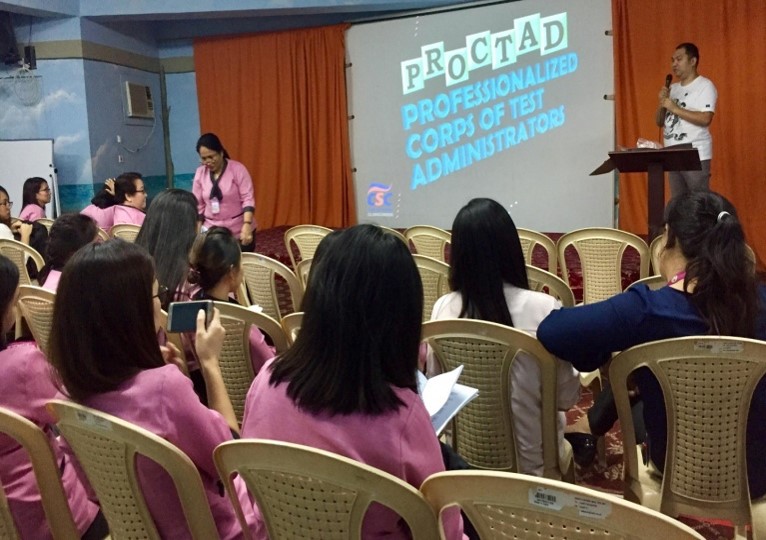 A total of 397 Filipinos took the Civil Service examinations. 364 examinees took the Professional Examination while 33 examinees took the Sub-Professional Examination that was held in the Philippine International School-Qatar.
This initiative of the Philippine Embassy in Doha, headed by Ambassador Alan L. Timbayan, was supported by the Department of Labor and Employment Secretary Silvestre H. Bello III and Special Assistant to the President, Secretary Christopher Lawrence "Bong" T. Go.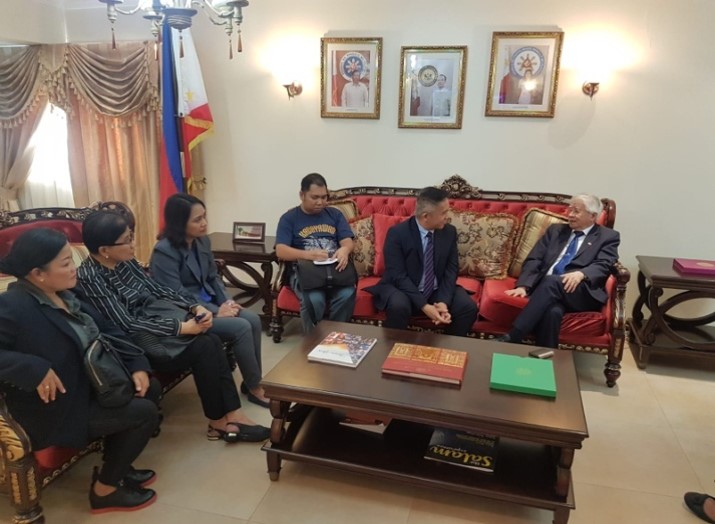 The conduct of the examination in Qatar, which hosts more than 230,000 Filipino, will also help strengthen the government's reintegration program by way of offering suitable alternative to overseas employment.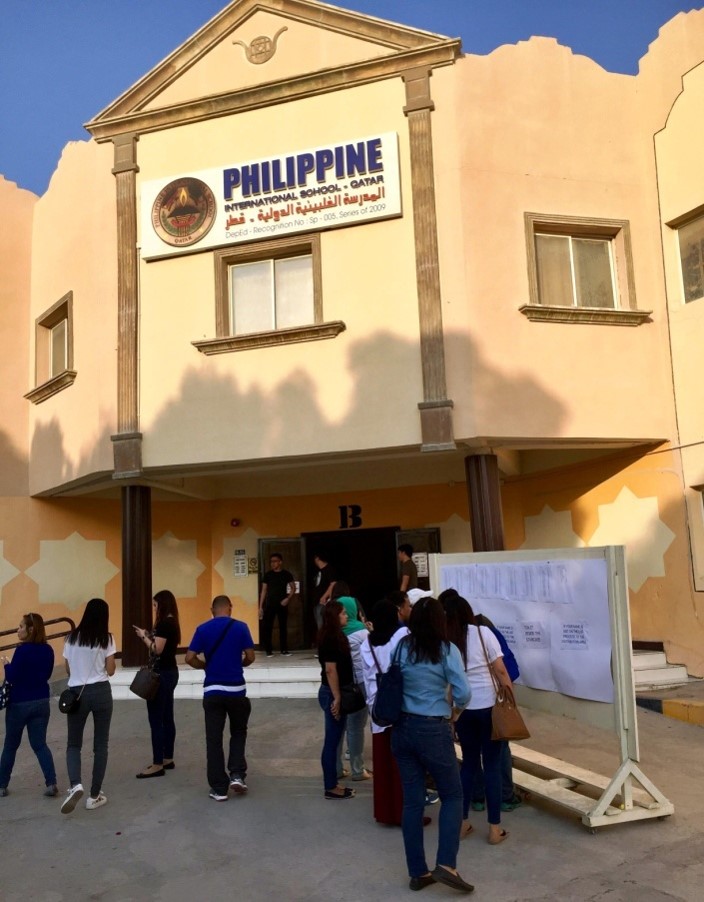 The Career Service Professional Eligibility, which will be given to those who will pass the professional level examination, may be used for both first level and second level positions which do not involve the practice of profession. On the other hand, the Career Service Sub-Professional Eligibility, is appropriate only for first level (clerical) positions.
_
For more information, visit www.dohape.dfa.gov.ph or https://www.facebook.com/PHinQatar.