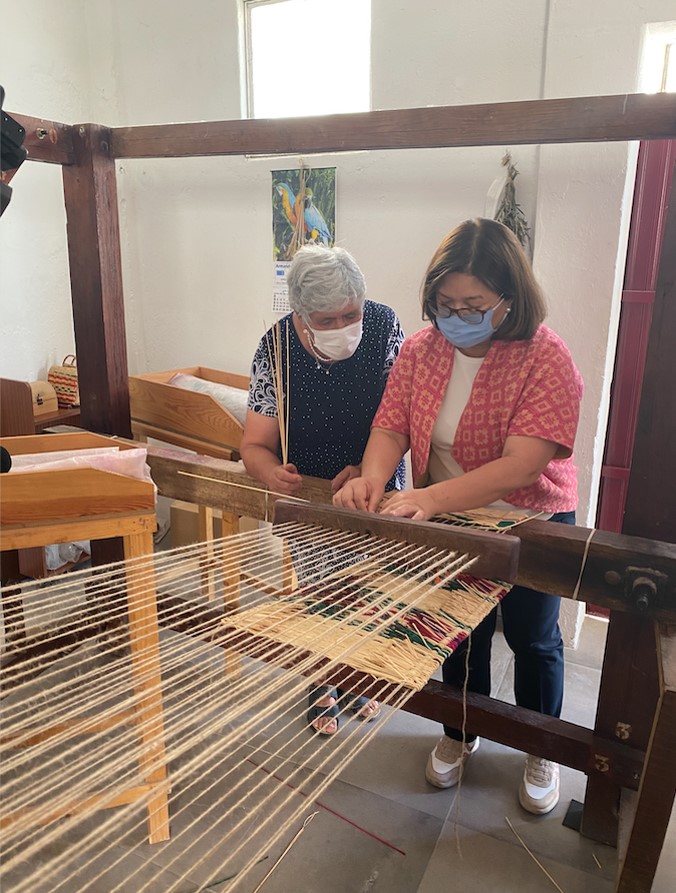 As part of the extensive program of the 17th Terras Sem Sombra Festival in Ferreira do Alentejo, the Philippine Embassy in Portugal, led by Philippine Ambassador to Portugal Celia Anna M. Feria, introduced the creative and indigenous weaving traditions of the Philippines through the activity entitled Colher, Enlaçar, Tintar: A Cestaria em Odivelas (Harvesting, Lacing, Dyeing: The Basketry in Odivelas), held on 04 September 2021 in Odivelas, one of the parishes under the Municipality of Ferreiro do Alentejo.
In her presentation, Ambassador Feria took the opportunity to highlight the commonalities in the weaving traditions of both the Philippines and Portugal.  Ambassador Feria brought with her a variety of handwoven products from banigs to functional baskets to colorful designed bags. She emphasized that weaving is a tradition in the Philippines that is commonly done by women, and is a craft that supports the livelihood of women in rural communities, as it is in Portugal.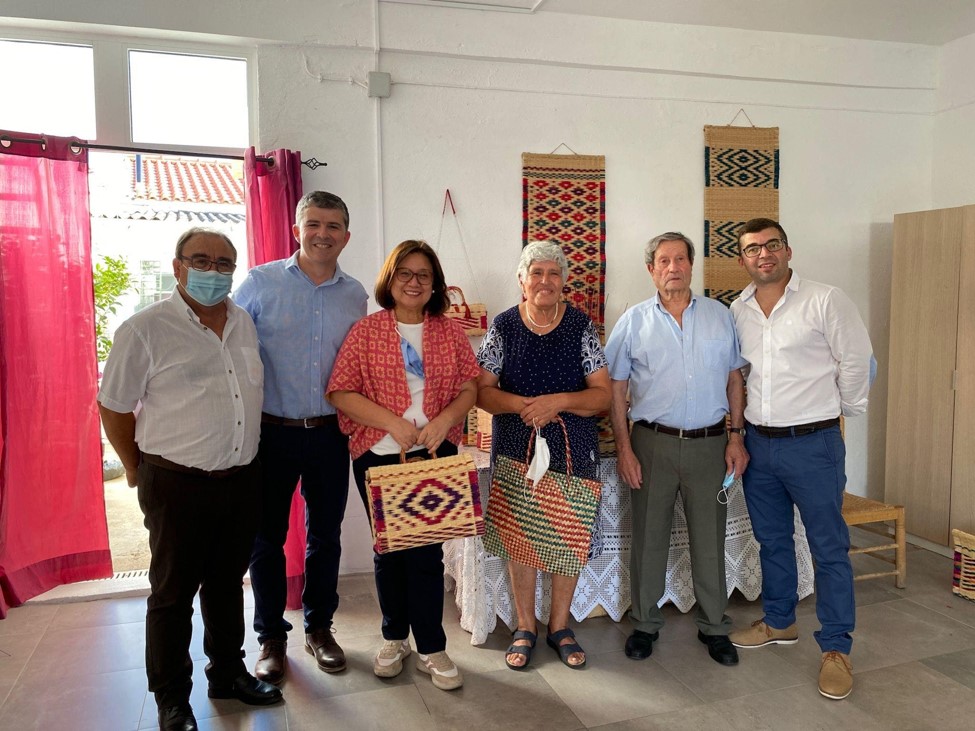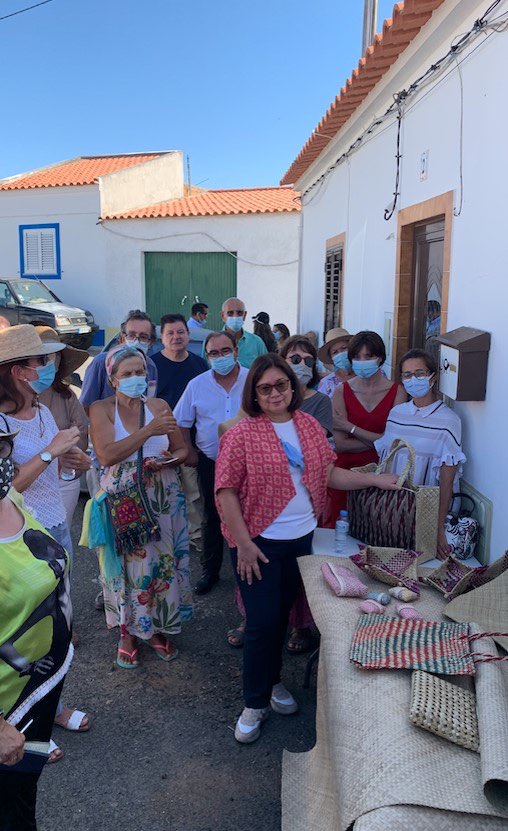 Ferreira do Alentejo Mayor Luís António Pita Ameixa, together with the municipality officials and a crowd of Portuguese locals, were impressed by the colorful and intricate patterns of the handwoven products from the Philippines.
After the event, discussions between the Philippine Embassy in Portugal and officials of the Municipality of Ferreira do Alentejo were held to revive the previously proposed agreement that will provide opportunities for both countries to develop, protect and preserve each other's weaving traditions.
_
For more information, visit https://www.lisbonpe.dfa.gov.ph or
https://www.facebook.com/PHLinPortugal/.