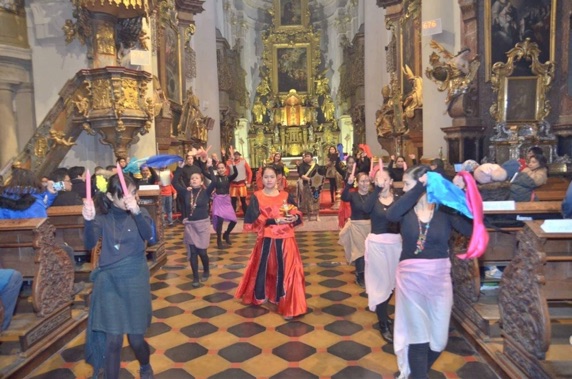 Prague — Philippine Ambassador to Czech Republic Ombra T. Jainal led the Philippine Embassy in joining the Filipino community in celebrating Sinulog in Prague at the Church of St. Thomas on 19 January 2020.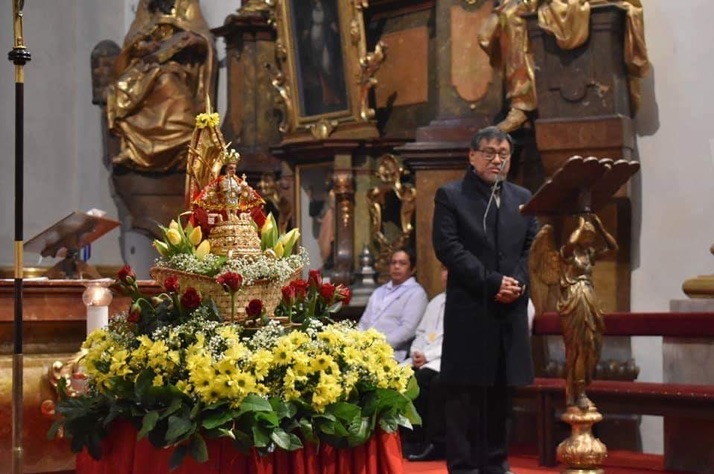 In his brief speech, the Ambassador thanked the Filipino community in keeping the Filipino tradition and culture alive, and that regardless of distance, their faith in God and community remains true and strong.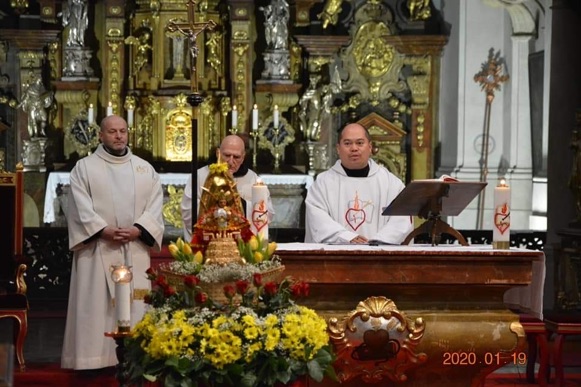 The Sinulog is an annual cultural and religious feast of the Catholic community held every third Sunday of January in the Philippines. The dance ritual is in honor of the Child Jesus or Santo Nino, whose image was a baptismal gift to Reyna Hara Amihan, the wife of Raha Humabon, of Sugbu (now Cebu) in 1521.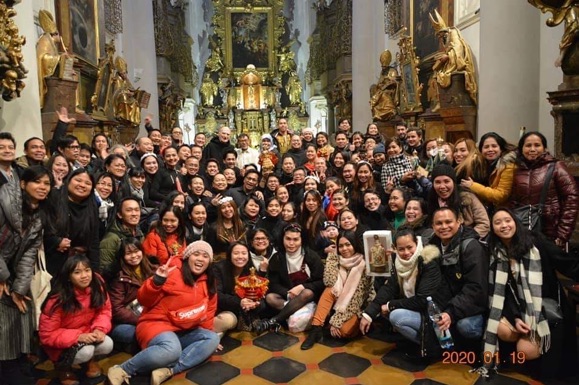 Along with the Filipino diaspora, the Sinulog is continuously celebrated in cities with a large number of Filipinos. In Prague, Filipinos from Italy and Austria joined the growing number of Filipinos in the Czech Republic to celebrate the feast.
—
For more information, visit https://www.praguepe.dfa.gov.ph  or https://www.facebook.com/PHinCzechRepublic.