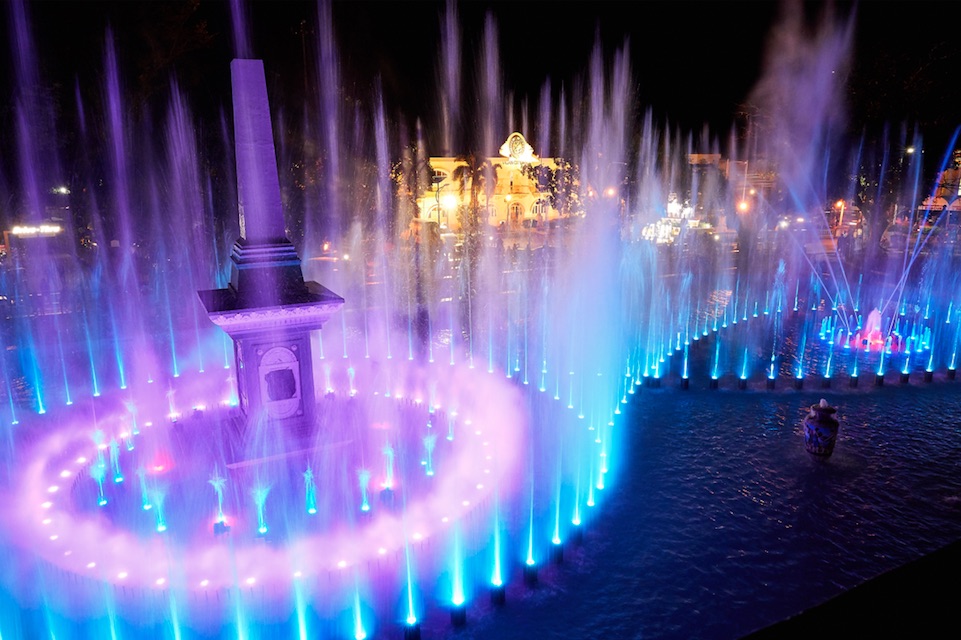 Located in the Ilocos region in Luzon, Ilocos Sur is now regarded as the prime destination to see experience a glimpse of our history. Bounded with so much from the past and lauded with a colorful history, Ilocos Sur will make you feel at ease, away from the noise and pollution of the cities.
This destination offers travelers the "vintage" atmosphere that cannot be found anywhere else in the country. With its attractive scenery and nimbus around, Ilocos Sur is undoubtedly a must see for Balikbayans.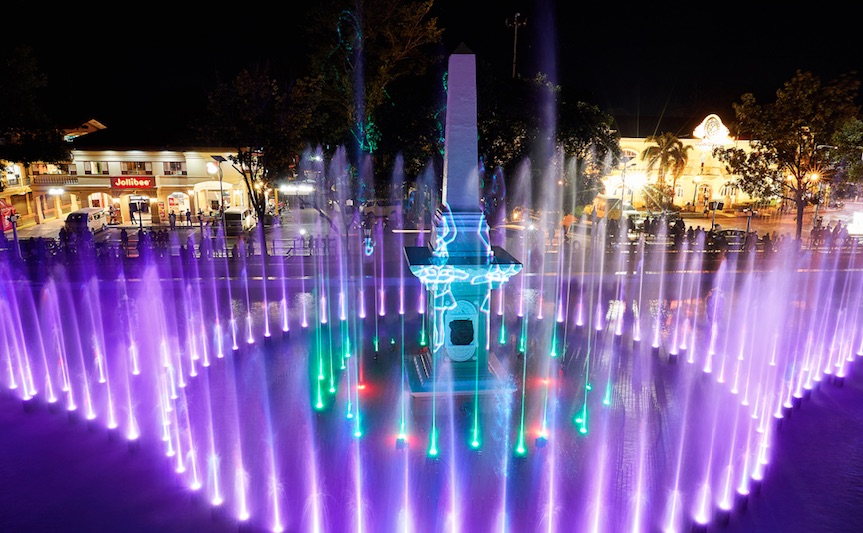 QUICK FACTS ABOUT ILOCOS SUR
01 It has 34 municipalities with a total of 761 barangay, bounded on the north by Ilocos Norte and Abra, on the south by La Union; on the east by Benguet and Mountain Province and on the west by the China Sea.
02 Known for its agricultural based of living producing a wide variety of vegetables, Ilocos Sur is now expanding to more in animal raising, shes and more to food processing.
03 From the outgrowing number of crafts and cottage industries like basketry, shell craft, wine and vinegar making, jars and other antiques are the best pasalubong that you can share with.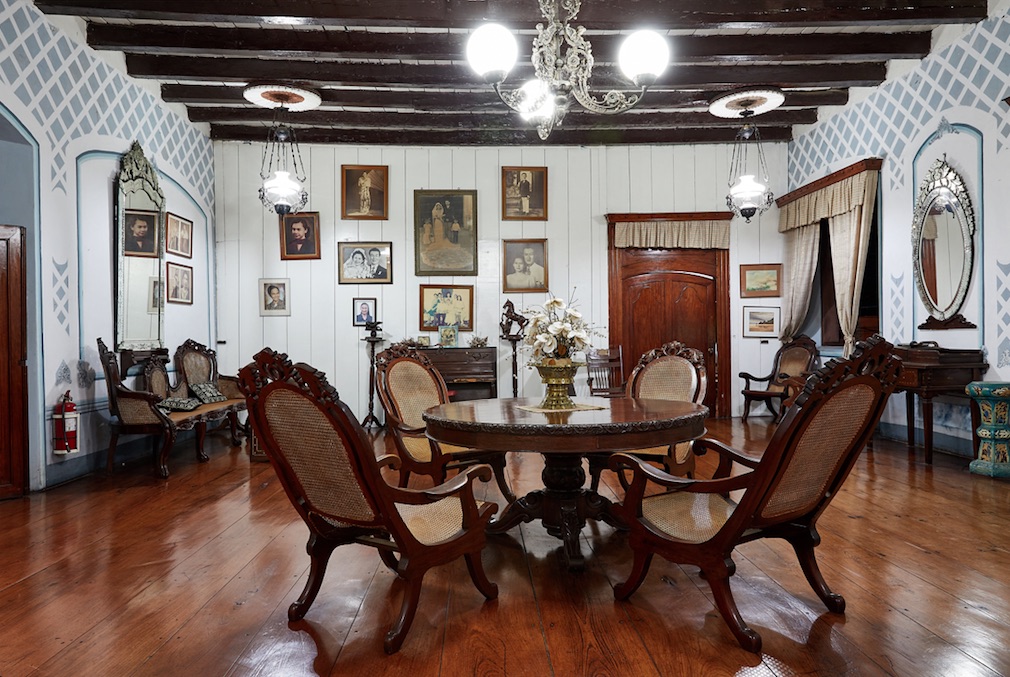 01 Vigan is the One
Being a World Heritage Site, Vigan was before known as "Ciudad Fernandina " from 1758 to late 19 th century and is the longest surviving Spanish colonial city until present. This place has so much stories behind despite all the romantic images it provokes.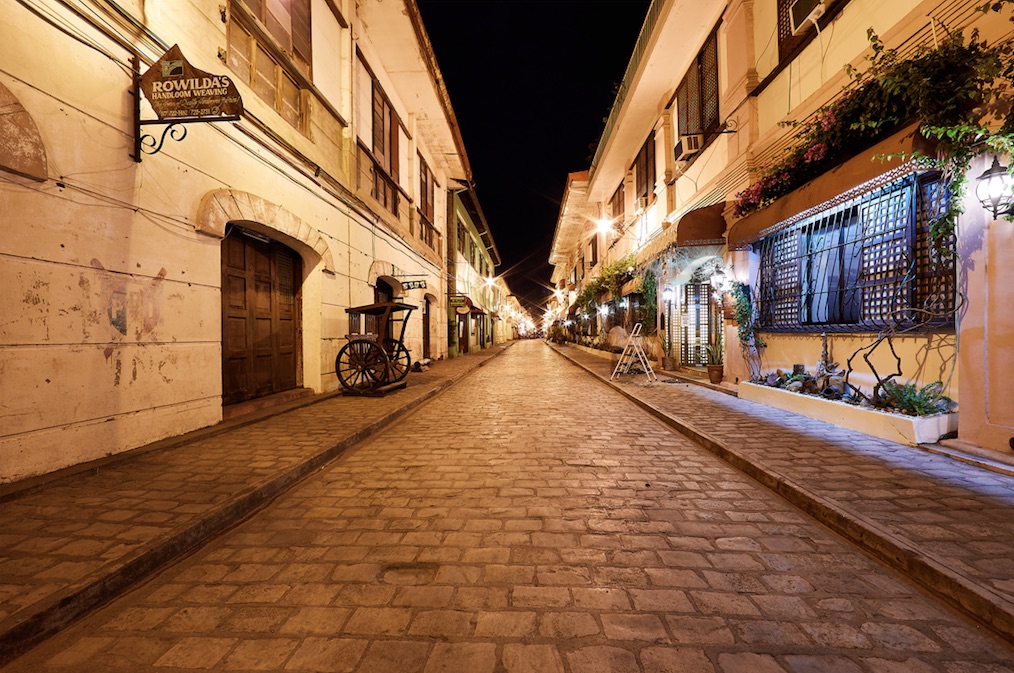 02 Back in time at Calle Crisologo
Being the capital city of the province, Vigan will provide you the crafted antique atmosphere you will choose not to leave behind. You will surely look for a spot where you can take a sightseeing as you are within a live flashback. In fact, Vigan, being the most intact Spanish colonial town in Asia, also reflects elements from Filipino, Chinese, European, and Mexican cultures, resulting to a unique landscape parallel to nowhere in Asia. Unique architecture and cobblestone features are truly evident as you walk along the calles of the Mestizo District of the old days.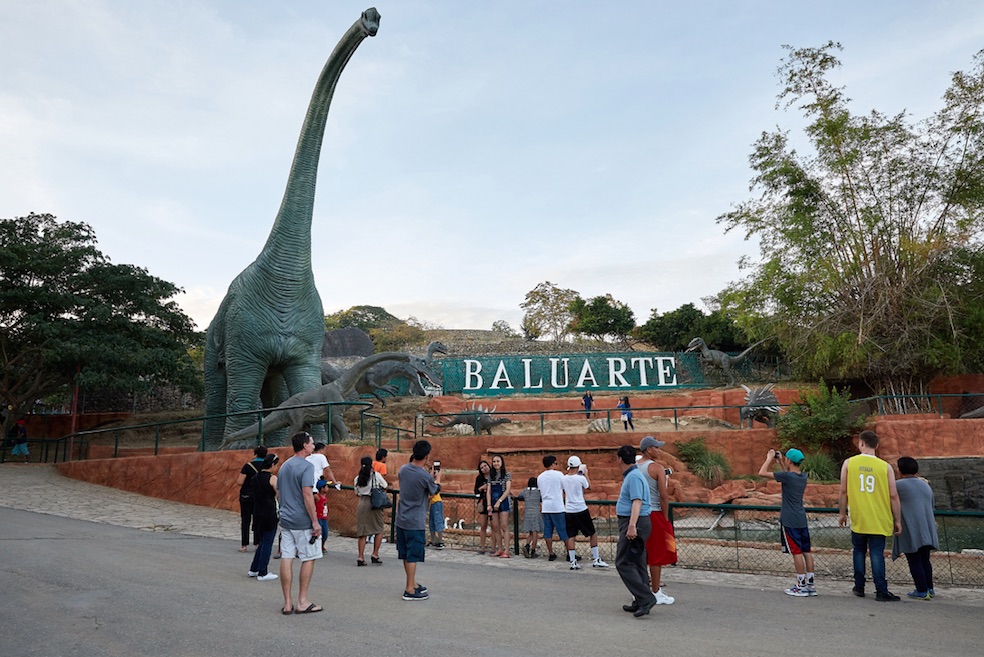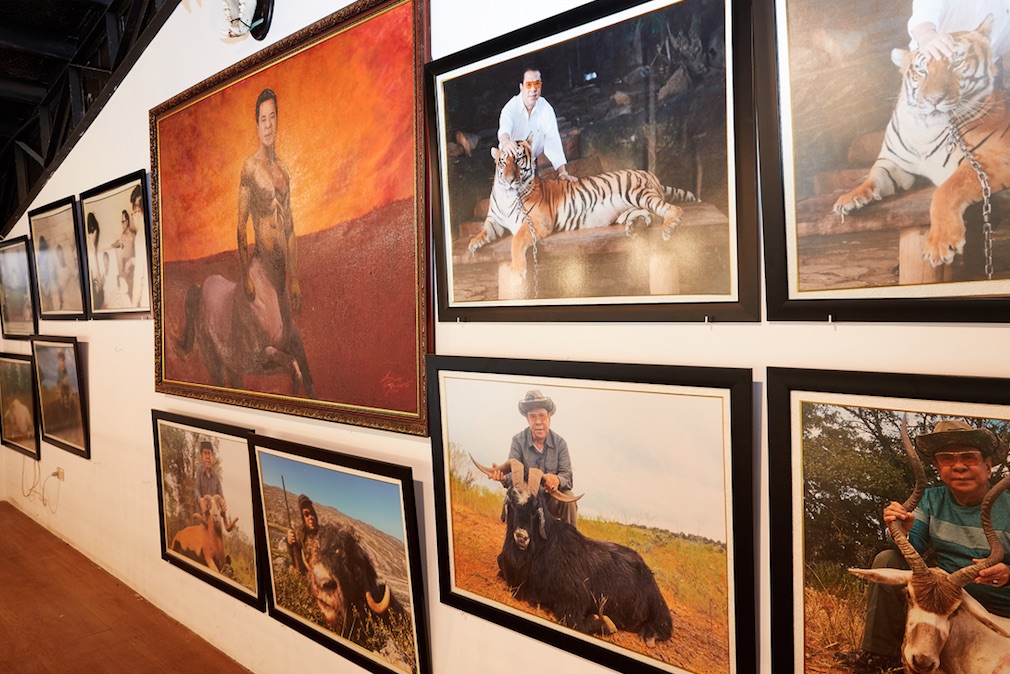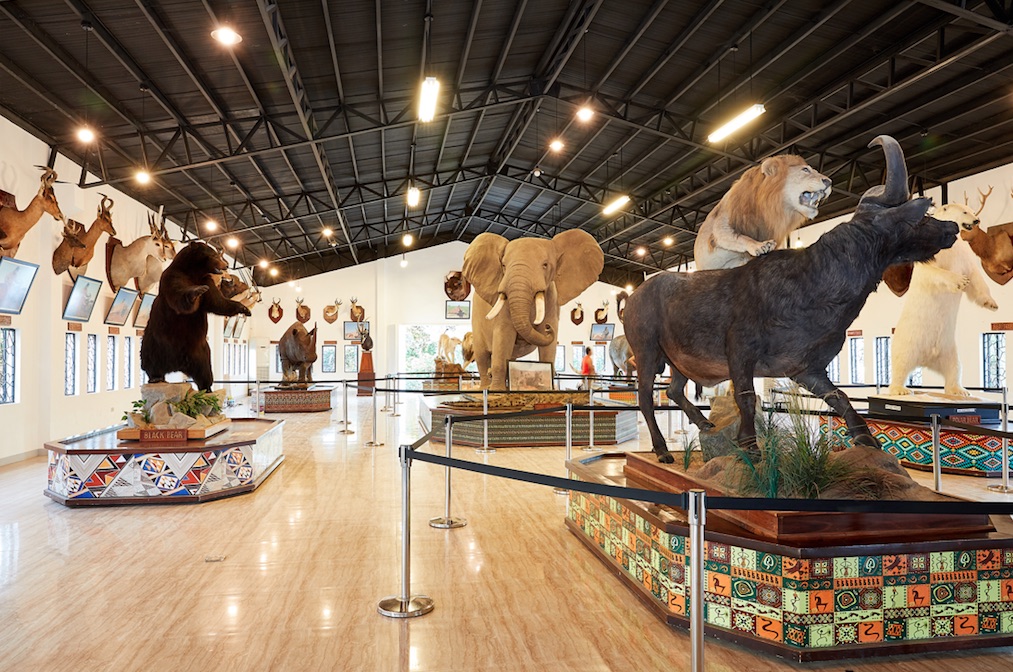 03 Baluarte Extravagante
If you are a certified animal lover, visiting Baluarte Zoo is a thumbs up for you. This zoo is open for everyone for free. Owned by former Ilocos Sur Governor Chavit Singson, Baluarte zoo invites everyone to have the chance to enjoy petting animals, live animal shows and sightseeing of nature as you explore the whole land of the zoo.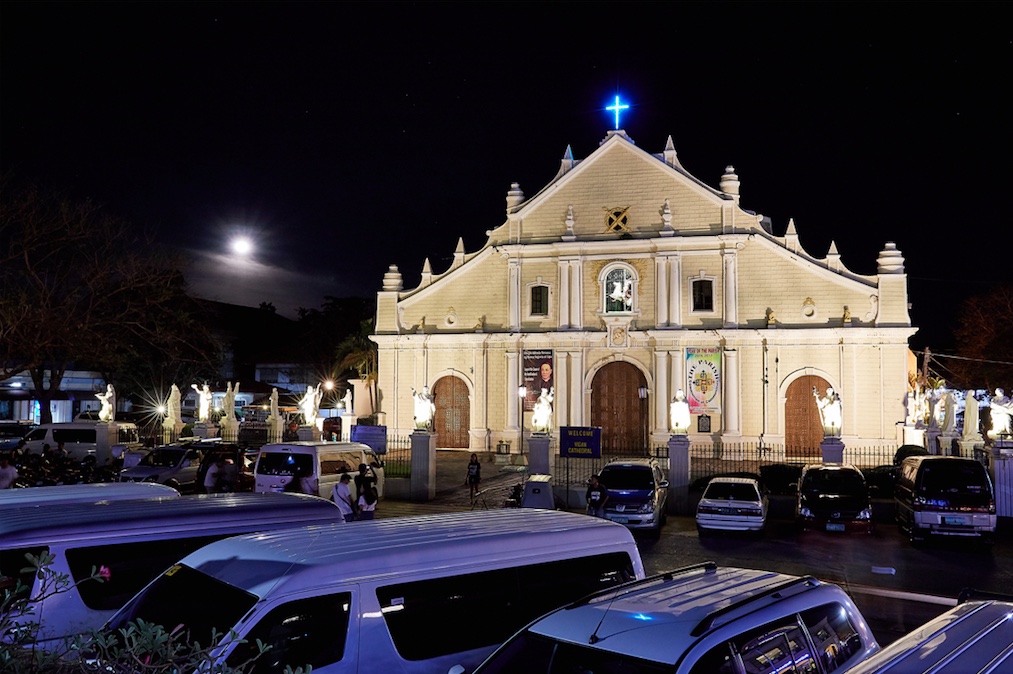 04 Santa Maria Church Navigation
One exciting place you need to visit here in Vigan is the Santa Maria church. A UNESCO World Heritage site that symbolizes the unfading faith in the Catholic religion. One of the four Baroque Churches that are still evident in the country, Santa Maria Church stands on top of a hill overlooking the town. The marvelous church will let your eyes edifice on its surprising two thingamajigs you can see on its facade. Unlike the thirteen more of these, the two was the only in circular shape make it unique and eye catching.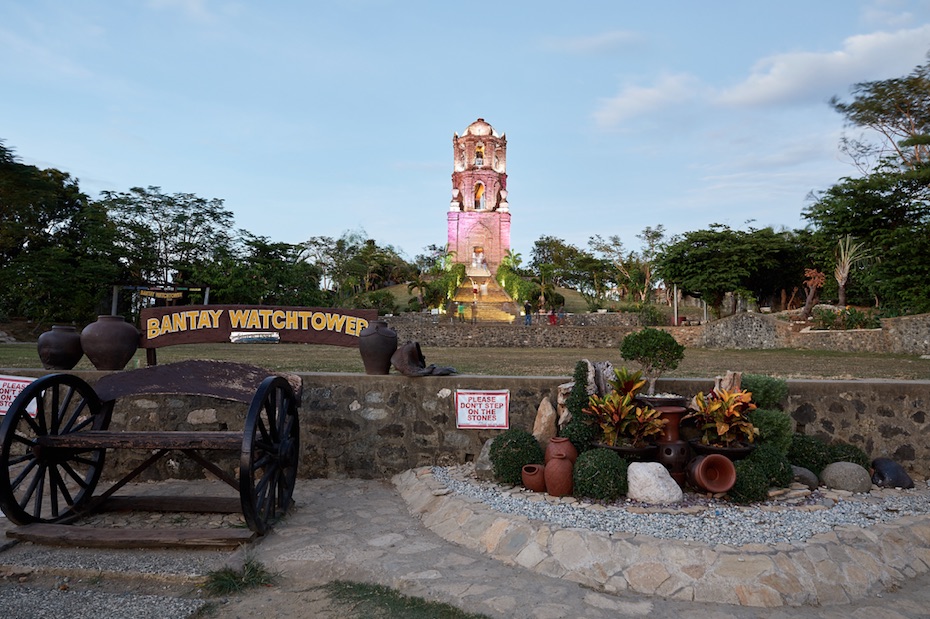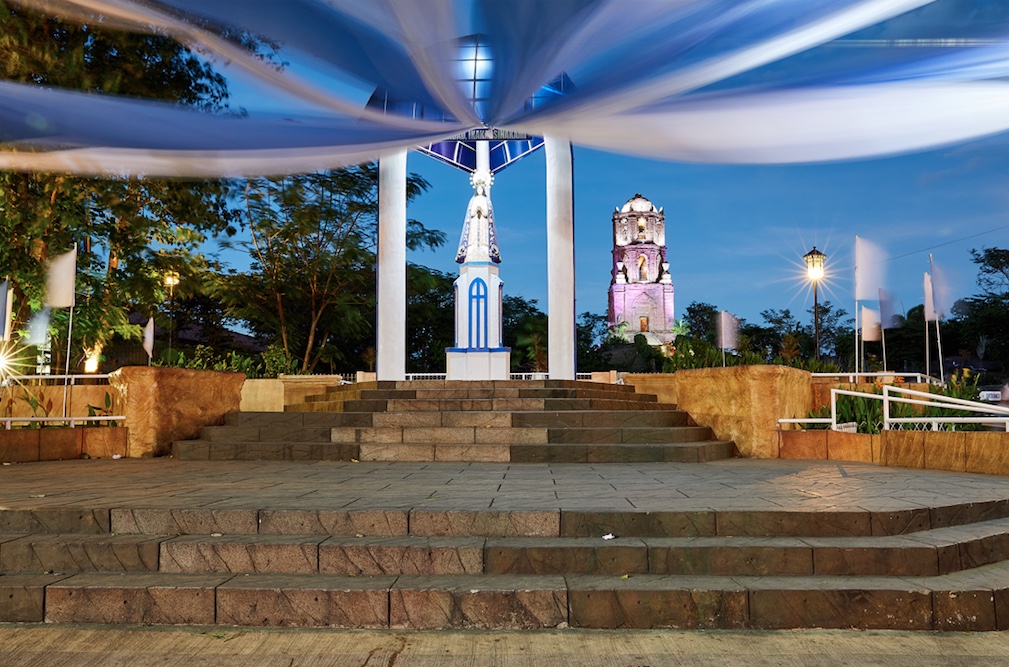 05 Bantay Belfry
Built in 1950's, Bantay Belfry is used to be a watch tower that helps in defending the city by alerting the people from outsider's attack. Today, the tower is a famous tourist spot because of its striking, panoramic, view of the city. A giant old bell awaits climbers at the peak of the tower and everyone can visit the site for free.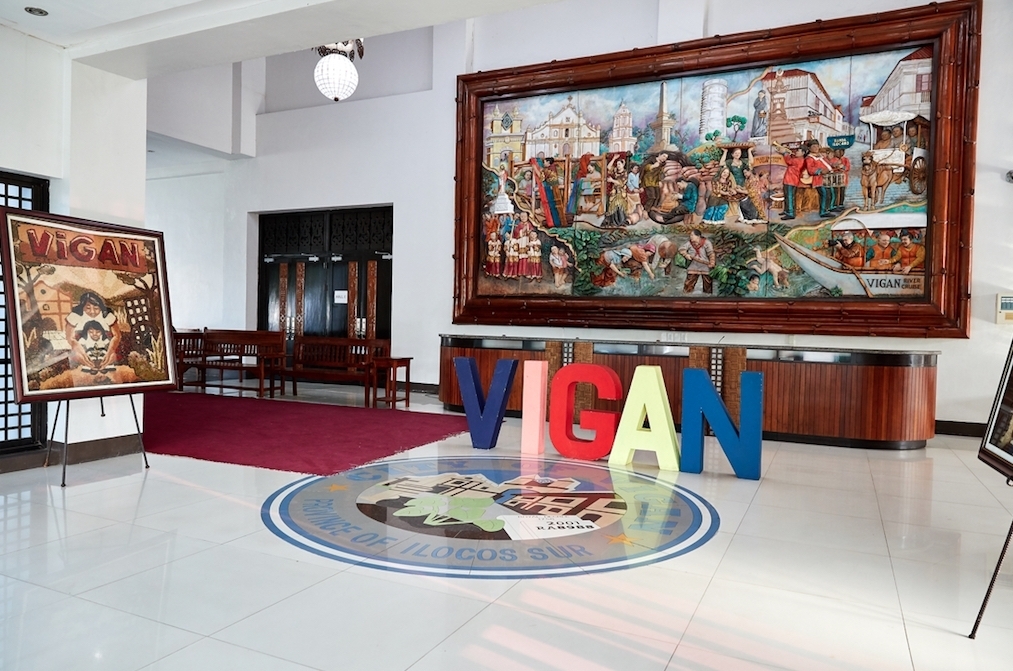 06 The Vigan Conservation Complex
A new museum is soon to open to lengthen your list of places to visit in Vigan. The Vigan Conservation Complex, which symbolizes the people's commitment to conserve their city's rich history and heritage, is an interactive museum that will showcase the history of the church, the city, and the old houses of Vigan.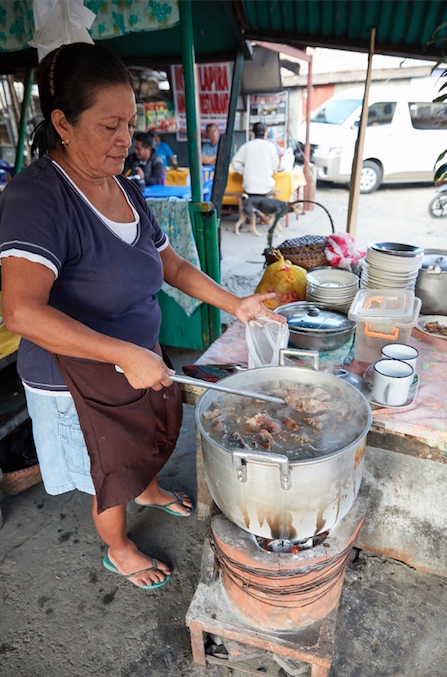 07 Oh So Delicioso Foods of Ilocos Sur
When we travel, checking the local dishes has been always one of the best part. There's always something new and fun to try, and the possibilities are always endless. And foods listed below should not missed out once you visit Vigan, Ilocos Sur.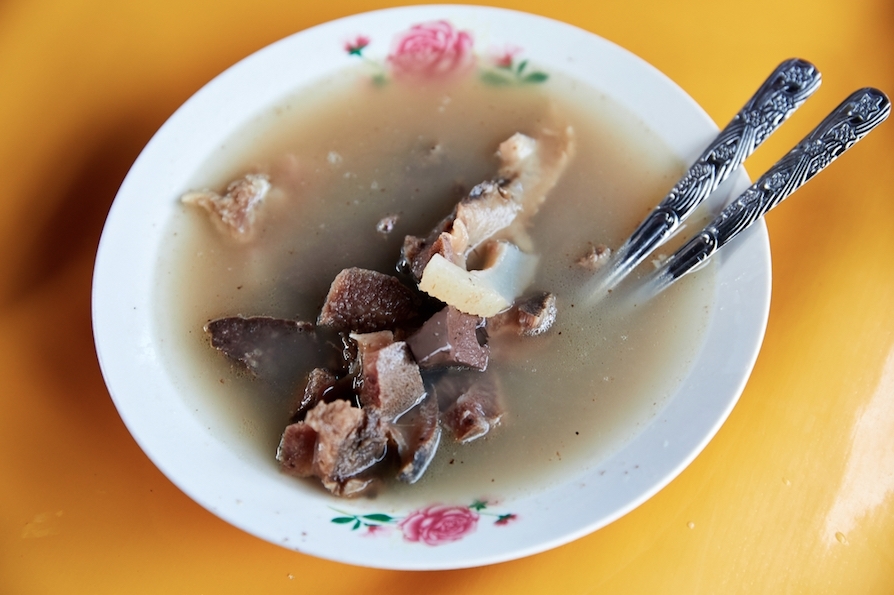 08 Vigan Longganisa
A garlicful taste of pork in round pocket skin is what made Vigan longganisa so special. This is best with sinangang and egg during breakfast.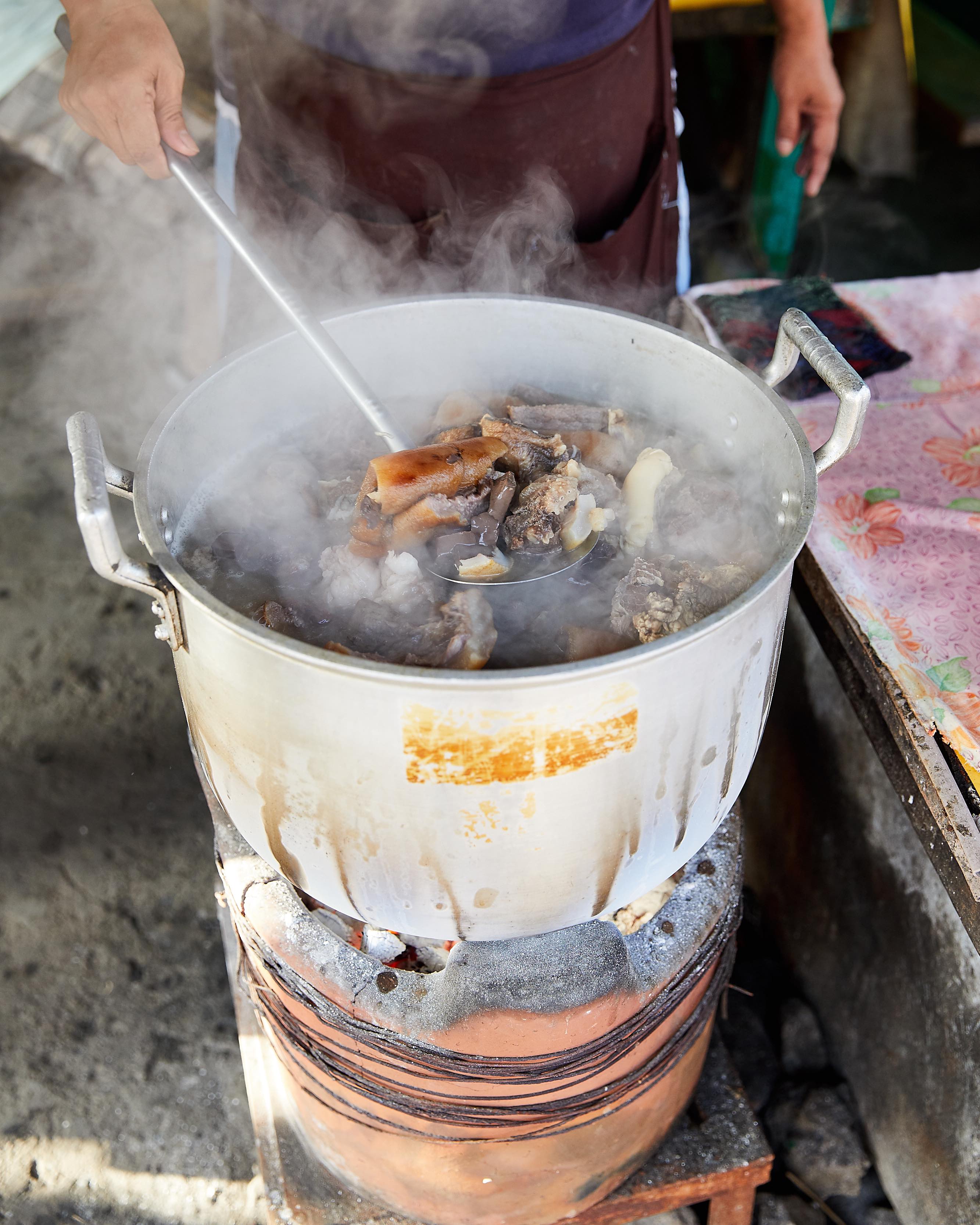 09 Sinanglao
A simple dish made up of boiled cow's liver, ear, blood, intestine, and even the stomach part, Sinanglao is heavily recommended for people looking for some exotic dishes. It's soup is very rich in taste.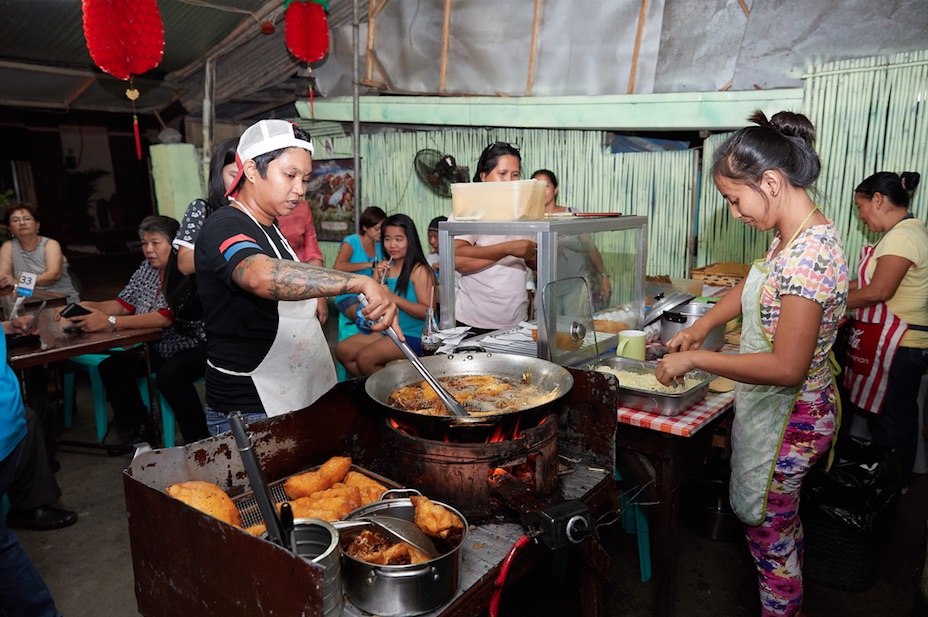 10 Vigan Empanada
A delicious patty stuffed with grated green papaya, toge or mung bean sprouts, shredded carrots, whole egg and skinless Vigan longganisa. Recommended for eat and run tourists who can eat while roaming around the city.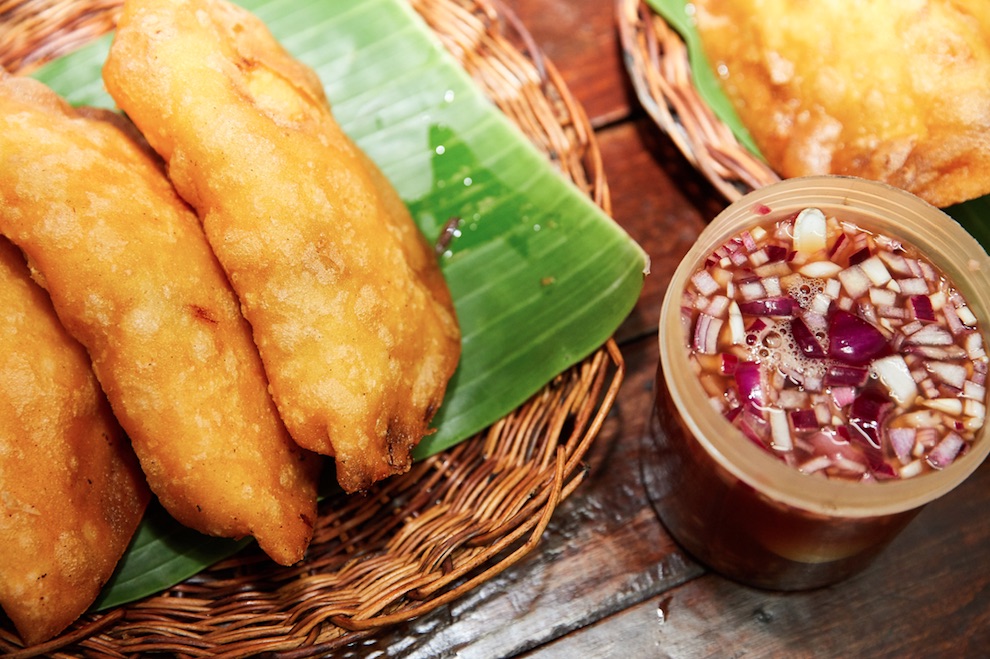 –
How To Reach Vigan
01 BUS
Dominion Bus Lines and Partas can take you to Vigan for only 500-800 pesos.
02 CAR
It will take you an estimated 8,000 pesos of cost from fuel to toll gates.
03 AIR
Flights are available from Seair direct from Manila.
–
Photographed By Noel Ty