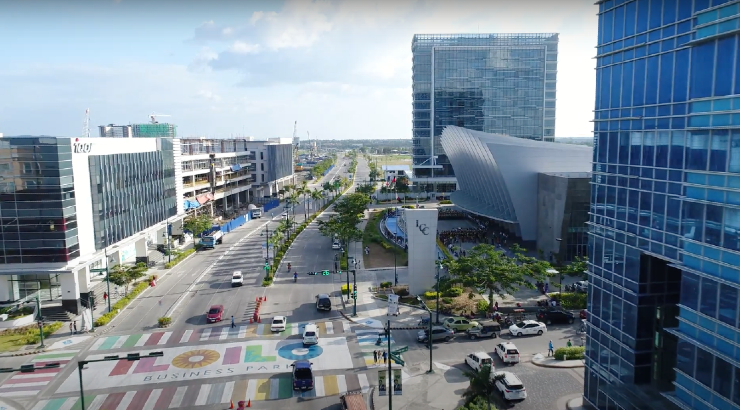 Megaworld Premier Offices bags 135,000 sqm of new leases mostly during the lockdown in 2020
Andrew Tan-led property giant Megaworld closed deals for new office leases last year, even as the three quarters of the year were marred by community lockdowns across the country.
Around 135,000 square meters of fresh office space inventory were leased out in the company's townships in Iloilo, Quezon City, and Fort Bonifacio. Around 78% of these new leases are part of the expansion programs of existing office partners while the rest were taken by new client companies.
"These are mostly companies operating BPOs, e-commerce, logistics, and finance. And we are very happy to see the strong interest in our office developments in Iloilo Business Park. Approximately 20% of new leases have been booked there and we even cemented our dominance in terms of market share in the Iloilo office market," reveals Kevin L. Tan, chief strategy office, Megaworld.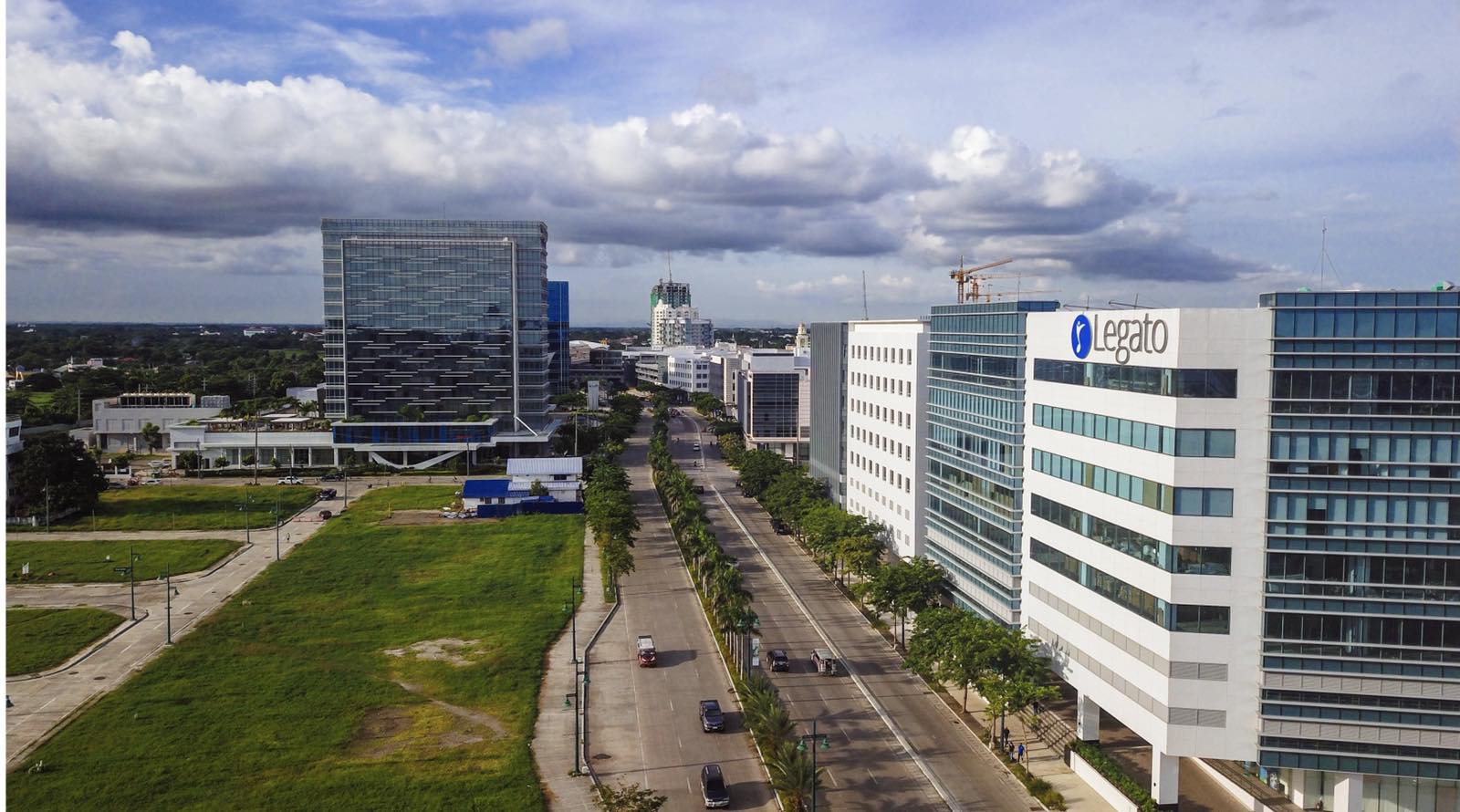 In addition to new leases, the company also bagged lease renewals of around 145,000 square meters of office spaces from various company tenants last year.
Megaworld Premier Offices ended 2020 with P10.4-billion in rental revenues, just around the same level in the previous year.
_
Stay updated with news and updates from Megaworld Corporation by visiting their website at https://www.megaworldcorp.com.