Mexico — The Philippine Embassy in Mexico, in collaboration with the Philippine Trade and Investment Center and the Philippine Tourism Office in Los Angeles, participated in the 11th Feria International de las Culturas Amigas (International Fair of Friendly Cultures, or FICA) held in Mexico City on May 31 to June 16,  2019.
FICA is an annual bazaar and cultural festival hosted by the city government of Mexico. The 2019 edition saw the participation of over 90 embassies and countries, and over four million visitors during its two-week run.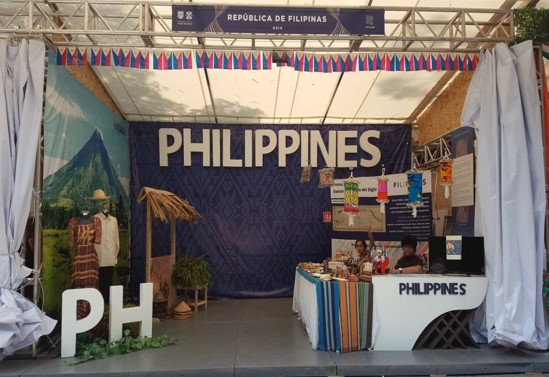 The Philippine booth attracted visitors with its backdrop of majestic Mayon Volcano and a nipa hut photo booth adorned with traditional Filipino décor and textiles. The booth also featured a display of Filipiniana and barong tagalog.
Aside from a cultural display, the Philippine booth provided information on Philippines-Mexico bilateral relations, Philippine tourism, and trade and investment opportunities.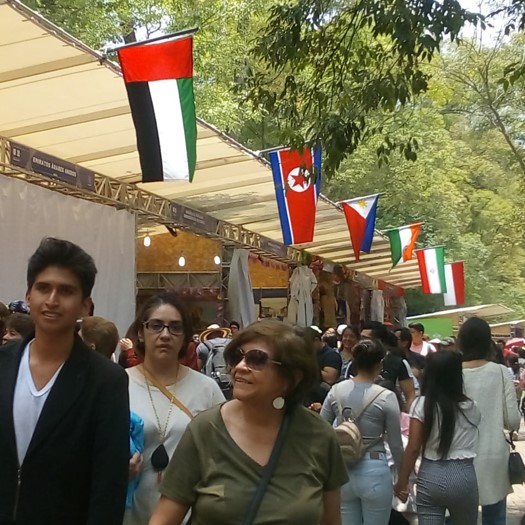 The highlight of the Embassy´s participation was an open air concert at the Bosque de Chapultepec by the world-renowned Filipino soprano duo The Nightingales on 15 June 2019. The duo serenaded the audience with a medley of classical, folk and contemporary songs in various languages of the Philippines, as well as Spanish, Italian and English.
—
For more information, visit https://www.mexicope.dfa.gov.ph or
https://www.facebook.com/PHinMexico.