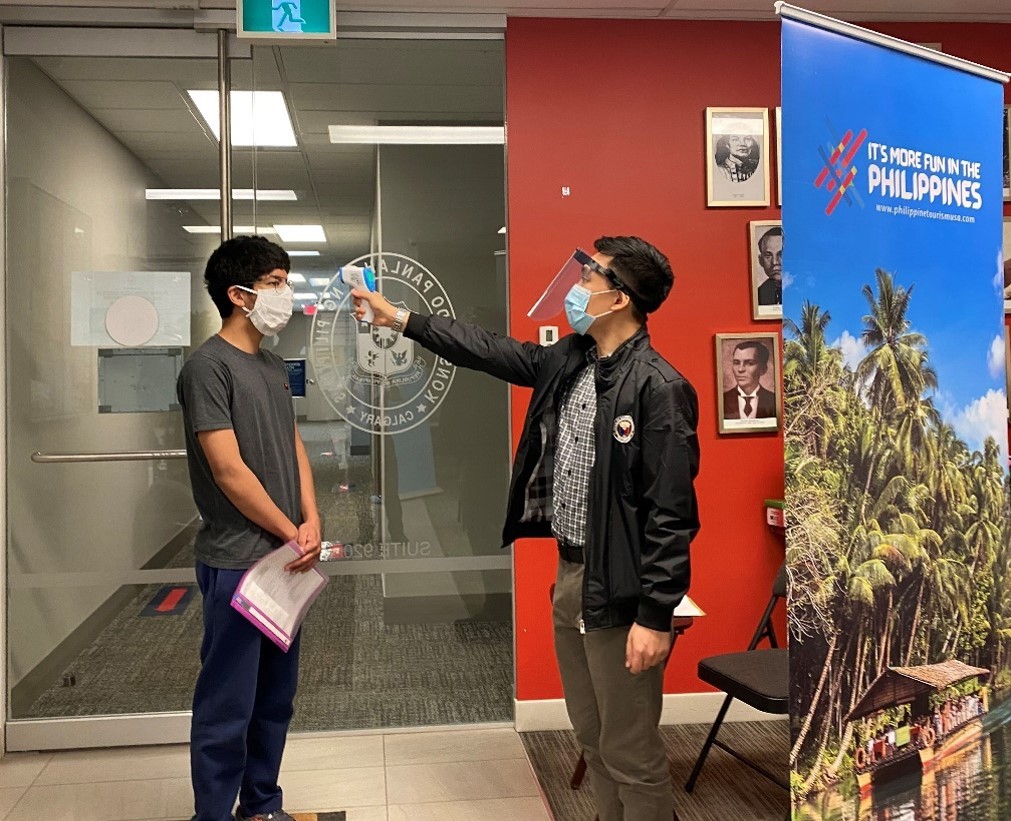 With the City of Calgary implementing the last phase of the Province of Alberta's Stage 1 economic relaunch on June 1, 2020, the Philippine Consulate General in Calgary has now resumed its passport services for the public.
The Consulate is now open to process the passport applications of those who were able to secure appointments online.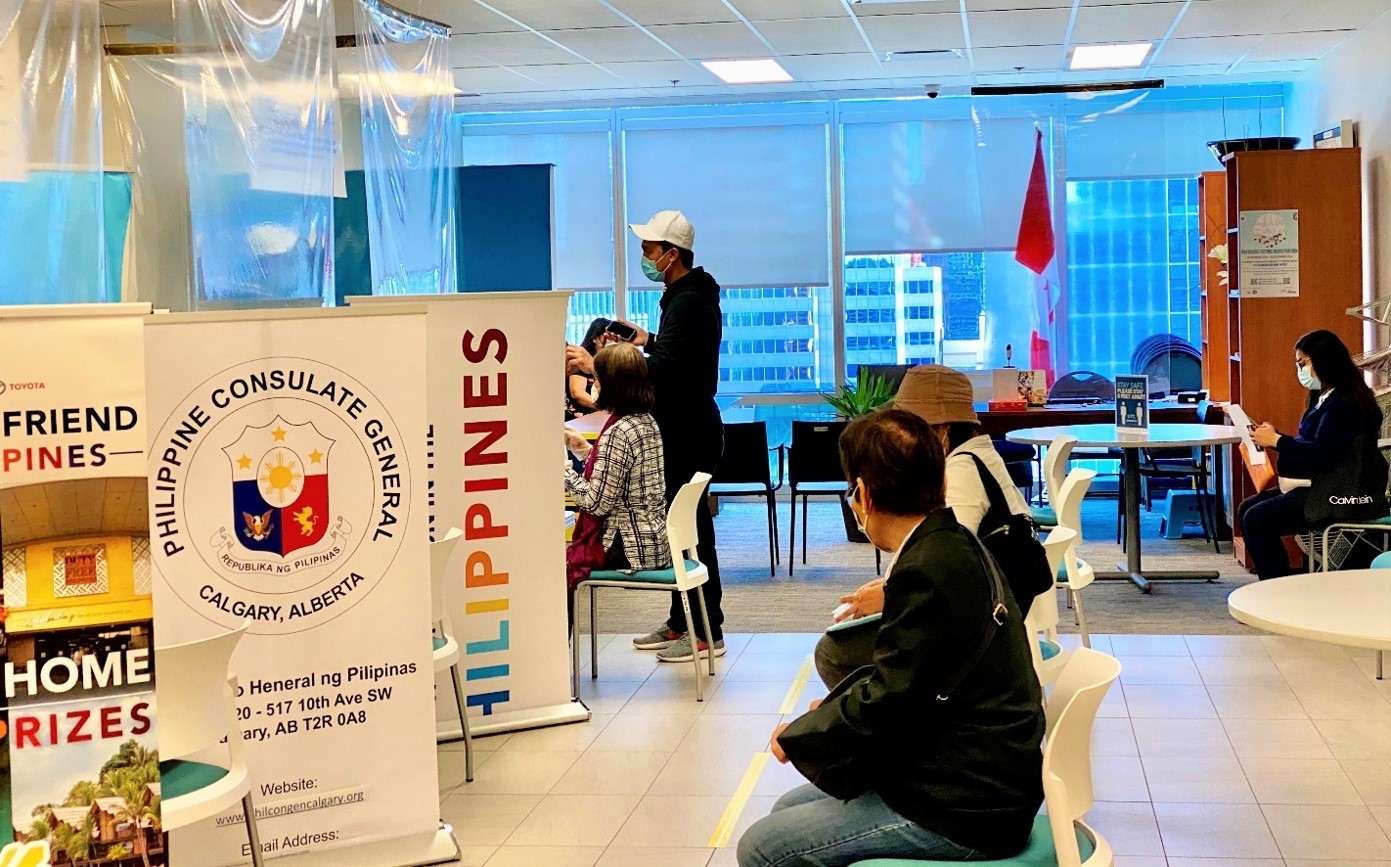 Philippine Consul General to Calgary Zaldy Patron explained that the Consulate's gradual reopening conformed with the regulations and advisories on physical distancing, limit to the number of people inside a workplace, and other health measures issued by local health authorities.
"While the Consulate has reopened, it will prioritize passport applicants who are required to make personal appearance because their biometrics have to be taken. Meanwhile, we request all non-passport applicants to send their applications by mail," Consul General Patron said.
Given the Consulate's small consular area, the two-meter physical distancing requirement, and the reduced daily staffing of the Consulate, Consul General Patron said the number of passport applicants inside had to be managed through an appointment system.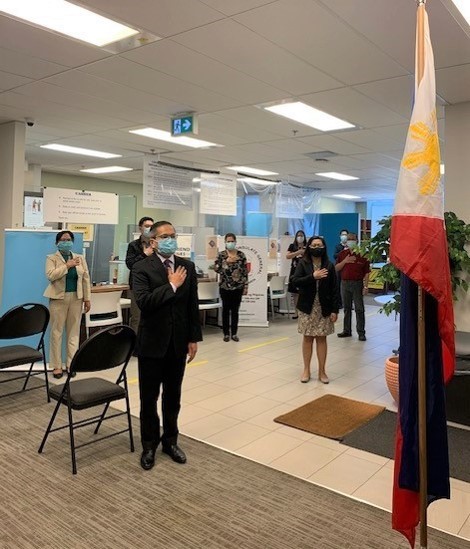 "When Calgary moves to Stages 2 and 3 of the Alberta Relaunch Strategy, the Consulate will be able to accommodate more applicants. I, therefore, encourage our Filipino community to continue to adhere to the advisories of local health authorities so we can all help contain the spread of COVID-19," the Consul General added.
As additional measures, the passport applicants' temperatures are taken prior to entering the Consulate and requires all applicants to wear face masks inside the Consulate's premises.
—
For more information, visit https://www.calgarypcg.dfa.gov.ph or
https://www.facebook.com/PHinCalgary.