Brisbane, Australia — The Philippines (PH) and Australia (AU) reaffirmed their commitment to strengthen bilateral ties and deepen cooperation in untapped multi-sector industries, particularly in the electronics sector, during an event marking 75 years of PH-AU diplomatic relations.
"The Philippines and Australia are long-standing economic partners and today, both countries are committed even more to revitalize our business ties and support our post-pandemic recovery," Ma. Hellen De La Vega, Philippine Ambassador to Australia, said during the offline-online event themed "Open for Business-75 years."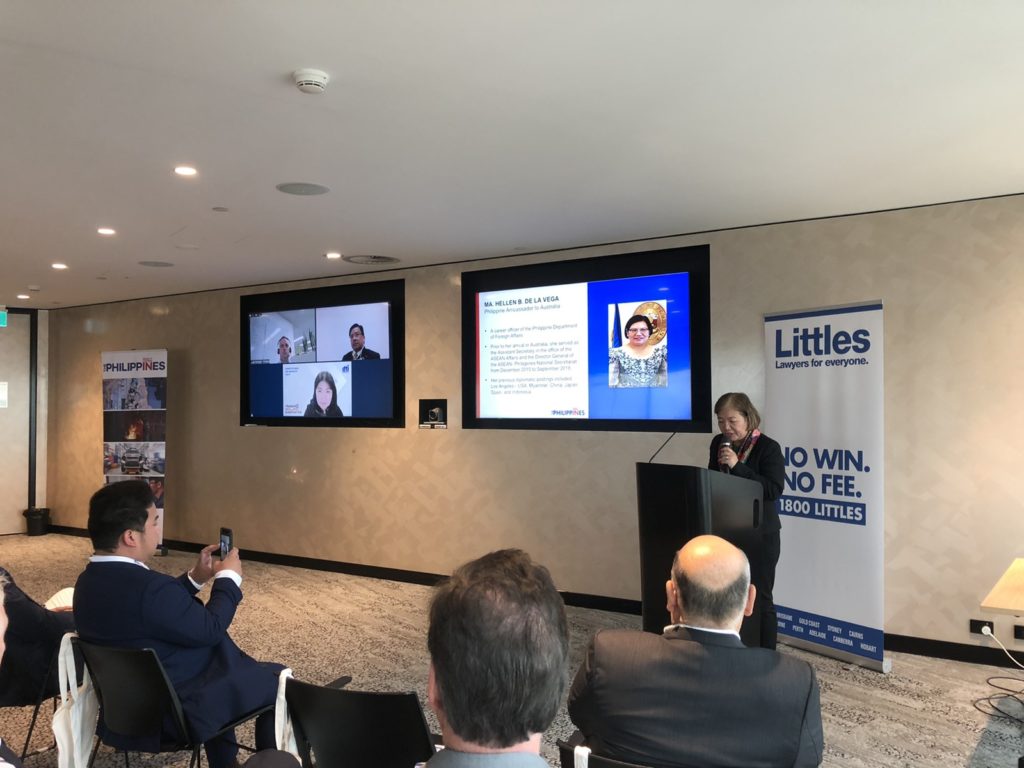 Diplomatic ties between the two countries were formally established in 1946, but a flourishing trade between small merchants can be traced as far back as the 1800s. Today, total Australian investment in the Philippines is reported to be about AUD 10.2B while total Philippine investment in Australia is reported to be AUD 613M, shared Rafael Toda, Vice President of Australia Philippine Business Council (APBC).
"Foreign direct investments are essential and instrumental in helping our countries recover from the pandemic—whether through business expansion, free trade agreements, or reliable sourcing of manufacturing partners," he added.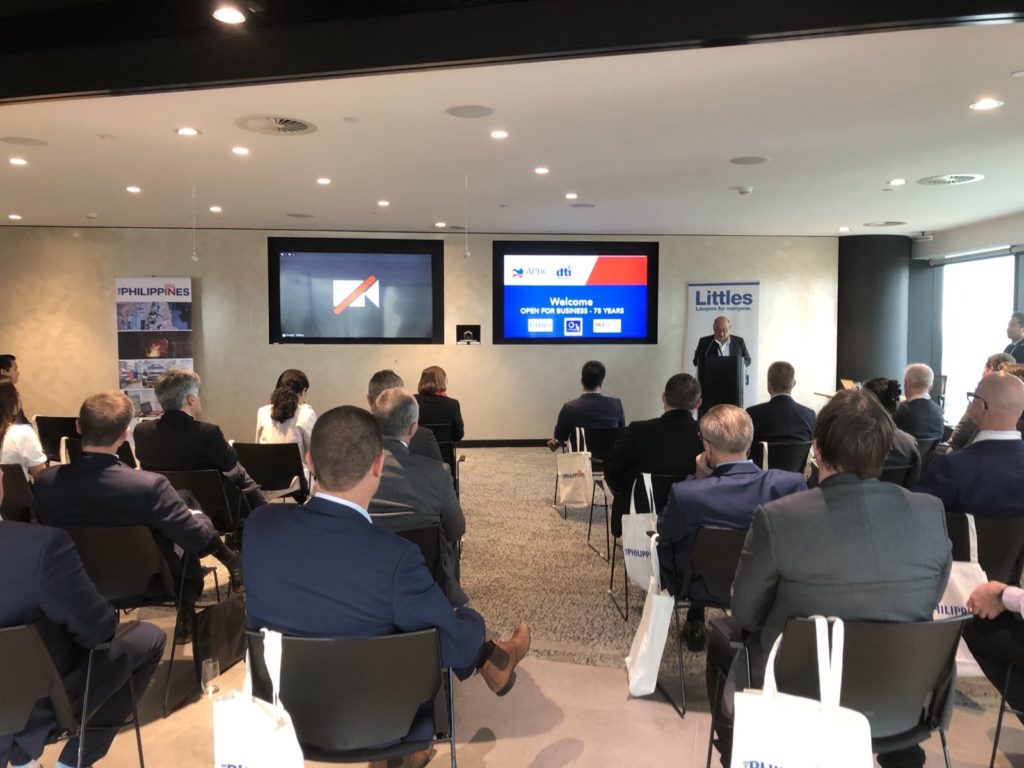 One of the Philippine priority sectors for investments is electronics, which accounts for 60% of the country's exports and commands a 10% global share in semiconductor manufacturing, according to Undersecretary Rafaelita M. Aldaba of the Department of Trade and Industry (DTI).
As part of the country's plan to enhance the local electric vehicle (EV) industry and produce 6.6 million units by 2030, it has identified EV assembly, automotive electronics and parts manufacturing, EV battery, charging, energy storage systems, and recycling, and engineering service outsourcing as critical activities for industry development. To date, there are 54 manufacturers and importers, 19 charging stations, 11 parts manufacturers, 18 dealers, and traders comprising the Philippine EV ecosystem, generating 71,000 jobs.
"We are positioning the Philippines as a regional manufacturing hub for EV and EV parts in the Association of Southeast Asian Nations (ASEAN). We recognize that the future of transportation will be autonomous, connected, electric, and shared," said Usec. Aldaba.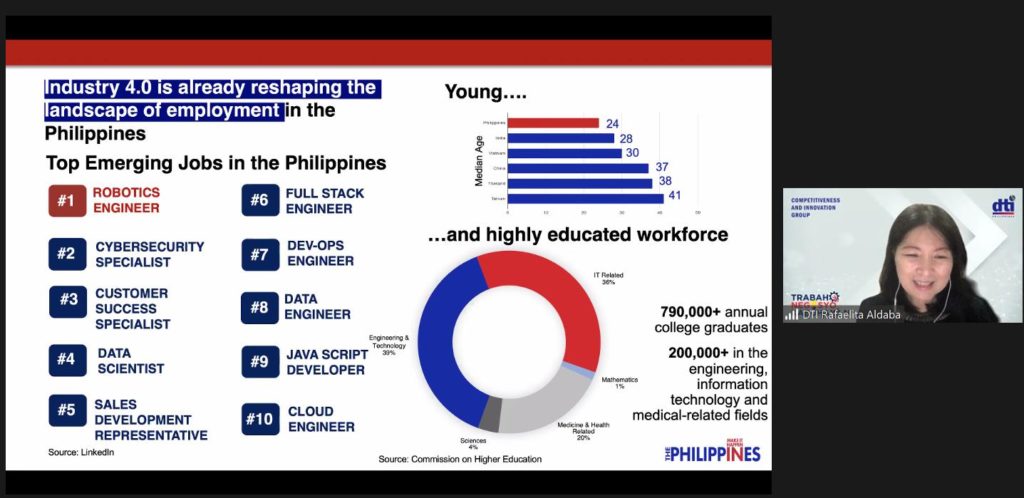 A top player in the Philippines electronics landscape is Integrated Micro-Electronics, Inc. (IMI) a world-leading electronics manufacturing solutions (EMS) provider under AC Industrials, a subsidiary of Ayala Corporation. IMI is the world's sixth-largest automotive EMS supplier with operations in the Philippines, North America, China, and Europe.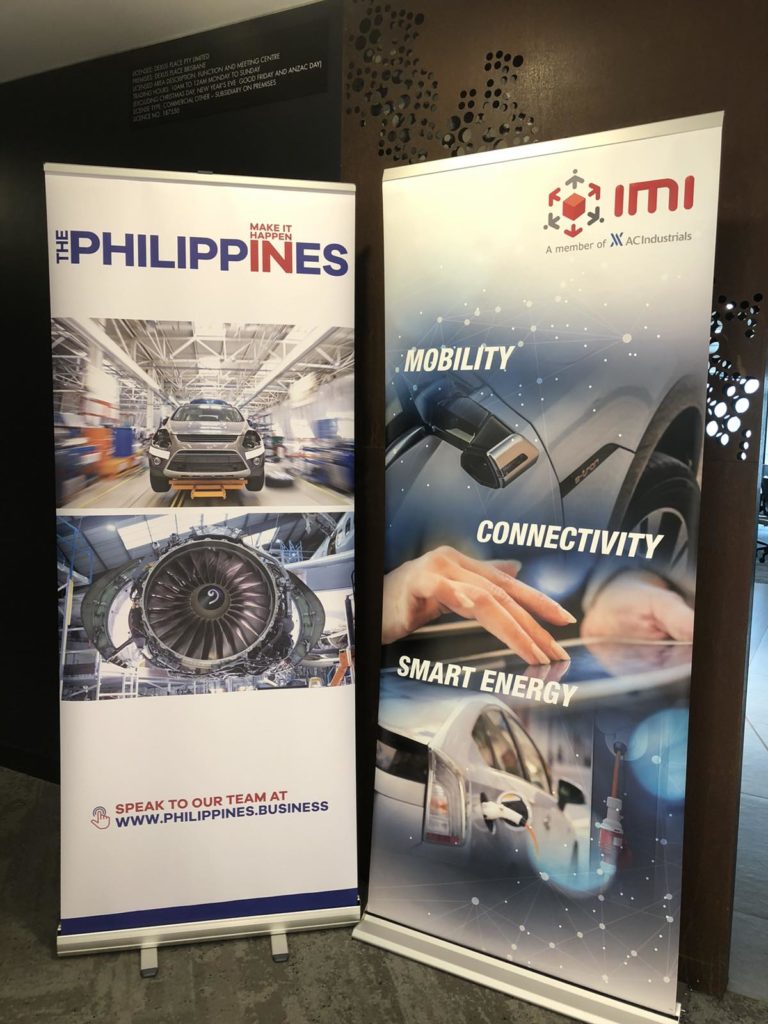 "IMI has the capability to support priority technology sectors in Australia, namely automotive, aerospace and defense, and industrial industries," said Simon Best, Chairman of UK-based Surface Technology International Ltd. (STI Ltd.), a subsidiary of IMI.
In 2017, STI, Ltd. became a part of the IMI group, strengthening the company's global manufacturing capabilities and supporting the electronics requirements of auto industry players.
One of IMI's key partners is Tritium, a Brisbane-based EV fast charger manufacturer which has successfully deployed over 4,400 direct current (DC) fast chargers across 41 countries.
"The Philippines is very well placed to lead the world out of its current economic position," Margaret Grummitt, Consul General, said during the closing remarks.
The event was part of a Make It Happen in the Philippines roadshow organized by the APBC in partnership with the Philippine Trade and Investment Center (PTIC) – Sydney to promote priority investment sectors in the Philippines.