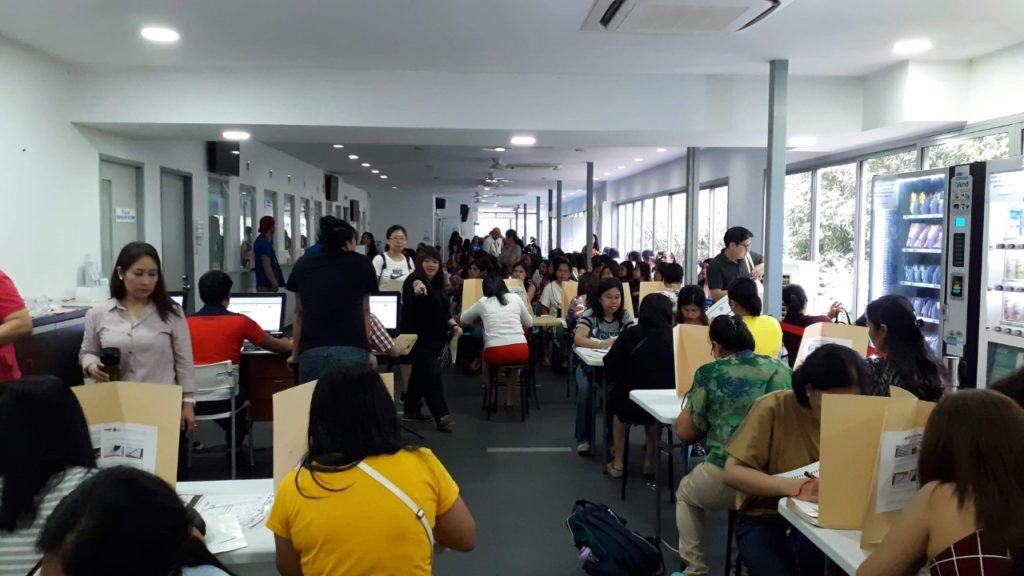 Overseas voting for the 2019 Senatorial and Party List Elections officially started on April 13, 2019 at the Philippine Embassy in Singapore. There are 1,417 Filipinos who voted on May 4, 2019 at the Embassy. The Embassy encourages all registered overseas Filipino voters to exercise their rights.
—
Stay updated with news and information from the Department of Foreign Affairs by visiting their websites at www.philippine-embassy.org.sg or
https://www.facebook.com/PHinSingapore.