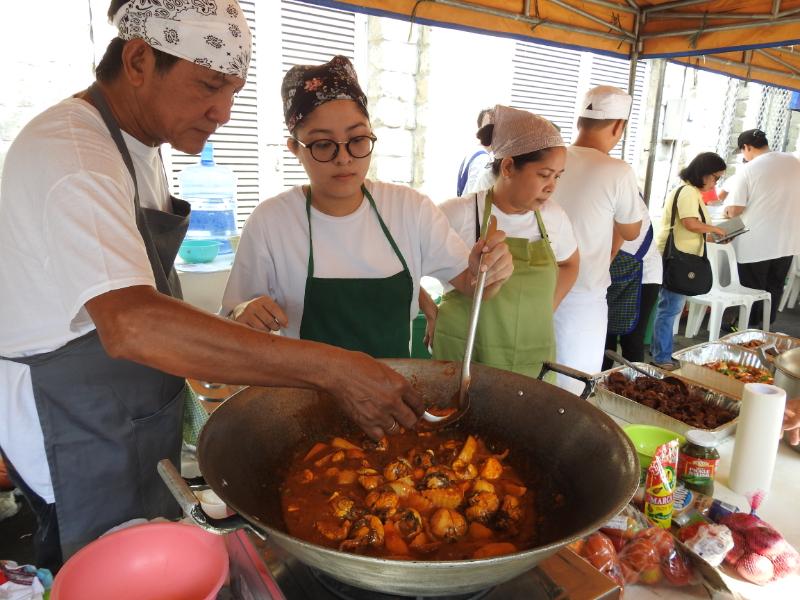 PATEROS – Balut is considered as one of the original Filipino exotic food. And when finding the best quality fertilized duck egg, Pateros ranks first, garnering the title of BalutCapital of the Philippines.
The 31
st
Balut
sa Puti 
festival, supported by the Department of Tourism (DOT), has been celebrating this iconic delicacy for over three decades now.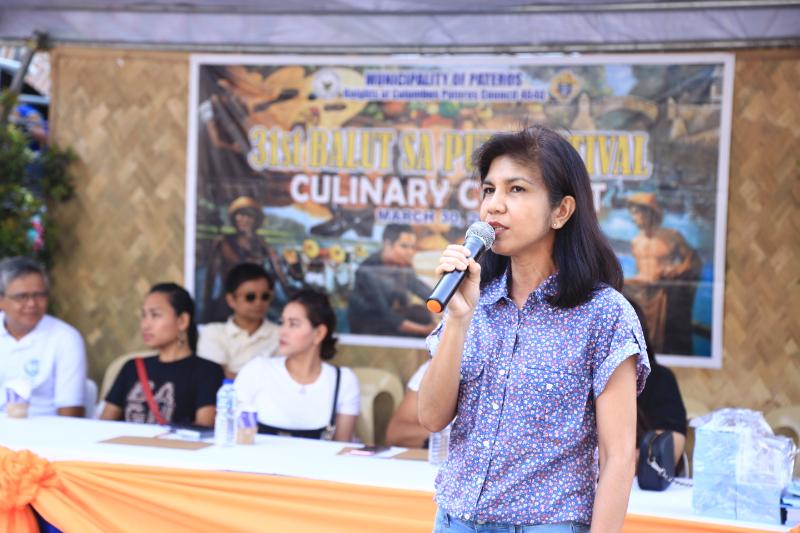 "Tourism is all about experience. We want the people to experience something authentic so this is it — the balut of Pateros. We want to push the promotion of balut as a community business livelihood and a culinary tourism product," DOT-National Capital Region (NCR) Officer-In-Charge Cathy Agustin said.
Balut, which has been the centerpiece of the municipality's food tourism and a viable source of sustainable community livelihood, supports some 20 
balut
 makers whose production reaches thousands per day.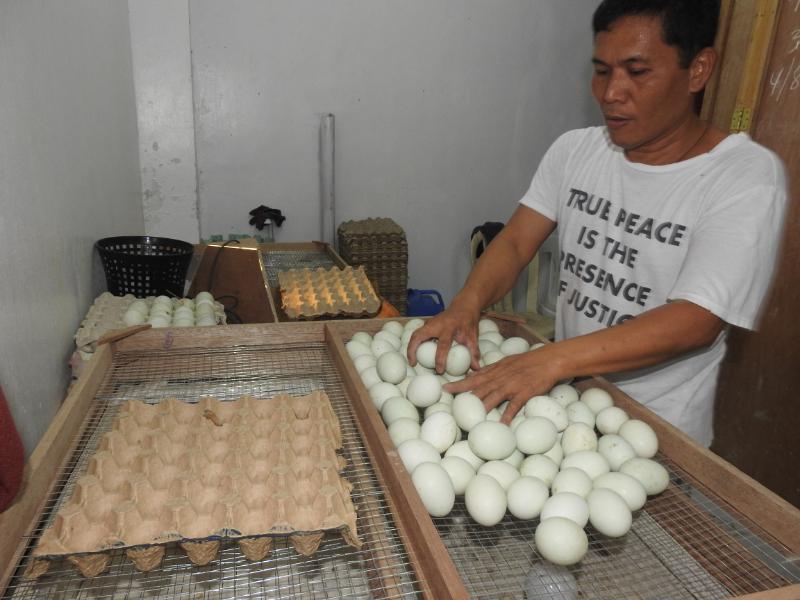 "We may have lost the duck raising industry but the balut making here in Pateros has been continuous. And we are currently very active in the revival program of our balutindustry. I believe that in a year or two, balut will be the main industry of the municipality again," Pateros Mayor Ike Ponce shared.
In an effort to revitalize the 
balut
 making industry, the municipal government with the Department of Science and Technology – NCR introduced this year the incubator technology that will compliment and improve the yield of the traditional 
balut
 making process.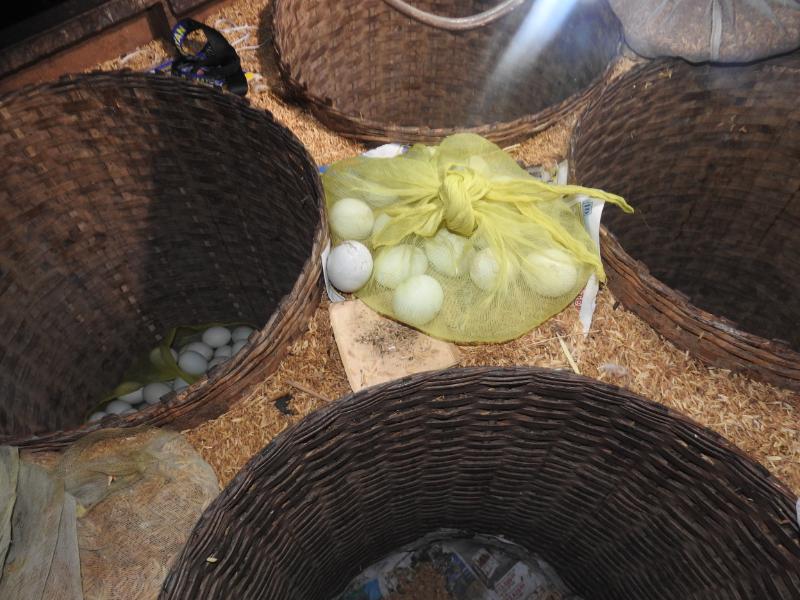 A Pateros Balut sa Puti Commission will be formed as the responsible body to promote, supervise, move, and sustain revival projects for the industry.  Plans to put up a Pateros Duck Farm in Rizal is also being discussed.
"The tourism industry in Pateros is basically focused on 
balut
, food tourism. Food tourism is well alive here. We may not be known for tourist spots, but it is our 
balut
 that makes Pateros stand out," Pateros acting tourism officer Renato Bade shared.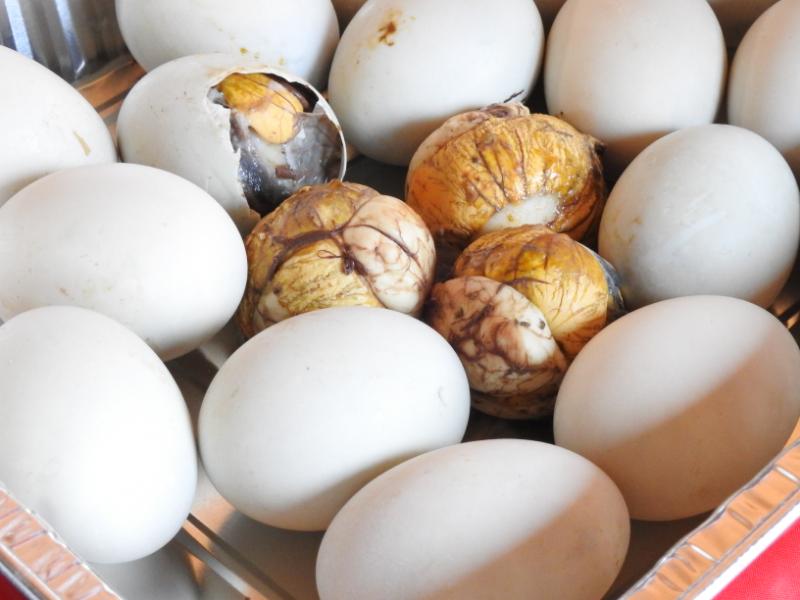 The DOT-NCR pushes for the promotion of the balut and itik or dark-colored duck species specialty dishes as a staple menu in restaurants, local eateries, and catering services.
A culinary portfolio featuring the best food finds in every city and municipality in the metropolitan region with balut as the banner cuisine for Pateros will also be published by the said DOT regional office.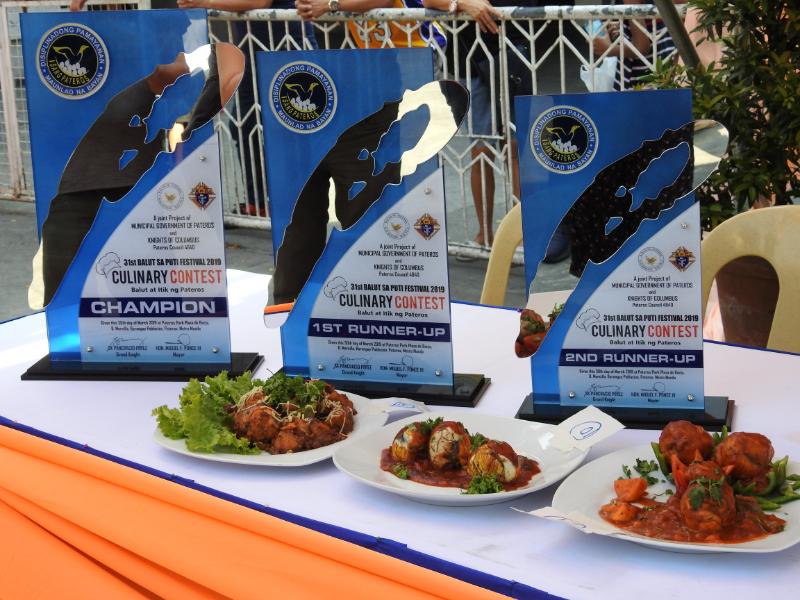 The 31
st
Balut 
sa 
Puti
 Festival celebrated its 
balut
 and 
itik
 with a culinary contest among the top chefs of local eateries' rendition of 
afritadang
balut
 (tomato sauce braised dish) and pickled 
itik
.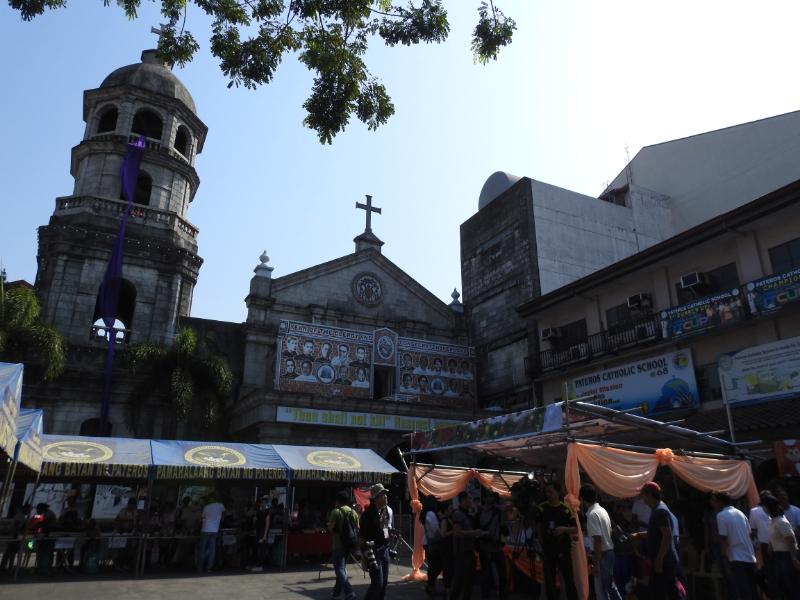 Also held was an eating contest of the hottest 
balut
 featuring the favorite 
Pinoy
 delicacy partnered with variants of hot sauces and boodle fight among participants, municipal officials, Knights of Columbus members, and Pateros residents.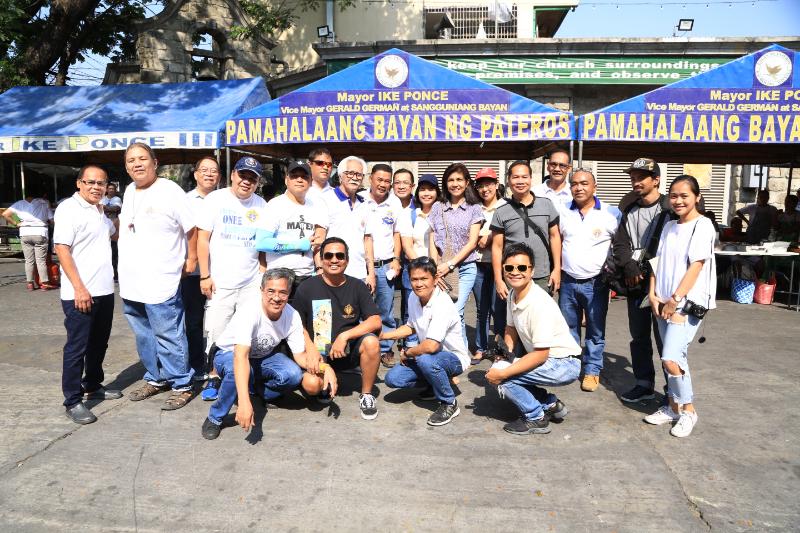 Pandangguhan
 dance rendition of the students of P. Manalo Elementary School and the drum and lyre performance of the Pateros National High School entertained the festival crowd.
The event was capped by a band competition and singing contest.