Every woman's dream is to have the most beautiful and memorable wedding reception of her life beside her newly-wedded husband. Every man's dream is to give that to the woman who will wear the same ring with him through better or worse. With Romulo Café, it can happen.
Visualize an intimate dream wedding reception and Romulo Café will make it to reality. Select the Filipino buffet menu to share with everyone and Romulo Café will elevate each dish's taste and start it fresh. Open the doors and experience what the magic of Romulo Café function room can bring with the best food and best people all in one romantic place. The function room is all set up to capture this once in a lifetime moment to cherish for years to come.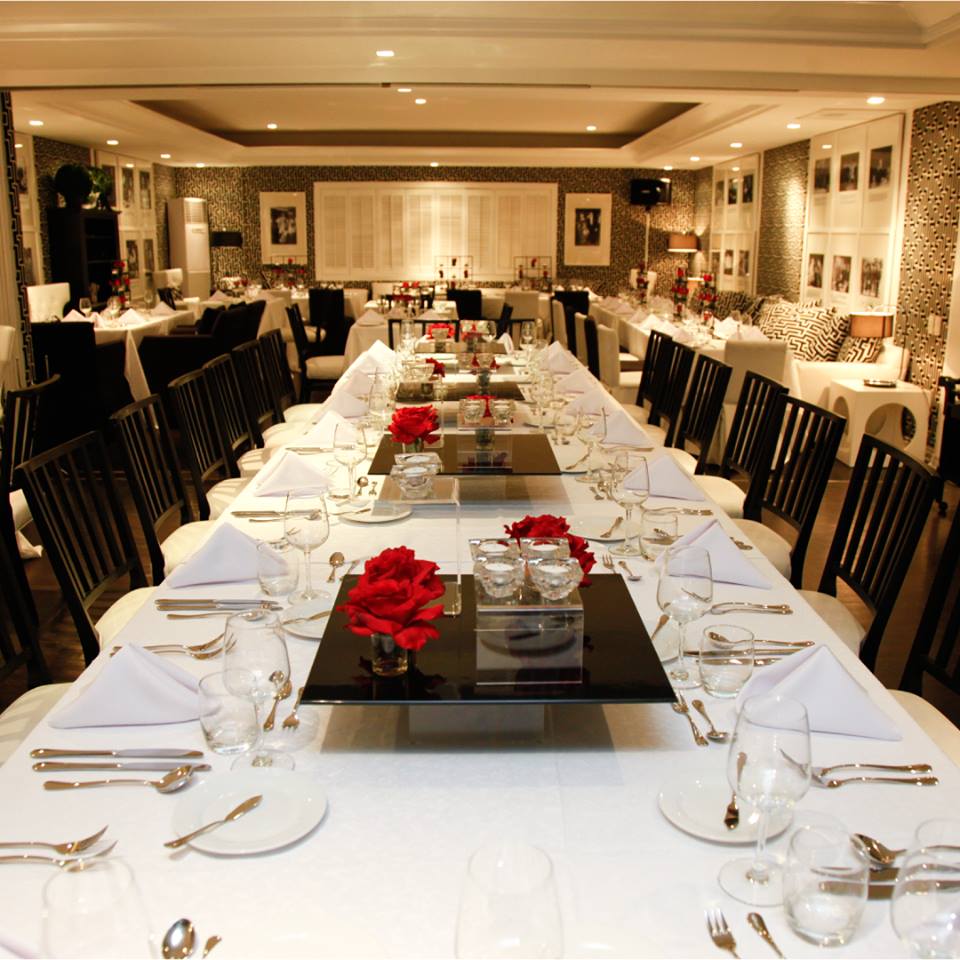 Romulo Café function room is available for reservations in all Romulo Café local branches: Romulo Café, Jupiter Street, Tel: 4786406; Romulo Café, Quezon City Tel. 3327275; Romulo Café, Alabang Tel: 5561443.