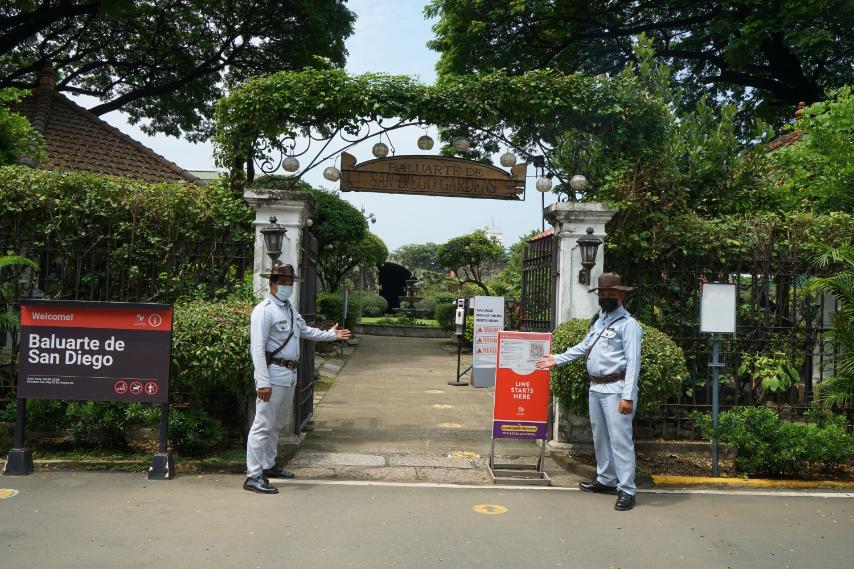 Department of Tourism (DOT) Secretary Berna Romulo-Puyat on September 16 visited Baluarte de San Diego, one of the tourist sites inside Intramuros that were reopened to the public under limited capacity and shortened operating hours. The Department's decision to partially reopen three Intramuros sites came after the Inter-Agency Task Force for the Management of Emerging Infectious Diseases (IATF-EID) placed the National Capital Region (NCR) under Alert Level 4 from September 16 to 30, 2021.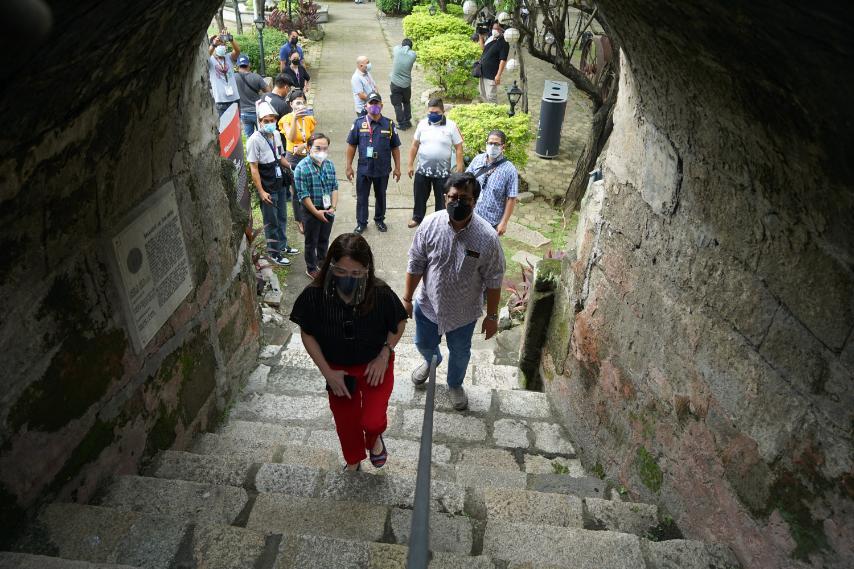 According to DOT Secretary Berna Romulo-Puyat, while she constantly pushes for the lifting of age restrictions on fully-vaccinated leisure travelers, she is happy that with the Alert Level 4 implementation in NCR, its residents aged 18 to 65 years old can finally go outside their homes to enjoy open air spaces with lush greenery such as the Walled City of Intramuros.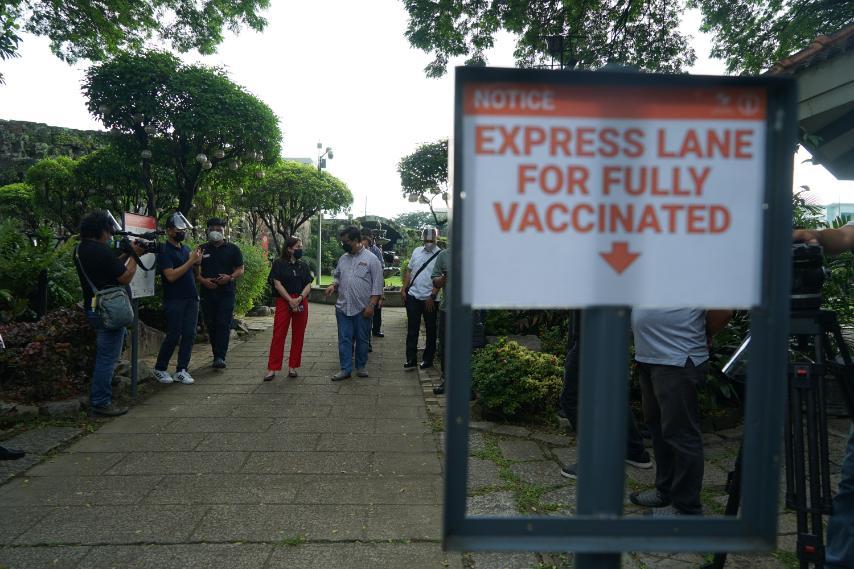 NCR residents who are fully vaccinated against COVID-19 can use the Express Lane when visiting Baluarte de San Diego or Fort Santiago to speed up their entry process. By using the special lane, fully-vaccinated visitors will only need to undergo the mandatory temperature check at the entrance gates and can complete the contact tracing form when already inside the sites. All visitors, regardless of vaccination status, are still expected to strictly follow minimum health standards at all times.
Despite several weeks of closure to visitors, Tourism Secretary Berna Romulo-Puyat said that the DOT and the Intramuros Administration (IA) made use of this time wisely and prioritized the vaccination of Intramuros workers—including its outsourced security and janitorial workers. Puyat happily shared that as of September 14, 99 percent of workers in Intramuros have already received their complete vaccination against COVID-19.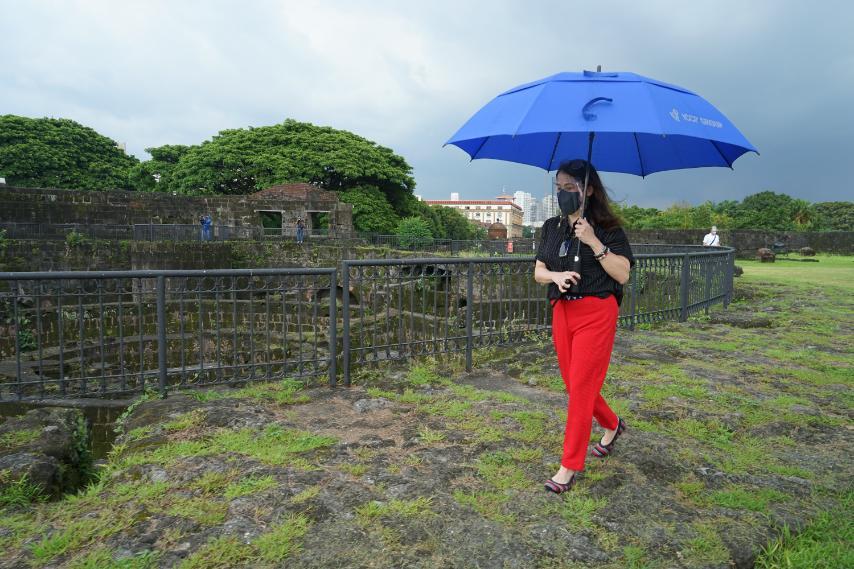 During her visit to Intramuros, Tourism Secretary Berna Romulo-Puyat disclosed that according to National Task Force Against Covid-19 (NTF) Deputy Chief Implementer Secretary Vince Dizon, more vaccine doses are expected to arrive in the country in the next few weeks. With this news, Puyat said that she is optimistic that the DOT can attain its target to vaccinate 100 percent of the country's tourism workers before the holiday season.