Even as some countries begin to ease travel restrictions, the Department of Tourism is looking to temper Filipinos' expectations as limitations are likely to remain for the rest of the year. Thanks to technology, however, you can still explore the globe without leaving home.
Online travel platform Agoda put together a handy guide to experience the world virtually so you can #StayHome and #StaySafe. The guide is based on Agoda travelers' favorite destinations in 2019, correlated with the results of a usage and attitude (U&A) survey it recently commissioned. According to the survey, nature/countryside views, beaches, food & dining, landmarks, and culture are the top five reasons people travel around the world.
Here's how you can satisfy your travel motivations virtually.
Travel Motivation #5: CULTURE
The U&A survey found that culture–artefacts, dance, the arts–is the fifth highest reason people travel globally.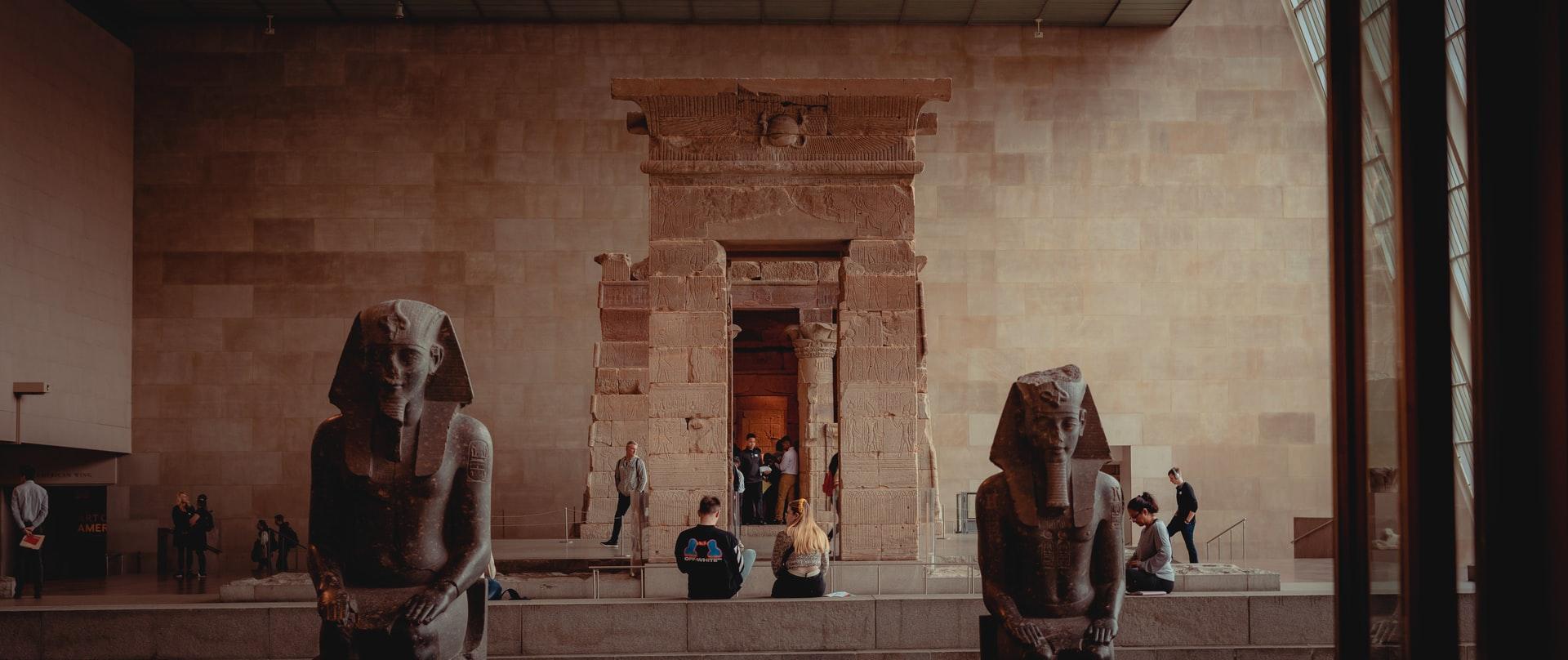 Any visit to New York is not complete without a trip to the Metropolitan Museum of Art, and what better way to whet your appetite for a future visit than with a virtual tour. The Met 360 project invites people to virtually visit the Met's art and architecture in a fresh, immersive way. Experience the wide expanse of its six halls, which includes The Great Hall, The Cloisters, The Temple of Dendur, The Met Breuer, The Charles Engelhard Court and Arms and Armor Galleries.
Korean pop culture is widely influential these days, but Korea has a long, proud, and exciting history worth exploring further. Take your pick of eras to explore via Gyeonggi Art and History with virtual sightseeing of some of South Korea's world heritage UNESCO sites including the Namhanhangseoung World Heritage Center, Jeongak Pre-history Museum and Gyeonggi Museum of Modern Art.
Travel Motivation #4: CULTURAL LANDMARKS
Globally, the fourth highest reason for people to travel are to see cultural landmarks.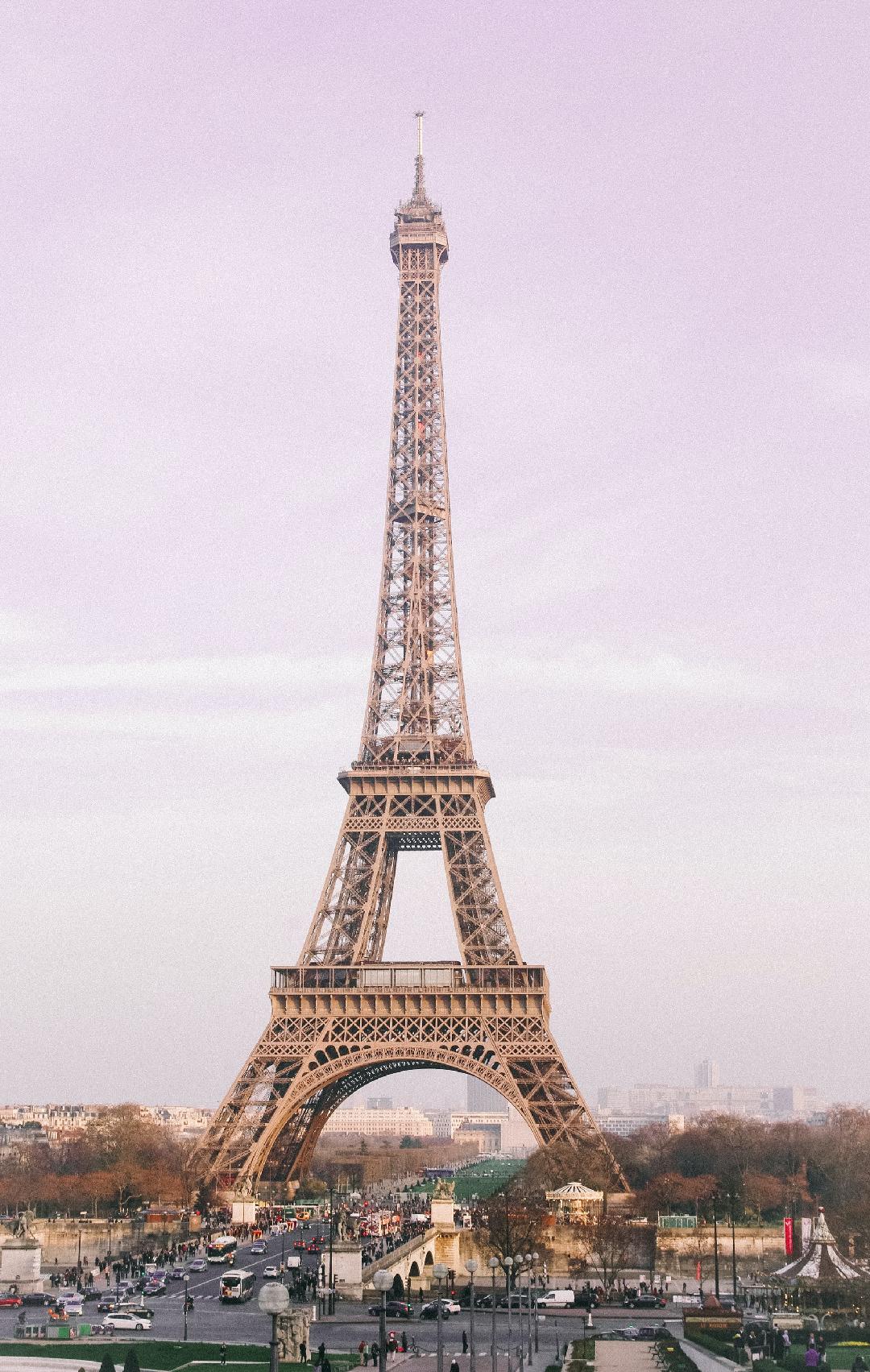 Though you can't fly off to Paris just yet, you can still enjoy a digital sightseeing trip to The Eiffel Tower, the most-visited paid monument in the world.
Another spot you can virtually tour is The Apostolic Palace, the official residence of the Pope in Vatican City, which is visited by millions of people every year. Likewise, take a chance to explore the Sistine Chapel or Raphael's Rooms at your own leisure via the Vatican Museums' 360-degree tours and videos. 
Travel Motivation #3: FOOD & DINING
Experiencing food and dining at their destination of choice is the third over-all travel motivation, according to the survey. However, this happens to be the top reason for travelers from Asia. Now, just because you can't travel doesn't mean you can't explore the vibrant flavors of the world's cuisine.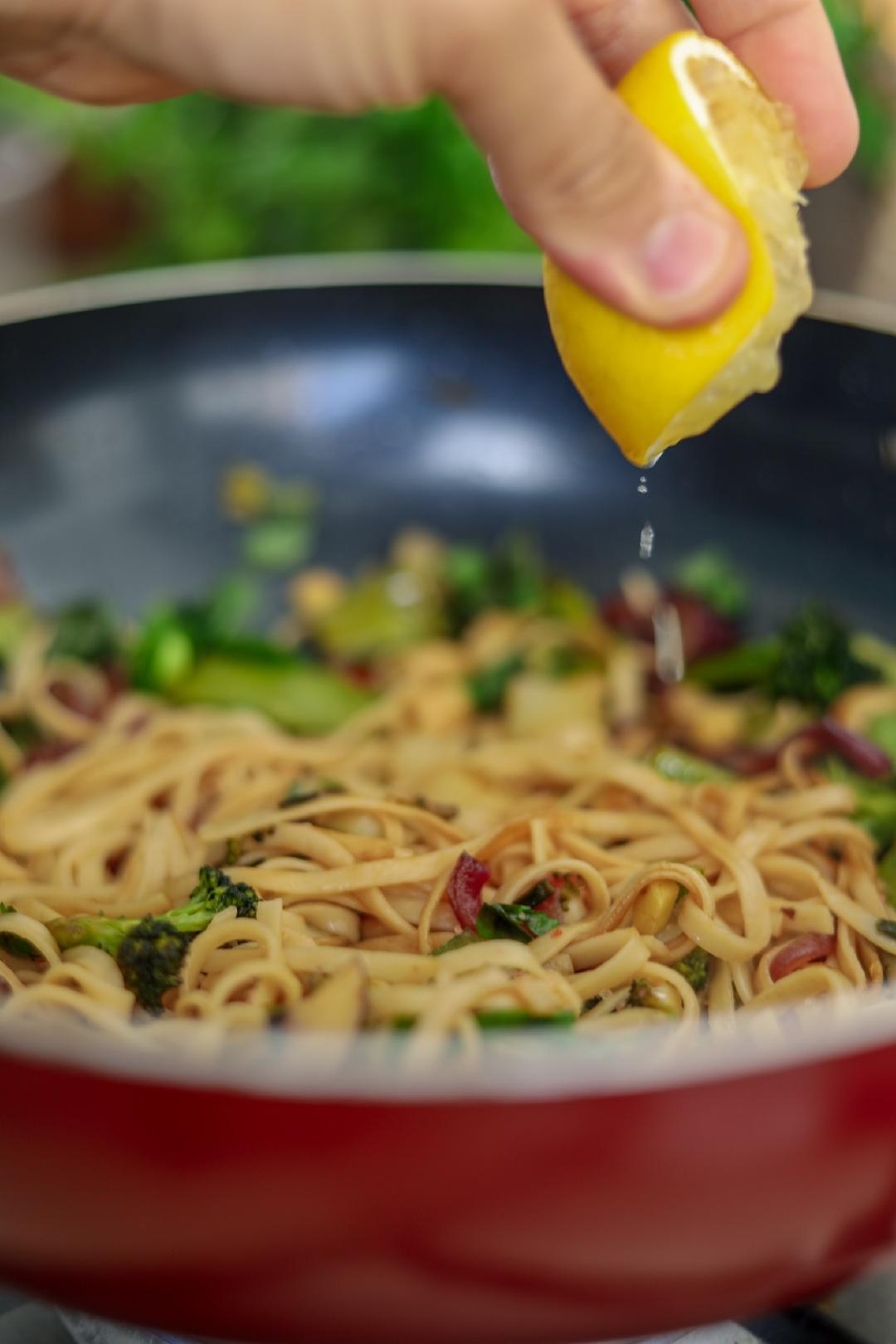 Replicate Michelin-star dishes with famous Italian chef Massimo Bottura, the man behind #KitchenQuarantine, who is encouraging chefs and people from around the world to recreate food they seek out during their travels.
If you want a break from watching endless episodes of Queer Eye but cannot get over Antoni Porowski, check out his easy cooking recipes. Looking to relish dishes from your favorite movies? Take on the challenge and cook alongside American filmmaker-turned chef Andrew Rea on Binging with Babish.
Travel Motivation #2: BEACHES/ISLANDS
Beaches and islands are the second favorite global reason to travel. While you might need to wait a while until you can feel the sand between your toes again, you don't need to miss the magic of the ocean completely.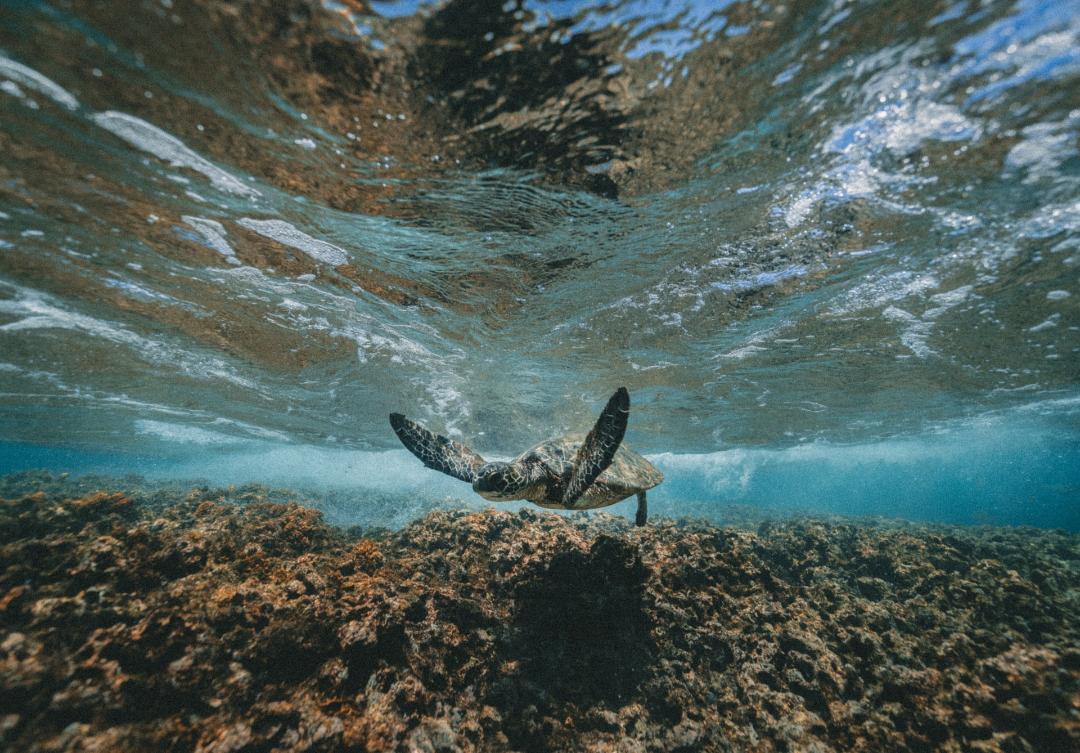 Dating back 10,000 years, the Buck Island Reef National Park off the US Virgin Islands houses many unique corals and sea life. Take National Geographic's guided dive with marine life photographer Brian Skerry and drift around to view the spectacular details of this unique and protected barrier reef, and watch sea turtle hatchlings make their way into the ocean at night.
You can also take a virtual island hopping tour of Caramoan in Camarines Sur with 360° views of its pristine beaches and interesting shoreline rock formations.
Travel Motivation #1: NATURE/SCENERY/COUNTRYSIDE
The number one motivation to travel for explorers across the world is nature and scenery. So while we're all waiting for when it's finally okay to go out and take that much-awaited holiday away from home, check out this collection of videos showcasing natural wonders across several destinations handpicked by Agoda. ­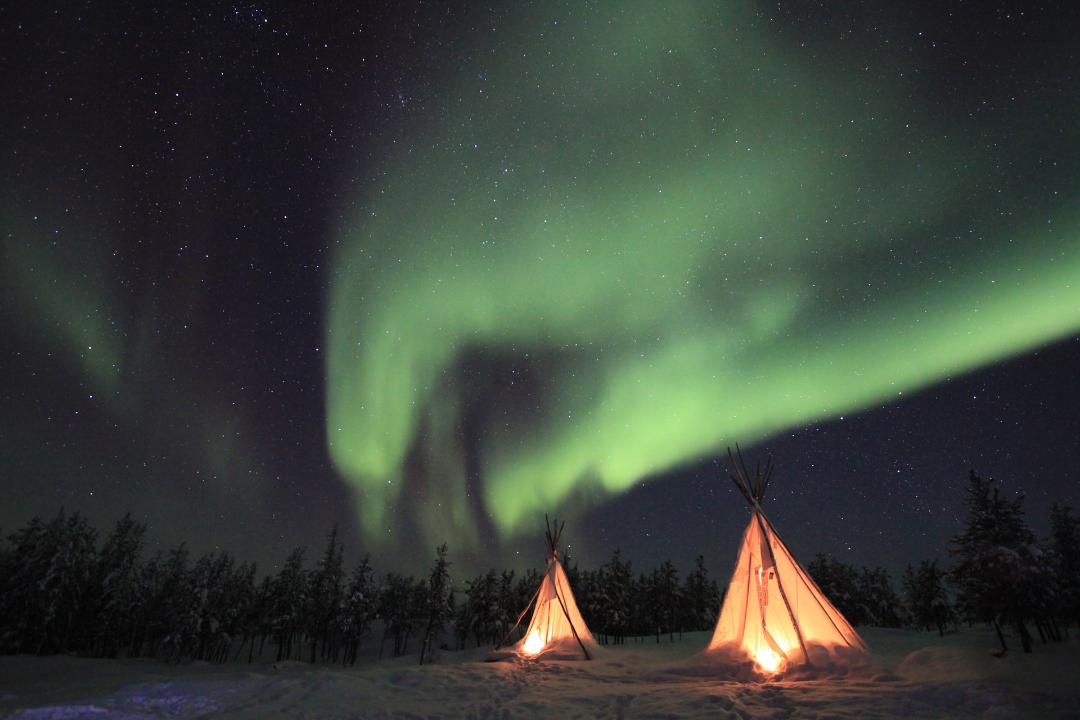 Renowned for its great outdoors, Canada offers so much beauty to explore. Gaze into the magical night skies for glimpses of the Northern Lights streamed live every night or check out Banff National Park, with its variety of videos available so you can "trek" across the country's oldest national park, Johnston Canyon.
Indonesia's beautiful island of Bali is often referred to as paradise on earth, known for its volcanic mountains, rice paddy fields, and most of all its bone white beaches. Get away virtually to the many beaches of Bali, while staying safe at home.
Japan is also popular among travelers, and taking a closer look at JNTO's tourism promotion campaign video, "Visit Japan," you'll see why. The video highlights 16 of Japan's most unique attractions such as Tokyo Tower, Kyoto's Sagano Bamboo Forest, and the torii gates of Fushimi Inari Shrine.
—
Agoda's Top Destinations throughout 2019
Japan
Thailand
Malaysia
Taiwan
Indonesia
South Korea
Philippines
Vietnam
United States
China
Hong Kong
India
Singapore
Australia
France
United Kingdom
UAE
Italy
Germany
Spain
Agoda's Usage & Attitude Survey (June to August 2019) was conducted in among 22,000 respondents in 20 countries surveyed.
About Agoda
From its beginnings as an e-commerce start-up based in Singapore in 2005, digital travel platform Agoda has grown to offer a global network of over 2.6 million properties in more than 200 countries and territories worldwide, offering travelers easy access to a wide choice of luxury and budget hotels, apartments, homes and villas, to suit all budgets and travel occasions. In 2019, Agoda added a flight product and packages to help make travel even easier.
Headquartered in Singapore, Agoda is part of Booking Holdings (Nasdaq: BKNG) and employs more than 5,000 staff in 30 countries. Agoda.com and the Agoda mobile app are available in 38 languages.