The arrival of a new season doesn't necessarily mean a totally new wardrobe. But it is a time for an outfit reassessment. What would look good on you while also being weather appropriate? While winter in a tropical country doesn't call for snow, the chilly weather does give us an excuse to bring out our coziest sweaters and jackets. Maybe even throw on that faux fur coat you have buried in your closet. To make the best out of this season, here are five fashion trends you can follow to up your look's ante: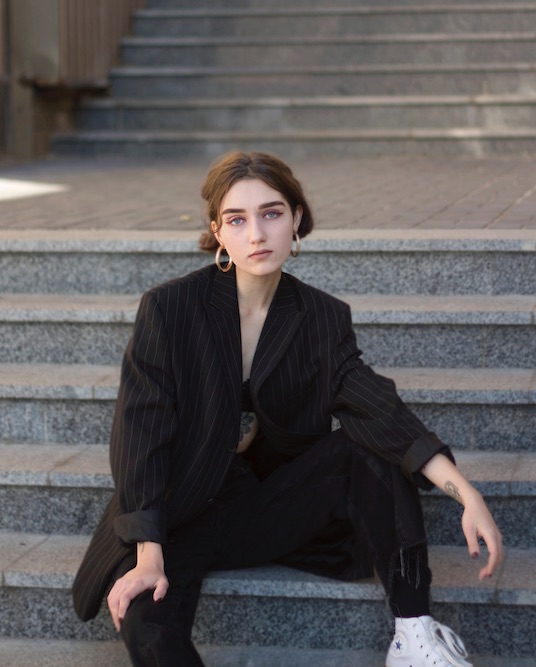 Chill suiting –

Pantsuits are no longer just for office wear. This season, designers rendered tweaks on this classic suit set to play up its austerity. Put your best foot forward in corduroy, or perhaps in neon, if you're feeling bold. Insert a hint of masculinity in your look with a shoulder-padded blazer, or go for something unorthodox with a checkered set. No matter what you choose, this season's matching separates will offer a new kind of sleek elegance meant for both business and pleasure.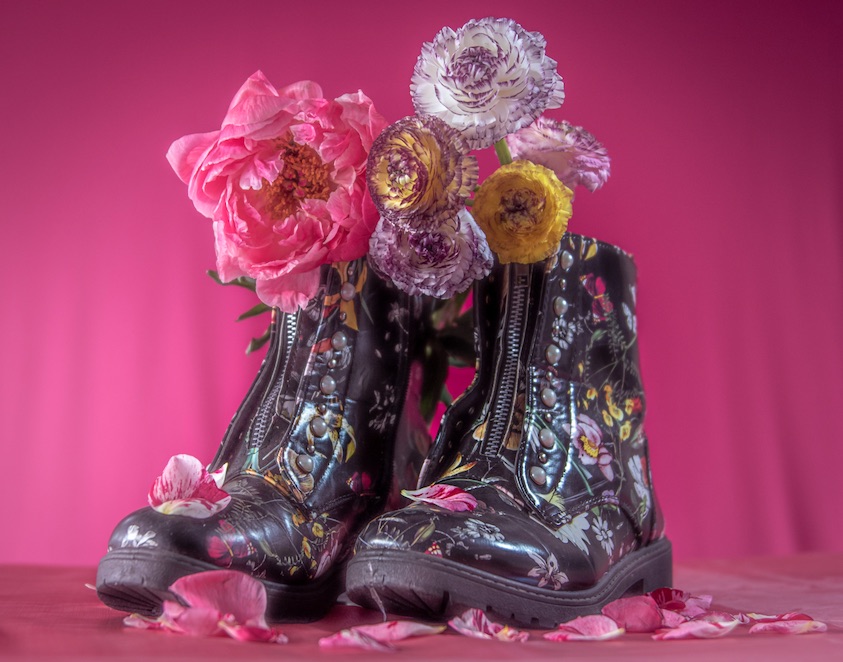 Grungetown –

Start stomping the streets in footwear with a little more attitude. This winter, grunge is making its resurgence — and that means it's time to spice up your outfits by pairing it with chunky, lug-soled boots. Go for the classic pair for a no-fuss look, or a pair with buckles or studs if you're feeling fancy. The message will still be clear: here to play, but you can't mess with me.

Winter blooms – Spring in winter? It's more likely than you think. These flowers come big and bright, splashed right across the fabric for that maximum head-turner look. If high-end labels such as Valentino, Alexander McQueen, Prada, Giorgio Armani, and Vivienne Westwood can be unapologetic with their decorative petals, so can you. Go big or go home!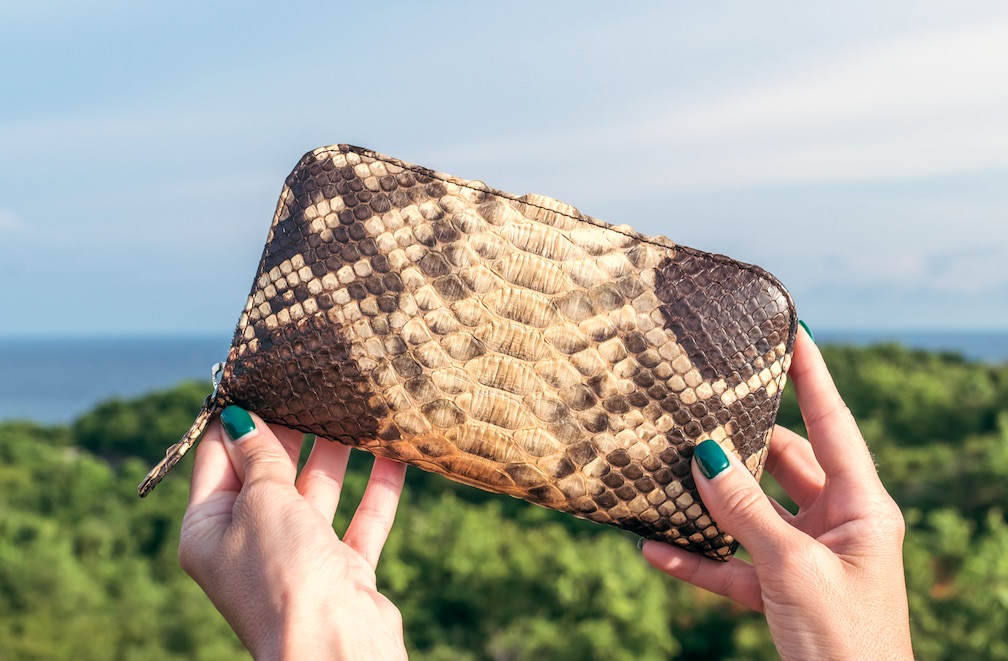 Reptilian hint –

Animal prints never go out of style, but this season, there's one that's slithering right out of the closet and into the streets. The snakeskin print is becoming the new neutral, so don't be surprised if you start seeing this print more and more from clothes to footwear. For an out-of-the-box look, step out in a pair of snakeskin print boots in bright colors like red or blue.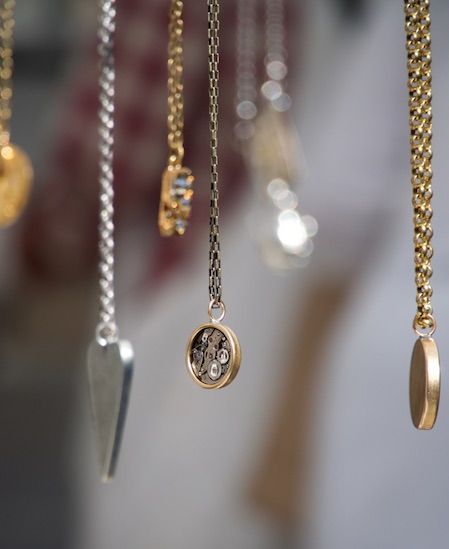 Gold-plated –

Augment your outfit with something golden and a little less delicate. Chunky, gold chain necklaces are all the hype these days and for a good reason: they can upgrade any outfit and make you look slightly rebellious, a tad bit edgy, and luxurious. The best part is, no matter what you do, this oversized statement bling will look good on you!