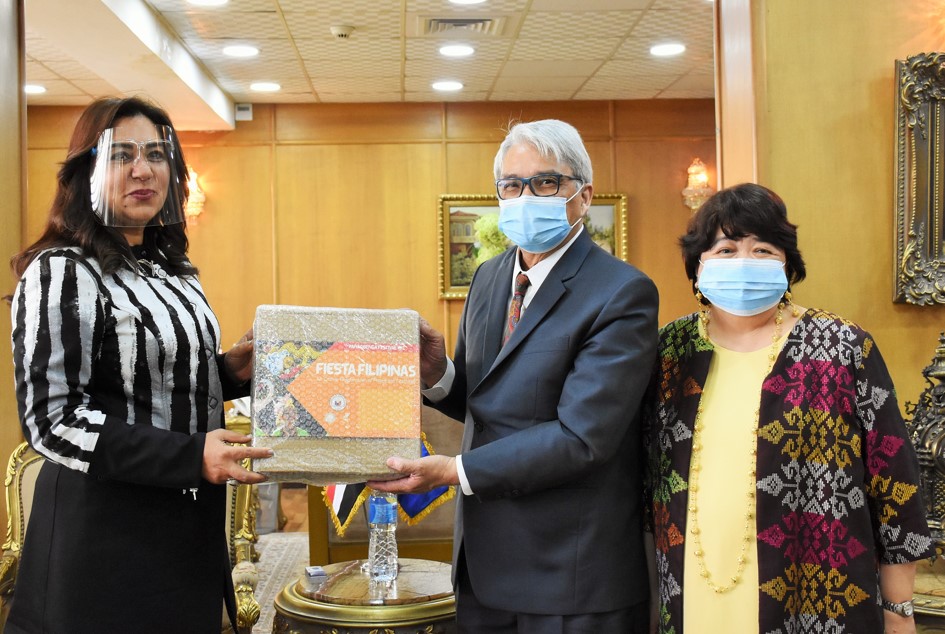 Philippine Ambassador to Egypt Sulpicio M. Confiado visited the Governorates of Damietta and Ismailia from 22 to 24 February 2021, to establish the Philippines' footprint in these governorates and identify areas for collaboration with its officials and its private sector.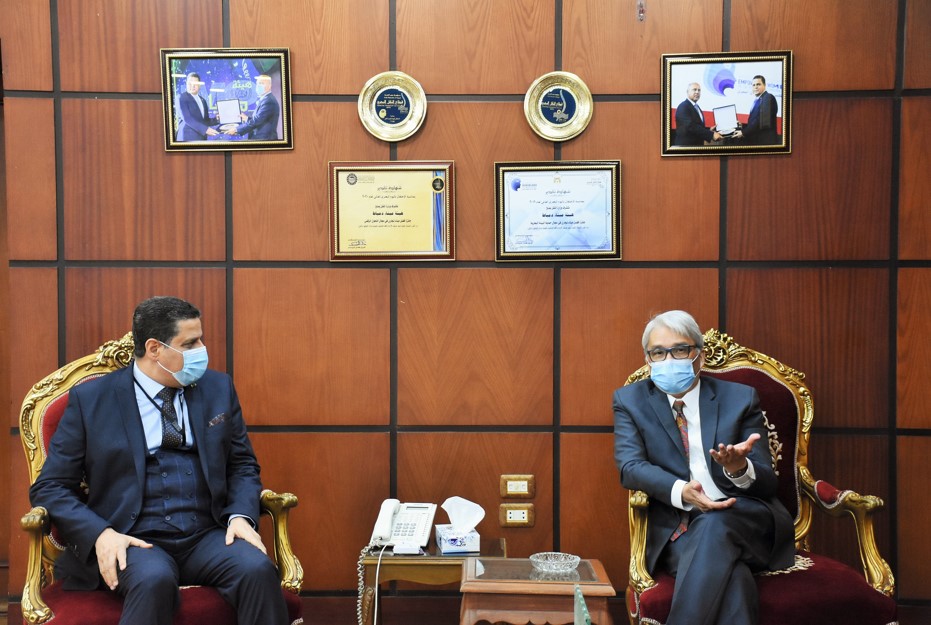 The Ambassador's Damietta visit concluded with a tour of the Damietta Furniture City as arranged by Damietta Governor Dr. Manal Awad's office wherein the latter conveyed  interest in possible collaborations with the Philippines and the governorate in two areas: fish processing such as drying, smoking and salting, and canning and freezing, and; the use of bamboo and rattan in furniture design and production.
The Damietta Chamber of Commerce and Damietta Ports Authority also expressed interest in cooperative programs to help upgrade the Damietta Fishing and Furniture Sectors through exchange of technology, expertise and best practices as well as cooperation ports and logistics development (and management) with its Philippine counterparts from both the public and private sectors.
Ambassador Confiado's visit in Ismailia included a call on Major General Sherif Fahmy Saad Beshara, Governor of Ismailia and a visit to a mango farm, Atos Generators, and 2M Electric Group- two energy-related companies in the Ismailia Industrial Zone.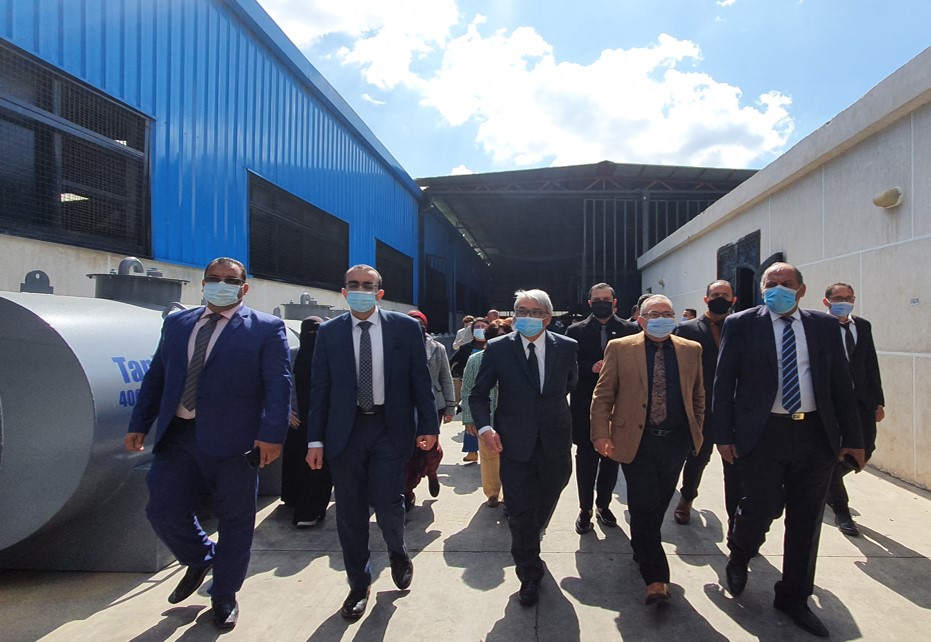 One of the key areas discussed during said visits is the increase in trade export of Philippine mangoes to Egypt during the winter season (December-March), and import of oranges to the Philippines.   The mango farm owners expressed interest in establishing links with mango-producing areas in the Philippines as well as with the National Mango Research and Development Center (NMRDC). Likewise, Atos Generators and 2M Company, which manufactures environment-friendly generators and produces electrical supplies, low voltage panels and fuses in different capacities, respectively, expressed interest in attracting investments and joint venture projects with prospective Philippine companies.
—
For more information, visit https://www.cairope.dfa.gov.ph or
https://www.facebook.com/PHinEgypt/.