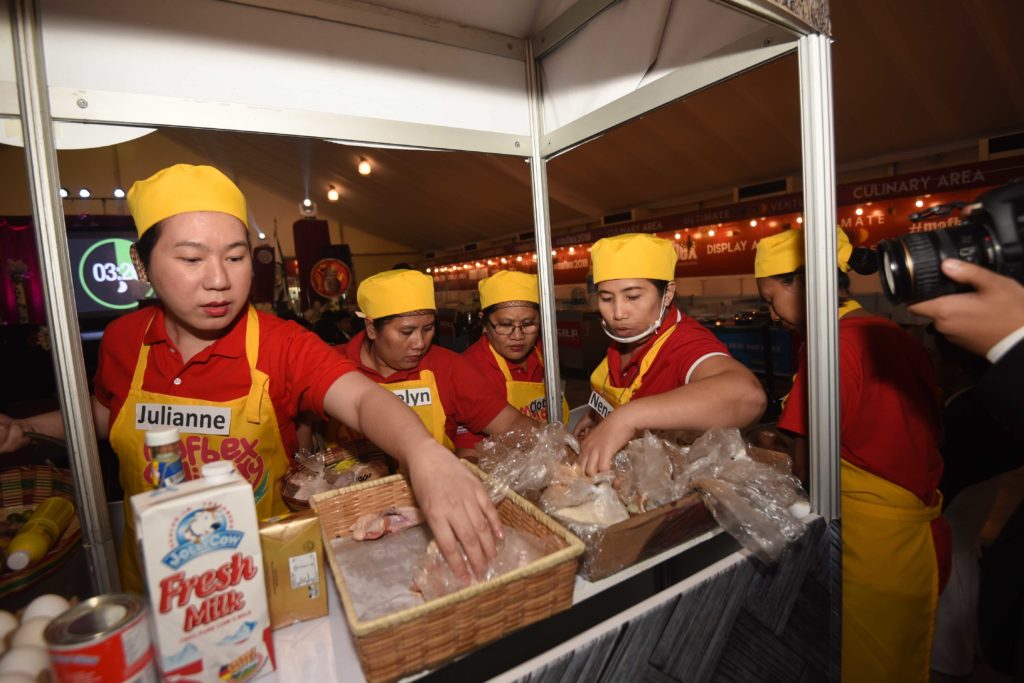 Hailed as one of the biggest food events in the country, the Manila Food and Beverage Expo (MAFBEX) is back to cook up a storm this June. But more than just about serving the freshest and most innovative F&B products in the market, MAFBEX is also known for hosting exciting event highlights that provide entertainment for the whole family as much as these serve as a platform to showcase homegrown talents.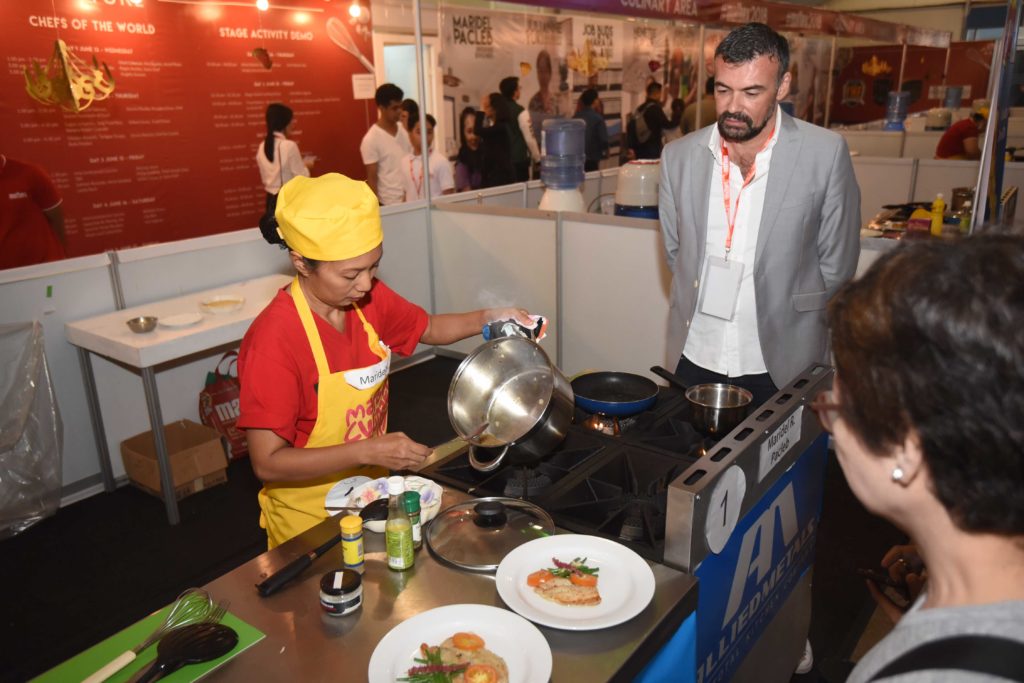 This year, MAFBEX is back to inspire home chefs to step out of the comforts of their own kitchens and into the grand culinary stage as it returns with the highly-anticipated 3rd edition of the MAFBEX Culinary Cup: Home Chef Edition. Conceived to provide home chefs as an opportunity to pursue their passion and showcase their cooking skills in front of an audience, the Home Chef edition of the Culinary Cup is open to all non-professional cooks or home cooks.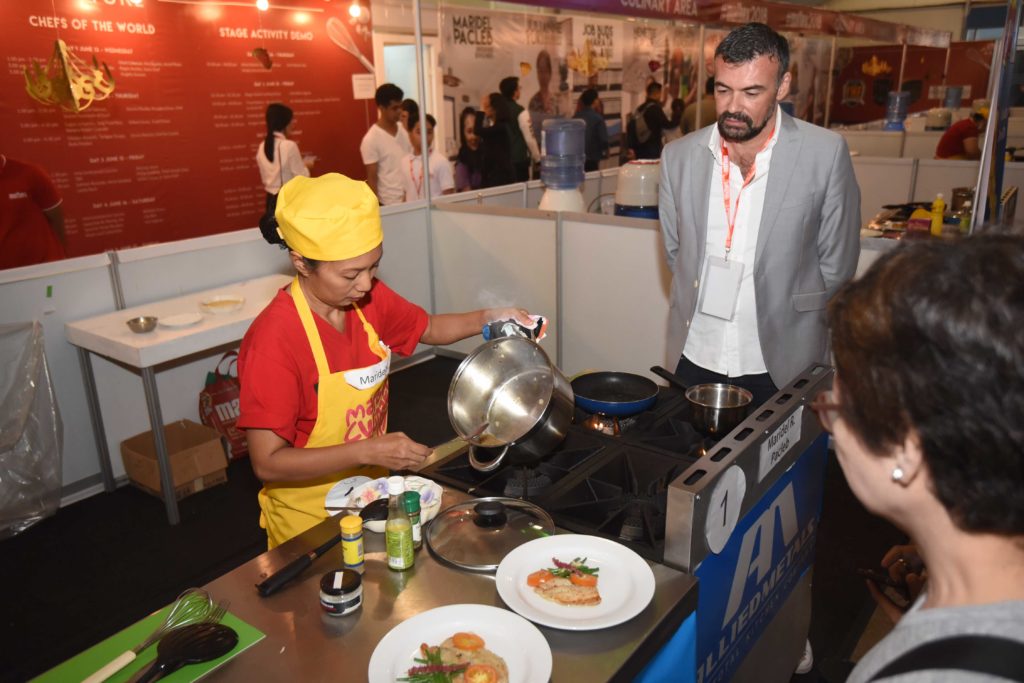 As it allows ordinary individuals with a serious knack for cooking a chance to shine, at the heart of this noble competition is MAFBEX's vision to open up more opportunities for people from all walks of life. As shared by Julianne Yuki, the Grand Winner of MAFBEX 2018 Culinary Cup: Home Chef Edition, "The best part of the experience was meeting new home chef friends and being able to encourage one another. The entire event may be overwhelming but it was also full of enthusiasm from everyone who took part in it."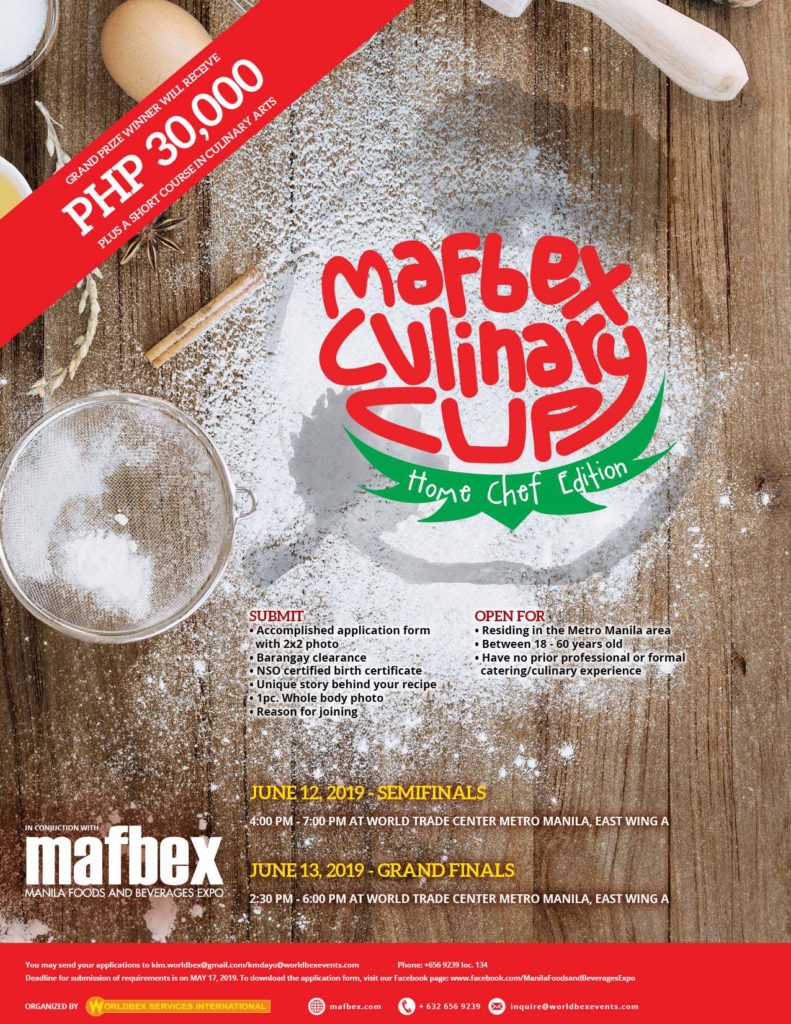 Year after year, the MAFBEX Culinary Cup: Home Chef Edition grows more popular than ever as more home chefs are keen on taking part in this fantastic culinary experience. Open to all cooks with no formal culinary and catering background, interested participants must be residents of Metro Manila and must be 18 to 60 years old. To qualify, one must send an accomplished participation form with a 2×2 photo; photocopy of birth certificate; barangay clearance; a half body photo in smart casual; and a letter detailing During the competition, dishes must be prepared under the strictest hygienic condition. Use of artificial coloring or chemical additives with artificial flavors are strictly prohibited as well.  The participants will be provided with their own work station and main ingredients at the event proper. There will be two rounds for the competition, the Semi-Finals which will be held on June 12 and the Grand Finals which will be held on June 13.
The Manila Food and Beverage Expo (MAFBEX) 2019 is happening on June 12 to 16, from 10:00am to 8:00pm at the World Trade Center Manila. For more information, follow @mafbex on Facebook and @mafbex.ph on Instagram or visit mafbex.com.