Philippine Consul General to Los Angeles Edgar B. Badajos visited Filipino-American owned businesses in Bakersfield, California such as the Umaga Cafe, Philippine Cuisine, Magat Asian Grocery and Deli, and Jollibee, on the sidelines of the Philippine Consulate General's consular outreach mission.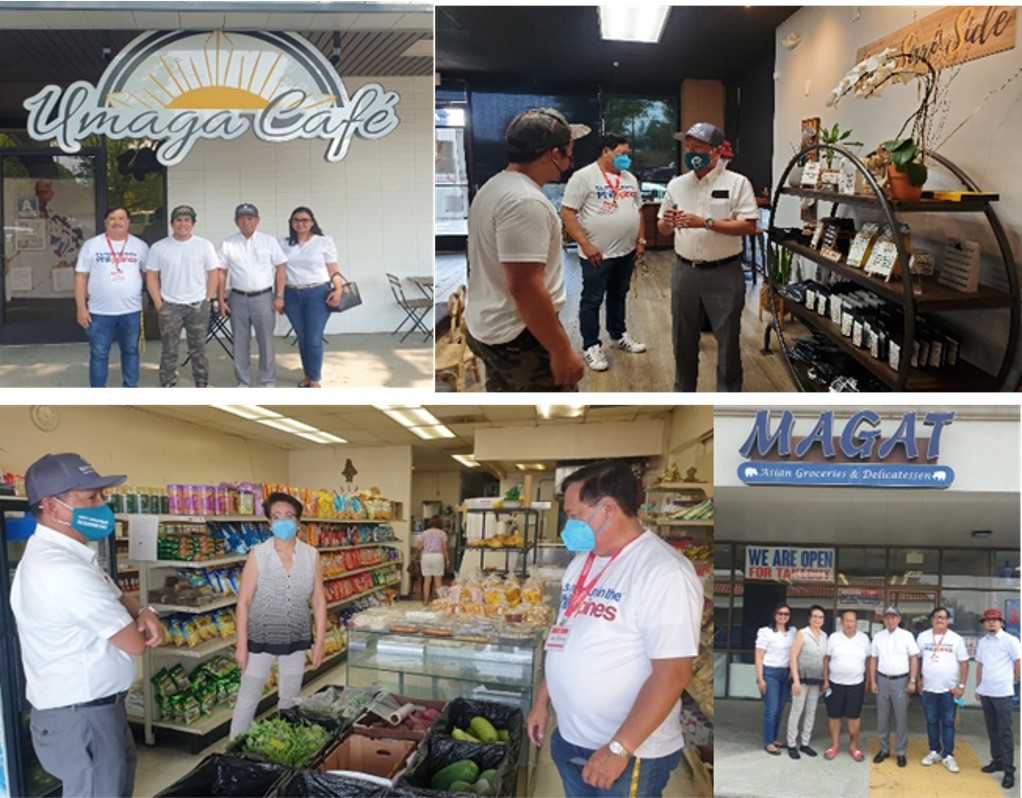 The various small businesses proprietors shared the struggles and challenges they had to grapple with as a result of the COVID-19 pandemic, such as reductions to business operations, financial shortfalls, and delayed or insufficient supply of products from the Philippines. Nevertheless, the business proprietors affirmed their common desire to use their enterprises to promote a better understanding and appreciation of Filipino culture and cuisine among the residents of Bakersfield.
Consul General in turn commended the entrepreneurs for their determination and creativity in coping with and rising above the pandemic's challenges.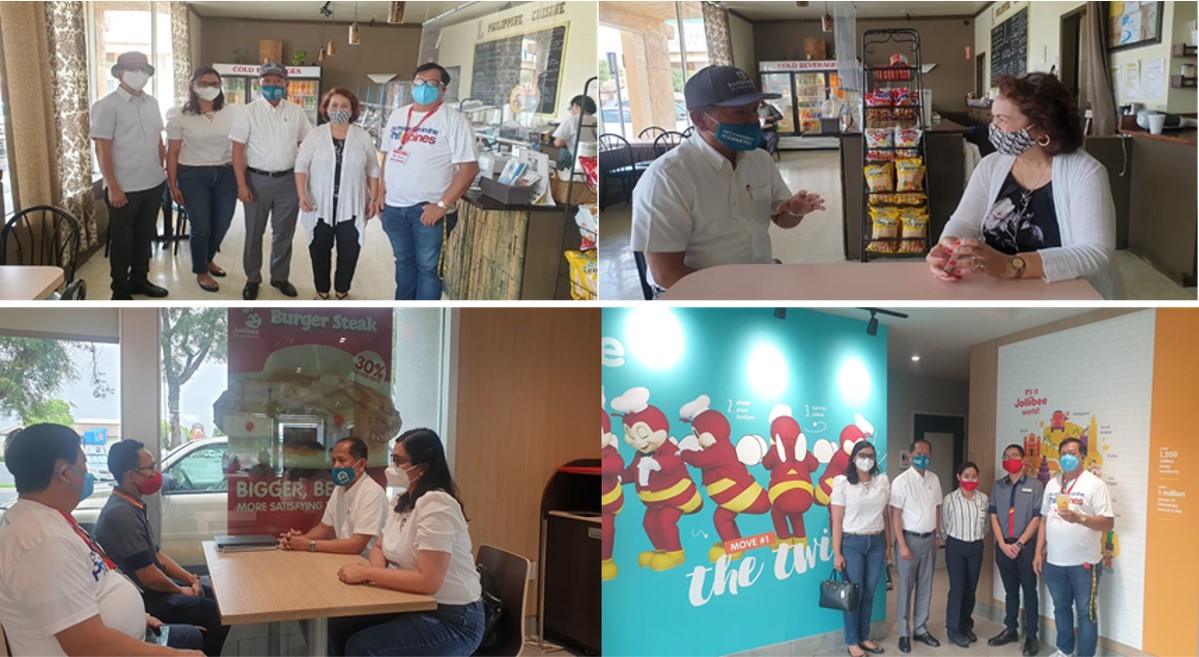 The visit is in line with the Consulate General's commitment to show support for Filipino and Fil-Am owned small to medium-sized enterprises.
Accompanying the Consul General in these visits were Information Officer Ms. Mary Grace "Joss" Leaño, Protocol Officer Mr. Elvis M. Tamayo and Mr. Jun Rivera, the President of Filipino Community of Bakersfield & Vicinity, Inc., the Filipino-American community organization partner of the Consulate General in organizing the consular outreach mission to Bakersfield.
_
For more information, visit https://www.philippineconsulatela.org/ and https://www.facebook.com/PHLinLA.