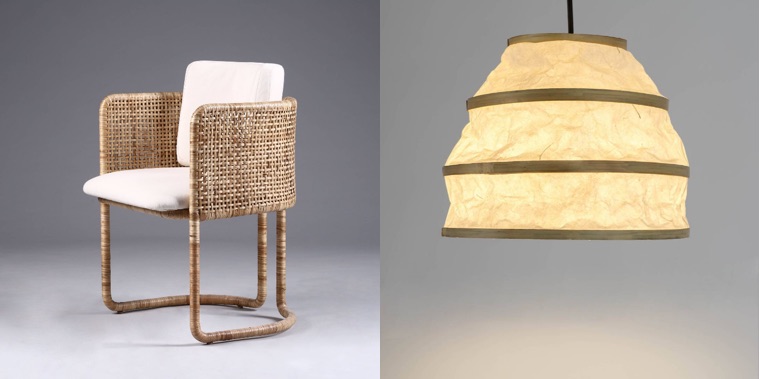 Philippine lifestyle and fashion brands and manufacturers are set to widen their market reach as they participate in the NY NOW, a US-based lead generation, visibility, and connection platform, from July to December 2021.
Byhand Consulting, an international marketing consulting firm specializing in solving the issues of artisanal enterprises in over 60 countries, sees the capability of Philippine products to capture global attention at the NY NOW Digital Market. The companies get a global boost through the six-month-long participation.
The eclectic mix of emerging and established brands gathered together to reintroduce and intensify the country's capacity as a world-class destination for innovative and design-driven products.
The 20 participating homegrown exhibitors are part of DesignPhilippines, a collective represented by brands, designers, artisans, and craftspeople who elevate the country's storied design heritage into contemporary and global consciousness. For NY NOW, these companies underwent coaching from ByHand Consulting in areas such as product development,  marketing, and business strategies to further up their edge as they stand alongside international brands.
"US buyers will appreciate the capacity of Philippine companies to meet their expectations. The DesignPhilippines brands offer exceptional quality and innovative designs of handmade products. This combination and the artisanship of Filipino manufacturers make the Philippine brands a fit for the NY NOW show and the US home and fashion accessories markets overall," said Karen Gibbs, co-founder of ByHand Consulting.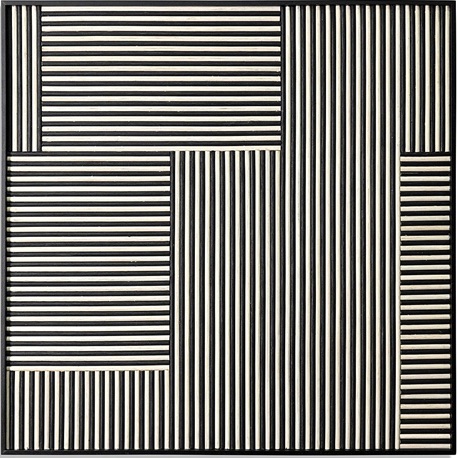 The NY NOW Digital Market is a 360-degree lead generation, visibility, and connection platform to meet buyers' sourcing needs. The year-round digital companion to the in-person show is driven by state-of-the-art technology. It is a powerful discovery tool to drive sustained business for artisan communities and enterprises.
It has reached over 650 brand makers with more than 342,000 total page visits, 100,000 buyer views, and 149,000 business facilitation between attendees and brands since its launch in October 2020.
Organized by the Center for International Trade Expositions and Missions (CITEM), the Philippine participation in NY NOW is also assisted by product specialists Rachelle Dagñalan, and creative directors Rita Nazareno and Gabriel Lichauco.
Conversation pieces and contemporary designs by companies such as: Cebu Home Craft, Vito Selma Home, Tadeco, Nature's Legacy, Native Crafts and Arts, Bon Ace, Calfurn, Triboa Bay Living, Indigenous, Moy, SC Vizcarra, Island Girl, R2R, Artisana, Celestial Arts, Jhazz Footwear, Virtucio, TWWA, That One Piece, and Klassy Collections will be featured in the NY NOW Philippine Pavilion.
All brands participating in NY NOW are also housed on FAME+, CITEM's digital platform for the country's home, fashion, and lifestyle (HFL) sectors.
–
Stay updated with news and information from the Department of Trade and Industry by visiting their website at https://www.dti.gov.ph.