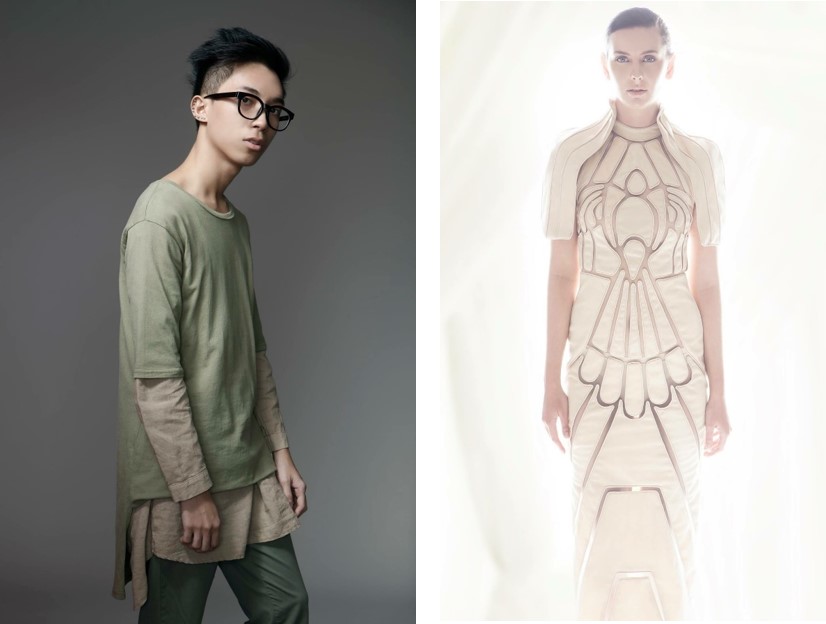 BRISBANE 12 November 2018 – Filipino designer Ia Coca was one of the top 8 designers who are in the running to win the Brisbane Fashion Designer of the Year. la Loca graduated from the Fashion Institute of Design & Arts Cebu in 2016. He represented the Philippines in World Fashion Week in Malaysia in 2017.
"Filipino creativity and talent in fashion design is truly world class and we are starting to receive a lot of attention in Australia," said Chargé d' Affaires Jim Tito B. San Agustin of the Philippine Embassy in Australia, "We are proud to have Ia Coca showcase his fine work at the prestigious Brisbane Fashion Runway and wish him the best of luck in this competition."
All designers are presenting six exclusive looks for the runway on 27 October 2018 at Tivoli, Brisbane. Ia Coca's runway look for this event will be a play on the classic silhouettes blended with exuberant details, surrealist dimensions and lots of volume.
–
For further information, visit http://www.brisbanerunway.com/2018-designer-finalists/.