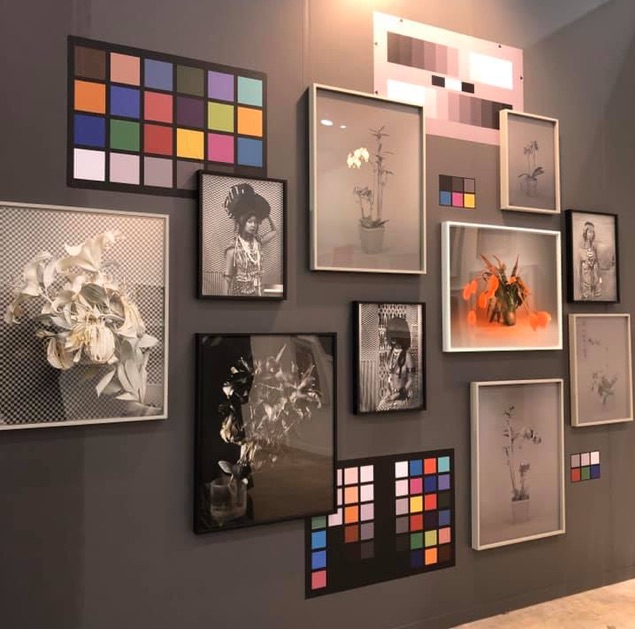 Filipina artist Stephanie Syjuco exhibits her work at ZonaMaco, Mexico City's largest contemporary art fair from 05 to 09 February 2020. Ms. Syjuco presents three conceptual photography series commenting on race and ethnicity as cultural constructs imposed by a consumer society.
She is an Associate Professor of Sculpture at the University of California – Berkeley and has showcased her work in notable museums such as the Smithsonian American Art Museum and the Museum of Modern Art of San Francisco and New York. (Mexico PE photo)
—
For more information, visit https://www.mexicope.dfa.gov.ph or
https://www.facebook.com/PHinMexico/.