Filipinos are heading to Hong Kong, Tokyo and Manila to ring in the year of the Earth Pig, according to booking data from Agoda, one of the fastest growing digital travel platforms.
Travels during the Chinese New Year tend to be reserved for family bonding and indulging in food and leisure activities that the whole family can enjoy. Thus, it's not surprising that Filipinos have chosen gourmet and retail paradises Hong Kong, Tokyo, Taipei and Bangkok among their top ten destinations.
Filipino's top 10 destinations of choice for the Lunar New Year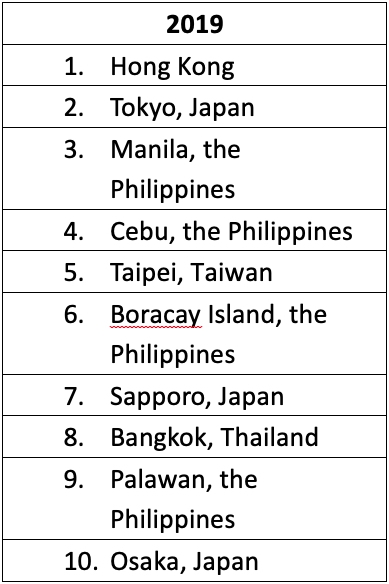 Across the rest of the region, Bangkok, Tokyo and Taipei are the top three most popular destinations for Asia Pacific travelers over the 2019 Lunar New Year. This year, Osaka, slips from third spot in 2018 to sixth, while Taiwan scoops three of the top ten destinations with Taipei in third, and Kaohsiung and Taichung in fifth and seventh respectively. Overall, Japan, Taiwan, and Thailand will benefit most from travelers celebrating the Lunar New Year.
Here's a quick overview of Asians' top 10 destinations of choice for the Lunar New Year:
The Lunar New Year is truly a golden opportunity for new beginnings. Whether you're looking to unite the extended family in a rare annual gathering overseas or escape from inquisitive relatives by traveling solo, Agoda has four unique travel ideas to kickstart the year with abundance.
If you're heading away with the entire family…
The Sapporo Snow Festival is one of Japan's most popular annual events, taking place from January 31 to February 11. For some family fun and adventure, head over to Tsudome, featuring snow slides and a rafting area for visitors of all ages.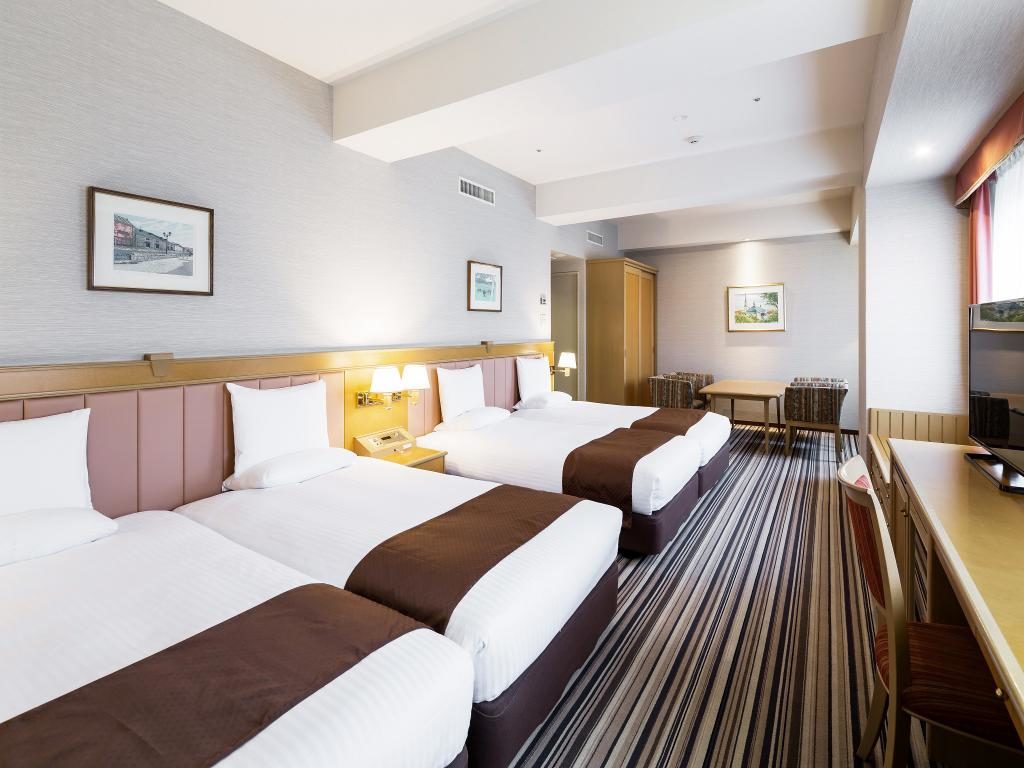 Stay at Hotel Mystays Sapporo Aspen for an unforgettable stay. Situated in the center of Sapporo, the hotel is an easy reach to JR station and the Tokyu Department Store.
If you're looking for fabulous food…
In Singapore, you must not miss the "lo hei" (prosperity toss). Family and friends huddle around a Cantonese-style raw fish salad and toss its contents in the air while saying auspicious greetings. It is believed that the higher the tossing, the more fortune one would have for the new year. Those looking to impress their family members can consider Jade restaurant at The Fullerton Hotel with its Special Piggy Edition Gold Rush Yu Sheng complete with edible gold leaf or switch things up at Carlton Hotel Singapore where the Wah Lok Cantonese Restaurant offers a unique take of the well-loved dish with Alaskan crab.
If you're traveling solo…
Be treated with the captivating sights of Tokyo's dynamic city skyline while sipping on a late evening cocktail at the popular Peter: the Bar, Sky Lounge Stellar Garden, R bar, or Thirty Six bar. This is also a good opportunity to meet some new friends while traveling solo.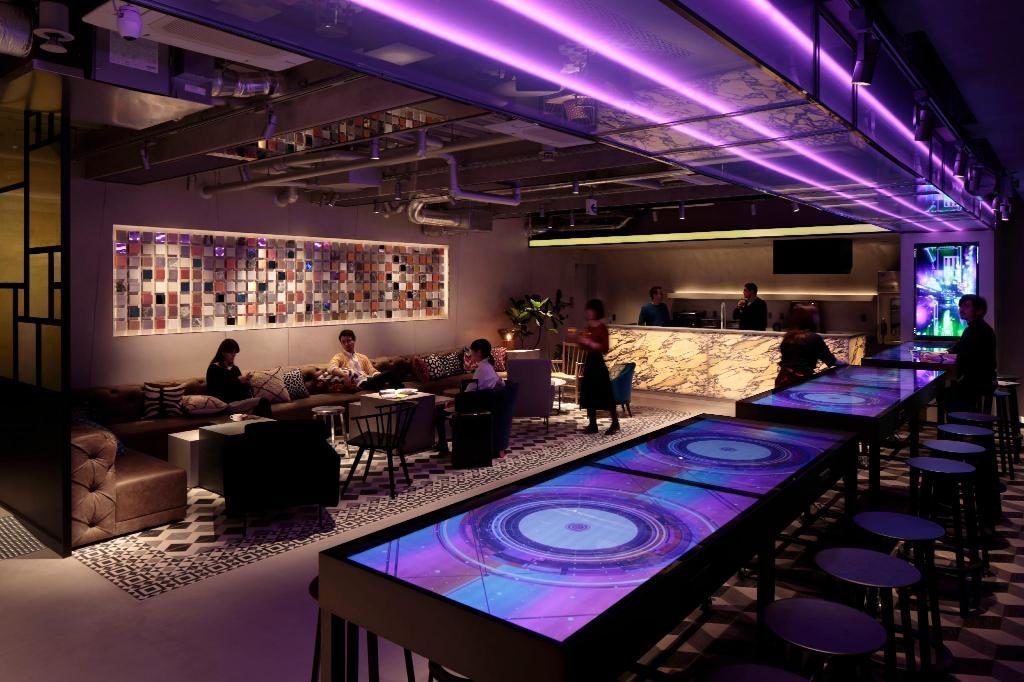 For a memorable experience, try staying in a capsule hotel. Accommodations such as Nine Hours Asakusa and The Millennials Shibuya offer fuss-free and affordable stays right in the heart of the city center.
If you're a nature seeker…
Solo travelers looking to reconnect with nature and enjoy some 'me time' can head over to Taiwan. Pamper yourself with a luxurious stay at Fleur De Chine Hotel and wake up to breathtaking views of Sun Moon Lake. Fill your days with visits to nearby scenic spots such as Lalu Island, Wenwu Temple, Chaowu Pier, Songbolun Trail, Cien Pagoda, and many more. An alternative is the Radium Kagaya International Hotel, a haven of rest and relaxation that is just steps away from the city's numerous attractions such as Beitou Hot Spring.
–
About Agoda
Agoda is one of the world's fastest growing online travel booking platforms. From its beginnings as an e-commerce start-up based in Singapore in 2005, Agoda has grown to offer a global network of 2 million properties in more than 200 countries and territories worldwide, offering travelers easy access to a wide choice of luxury and budget hotels, apartments, homes and villas to suit all budgets and travel occasions.
Headquartered in Singapore, Agoda is part of Booking Holdings (Nasdaq: BKNG) and employs more than 3,700 staff across 53 cities in more than 30 countries. Agoda.com and the Agoda mobile app are available in 38 languages.