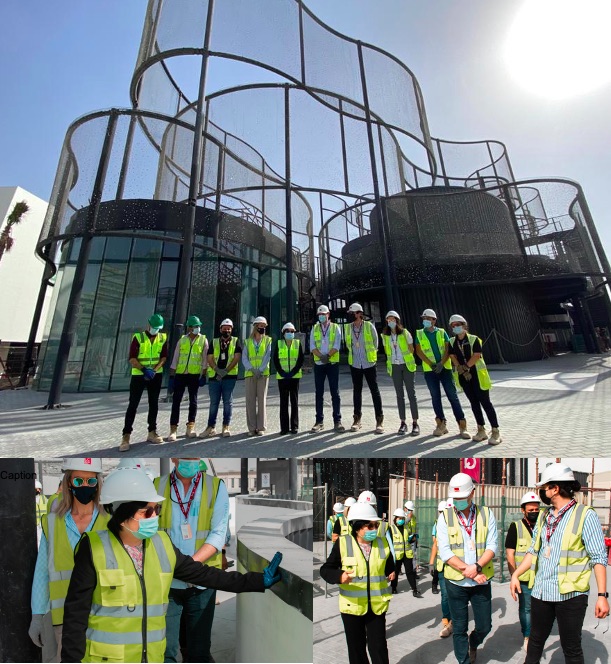 Philippine Ambassador to the United Arab Emirates (UAE) Hjayceelyn M. Quintana was given first-hand experience of the Philippine Bangkóta Pavilion by Expo officials and engineers, during a recent inspection tour on 31 January 2021.
The envoy noted the keen excitement being felt as the Bangkóta nears completion at the Sustainability district of the Expo site.
"The Philippine Pavilion is one of the most anticipated pavilions in the Expo from the architectural and construction standpoints. There is a keen sense of anticipation and excitement as the Dubai Expo's global audience will get to see how the Philippines and the Filipinos, of which there is a significant number here in the UAE, will be represented in this Pavilion," Ambassador Quintana said during the walk-through.
The next phase of the project will be the installations of the interior and digital fit-outs before it opens on 01 October 2021, the start of the world Expo. More than 190 countries are participating in the Expo 2020 Dubai.
—
For more information, visit https://www.abudhabipe.dfa.gov.ph or
https://www.facebook.com/PHinUAE/.