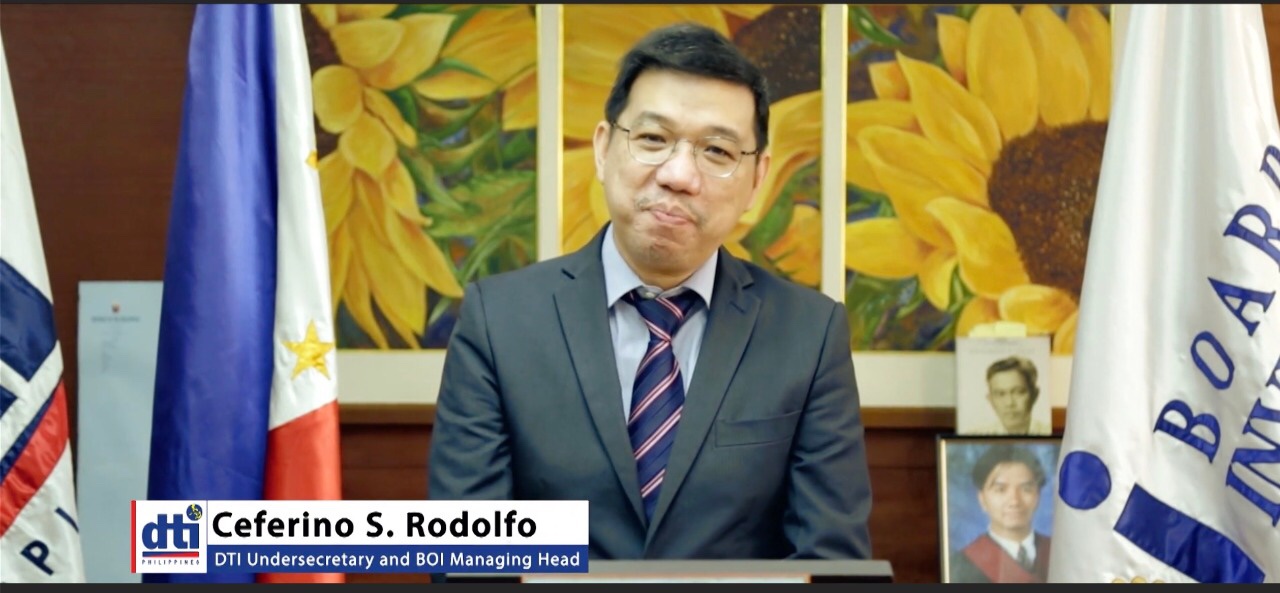 The Board of Investments (BOI) of the Philippines received an investment excellence award at the Annual Investment Meeting (AIM) 2020 held in Dubai on 22 October 2020.
The BOI was cited for its US$ 2.5 billion project with the Philippine Fiber Optic Cable Network Ltd., Inc. (PFOCN) that will deploy a 60,000 km route of fiber optic cable nationwide over a 10-year period. This is the single most extensive cable network project in the Philippines. The project won second in the South, East Asia and Oceania Region Category of the AIM Investment Award.
"Developing the digital ecosystem remains a priority for the Philippines. Digitization develops network access technologies, semiconductor technologies, and software engineering, all of which have positive ripple effects to our economy and our people", said Philippine Ambassador to the United Arab Emirates (UAE) Hjayceelyn M. Quintana. "The PFOCN project Is expected to provide better telecommunications services at more affordable prices for Filipinos and Philippine-based companies," added Ambassador Quintana.
"There is still much investment prospect in the Philippine ICT industry since the broadband penetration is currently below 60% (fixed broadband below 4%). The PFOCN project will be a pioneer in the industry and will transform the digital economy by enabling delivery of new products and innovative services in the Philippines," said Dubai-based Commercial Attaché Charmaine S. Yalong.
Despite the COVID-19 pandemic, investments in strategic projects in the Philippines continued to grow. BOI Philippines reported US$ 15 billion in the first three quarters of 2020, at par with the recorded investments in 2019. Majority of these investments went into infrastructure, transportation, power, and telecommunications, which are critical for the Philippines' continued high growth trajectory.
The AIM Investment Award recognizes investment promotion agencies from across the globe for attracting the best investment projects based on investment size, effects on trade balance, knowledge transfer, investor servicing process, sustainability and local linkages, as well as impact of digitalization on FDI (Foreign Direct Investment) attraction.
—
For more information, visit https://www.abudhabipe.dfa.gov.ph or
https://www.facebook.com/PHinUAE.