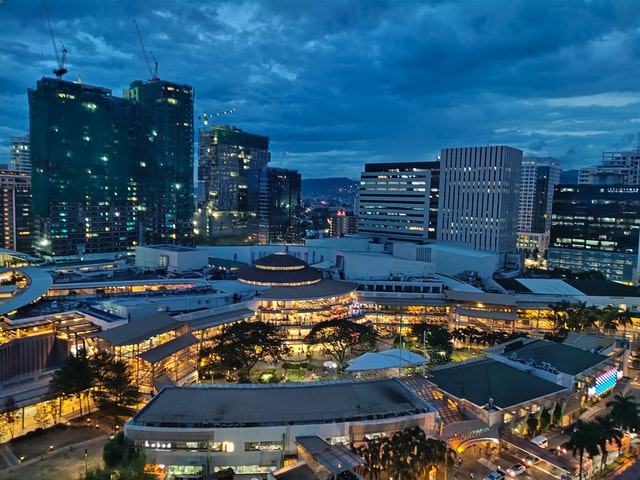 In its latest report, property finder Lamudi said Cebu City remained the top property hotspot outside of Metro Manila in 2020.
Property seekers looked mostly in Cebu City to rent and buy properties.
In its report "Hotspots Unwrapped: 2020's Most Popular Locations", buyers seeking for properties outside Cebu's capital region made up the majority of the interest with 26.56% of which were mostly renters.
"Cebu commands a very active market, accounting for 26.56% of page views for provincial cities," Lamudi said.
For provincial cities, the next hotspot was Davao City which had 8.29% of overall page views.
"The popularity of (Cebu as a) location may be credited to the fact that it's among the top choices of businesses setting up shop in provinces. For this reason, properties become more attractive to different kinds of homebuyers," Lamudi said.
Provincial cities have seen an increase in interest as well thus far in 2021, the property finder said.
The majority of cities included in the list are near the capital region.
According to Lamudi, there has been a gradual movement of relocating outside Metro Manila since property prices are relatively more affordable and more land yet to be developed.
Lamudi said people look for residences in less densely populated locations which adheres to the physical distancing requirements.
The overseas demand for Philippine estate also continued to be strong in 2020. The most active section of the market in these overseas locations were millennials.
Those aged 25 to 34 represent 30.58% of page views. Interestingly, the most motivated are the generations older, 45 to 54, accounting for 28.60% of the leads.
Millennials abroad may be looking for property for their family as investment options and sources of passive income, or for possible employment opportunities locally; while the older generations consider investing in real estate for retirement.
Despite the challenges the real estate industry continues to face amid the global pandemic, it has managed to rise above the crisis and finished strong in 2020.
"Hotspots that have been popular for years managed to withstand the health emergency's blows, as emerging locations reached in-demand standing," Lamudi said.
"This puts the sector in a better position to take on 2021, especially as optimism and confidence brew over the news of vaccination.," it added.