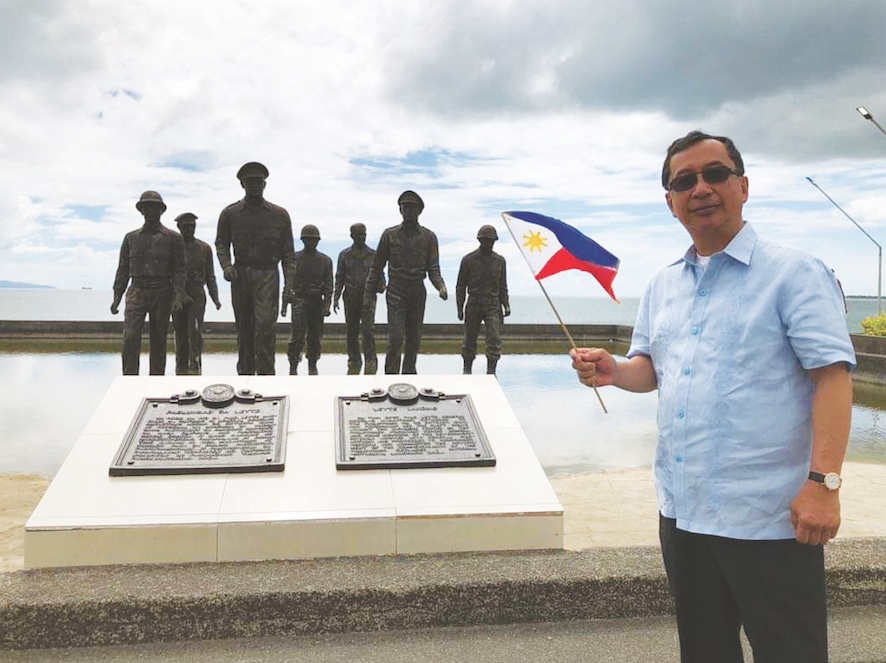 This year, we launched several new and improved products.
We finally launched our new websites for the Asian Journal community newspapers with AsianJournal.com and for our international magazine, BalikbayanMagazine.com. These two mediums aspire to inform, empower, and connect you to your local, regional, national, international, and news back home in the Philippines.
Whether it was the story of two young Filipino students winning a science competition in Singapore amidst a typhoon and internet blackout while putting together their final presentation or our features on Filipino-American politicians who hold the optimism to chase their dreams to make the World a better place. With all of these hundreds of thousands of articles we have published throughout our nearly 30 years in publishing, we certainly hope that the information we deliver to you is informative, insightful, entertaining, thought provoking, amusing, but most of all—action inspiring.
This year we also officially launched our annual International Travel, Trade, & Consumer Expo in Los Angeles, California back in August. Delivering this type of community event has always been a personal dream of mine—to provide the gateway for the Philippines and US public and private sectors the opportunity to promote their products and programs to new consumer markets that perhaps was not truly possible before.
It made me incredibly proud to see my home province of Pangasinan showcase their products and tourist attractions in the US—it was a beautiful moment—to see not only Filipino-Americans but mainstream Americans be curious—stop and visit the Province of Pangasinan's exhibitor booths to get information or purchase beautiful, handmade products.
I suppose that is authentically what the notion of Love of Country is really all about—its the fuel for the energy we find to sponsor and organize a concert or leadership program or three-week tour of the Philippines.
Despite the seemingly fragmented and divided sense that the Filipino community may be in terms of social, business, political, and even personal issues, we still find some semblance of community—both offline and online. We've surely noticed. There were more than 10,000 Filipino-Americans who attended our International Travel, Trade, & Consumer Expo—that's more than the total number of followers we have on our Facebook page. Its even 100,000 times that for the total monthly number of readers we have for our websites.
It's been quite a busy year. But we're hungry for more.
Cheers to a grand holiday season and an even busier 2019.