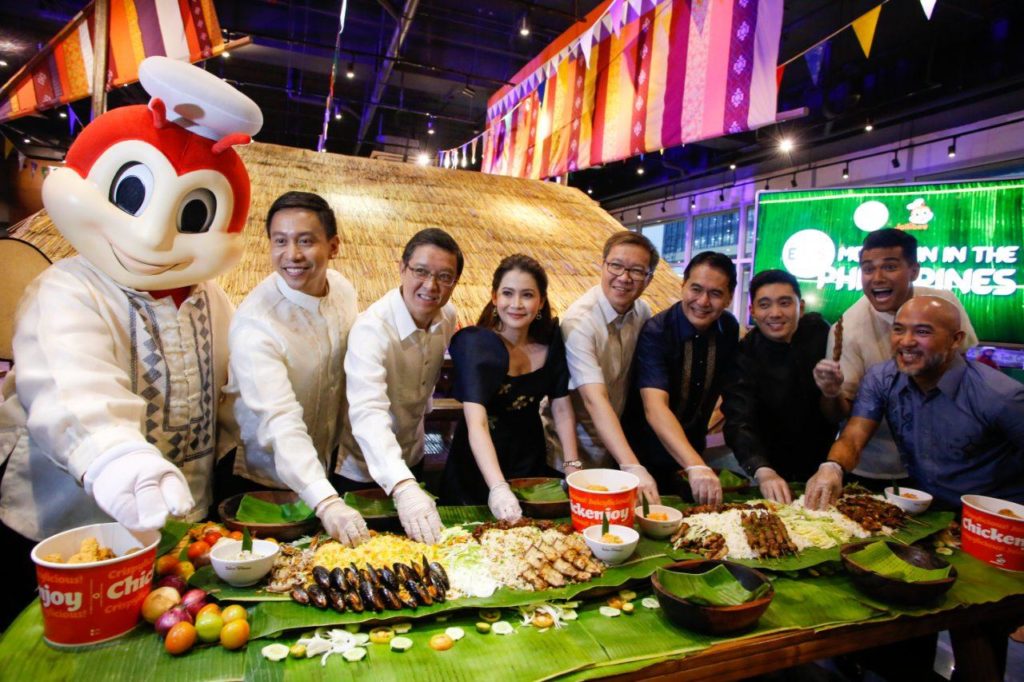 Pasay City — The Department of Tourism's (DOT) national tourism campaign "It's More Fun In The Philippines" gets a timely and tasty twist with the agency's partnership with the country's top fast food chain – Jollibee.
DOT and Jollibee, best known for its world-renowned crispy chicken meal – Chickenjoy, launch "Eats. More Fun In The Philippines", as an invitation for foodies and tourists alike to visit the country and have a taste of the unique Filipino cuisine.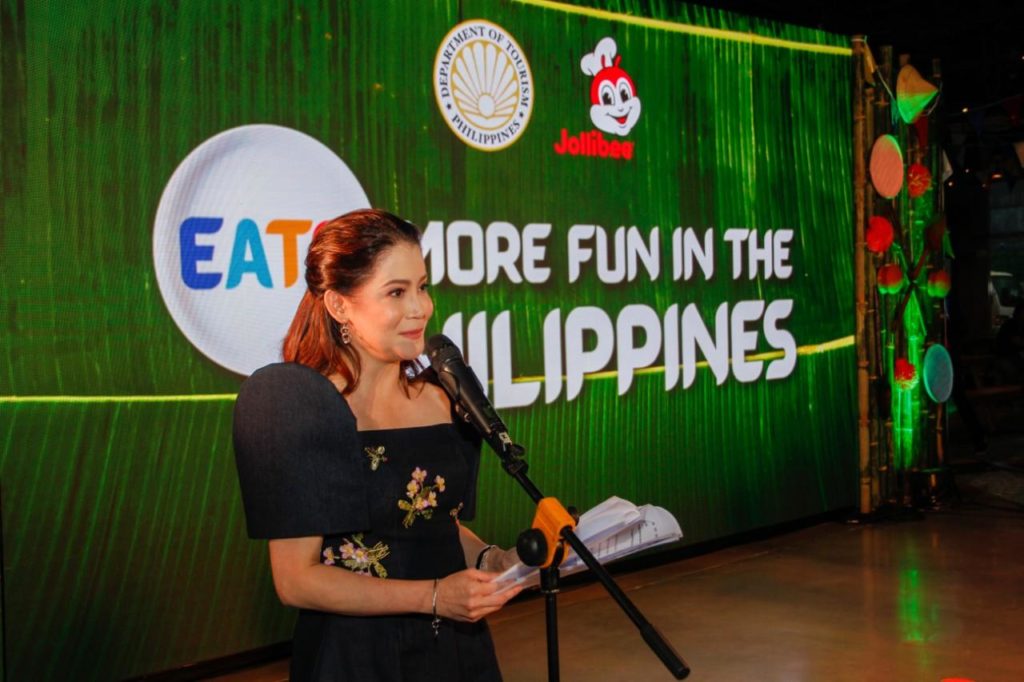 "We feel that this is an opportune time to put the spotlight on Filipino food and flavors—and we're more than glad to share the same sentiment with the country's number one fast food chain, Jollibee. And through this campaign we'll highlight the uniquely Pinoy dishes that will make our country a prime food destination for travelers all over the globe," DOT Secretary Bernadette Romulo-Puyat shared.
The "Eats. More Fun In The Philippines" campaign introduced The Pinoy's Table, a mini-documentary that showcases the country's rich cuisine and dining culture.
The documentary headlines notable chefs, Chef JP Anglo and Filipino-American Celebrity Chef Jordan Andino, and YouTuber creator and comedian Mikey Bustos.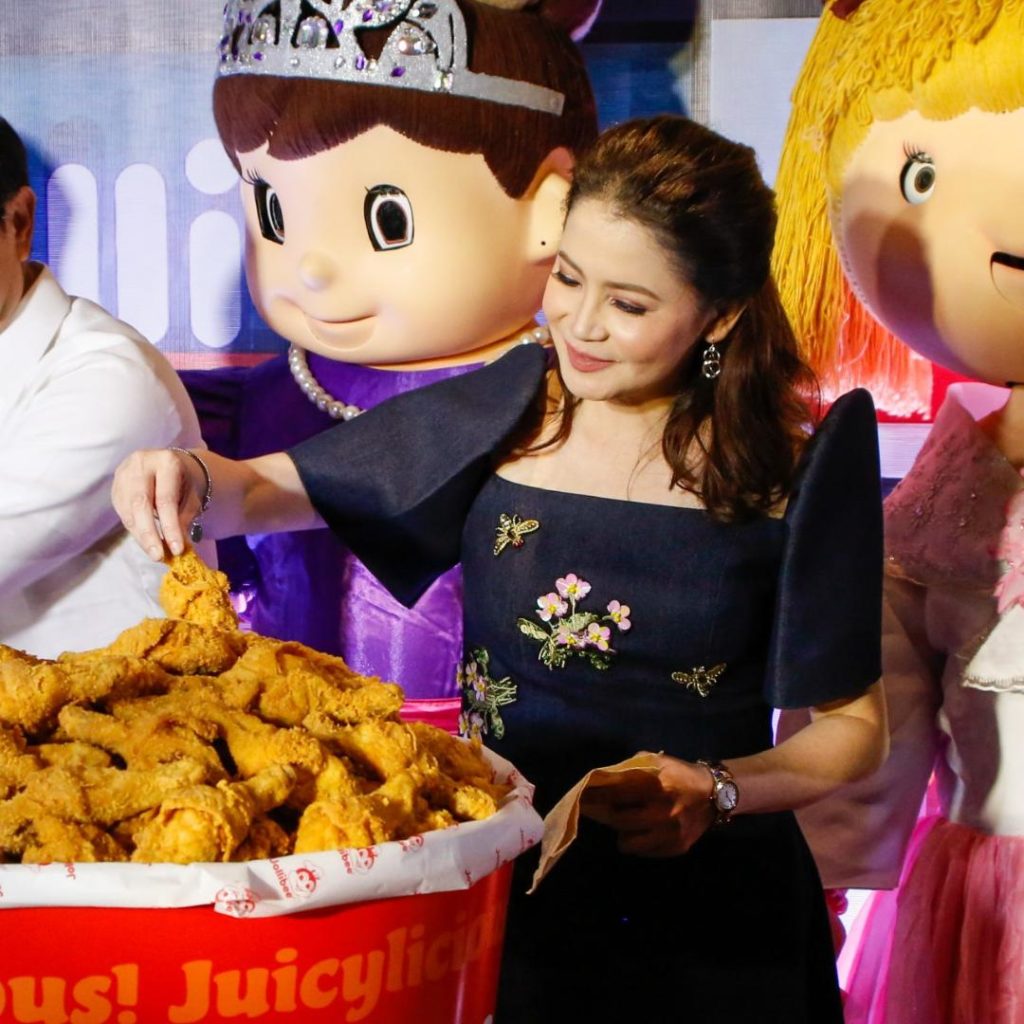 "The support of the the private sector through partnership like these are big boost in promoting the tourism and our country. With this partnership between the DOT and Jollibee, we hope to entice more people worldwide to experience Filipino culture, but this time through the diverse and sumptuous dishes and the unique ways of enjoying them," Secretary Puyat added.