The Department of Public Works and Highways (DPWH) has completed a new bridge leading to tourism destinations in Tagaytay City, Cavite.
Secretary Mark A. Villar on Thursday, December 17, 2020 led the ceremonial opening of Kaykulot Bridge connecting Tagaytay-Calamba Road to Sta. Rosa-Ulat-Tagaytay Road, Cavite.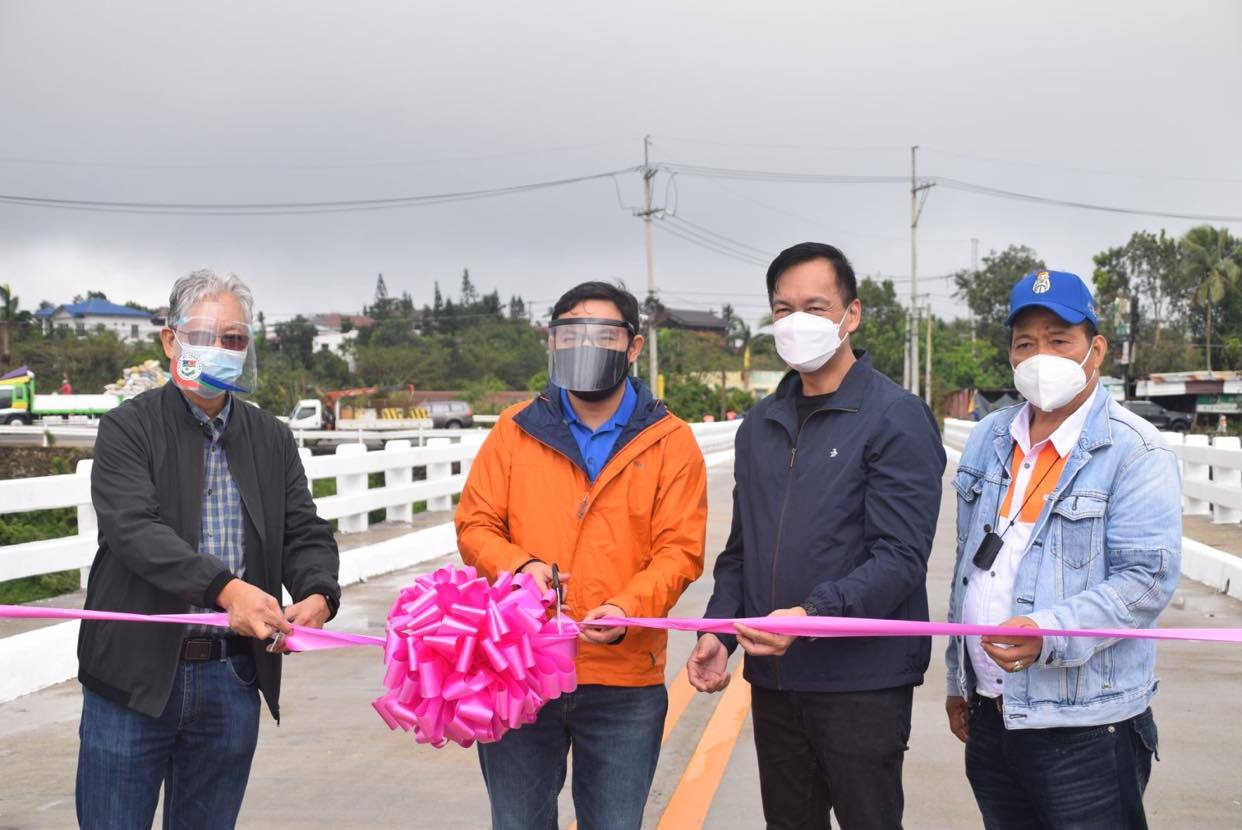 Secretary Villar said that this 90 lineal meter bridge is a key component of the Kaykulot Road that will provide an alternate route and easy access to tourism designated areas such as Tagaytay Picnic Grove and Peoples Park in the Sky (formerly Palace in the Sky).
Built in the amount of P65.7 Million, the bridge will benefit some 2,000 daily motorists, added Secretary Villar.
According to DPWH Regional Office 4A, the entire Kaykulot Road Project has a total length of 2.367 kilometers.
It comprises of 1.863 kilometer concrete pavement road with 13.40 meters width, curb and sidewalk on both sides; the completed 90 lineal meter Kaykulot concrete bridge; and 504 lineal meter underpass including bridge proposed for funding in the CY2021 program.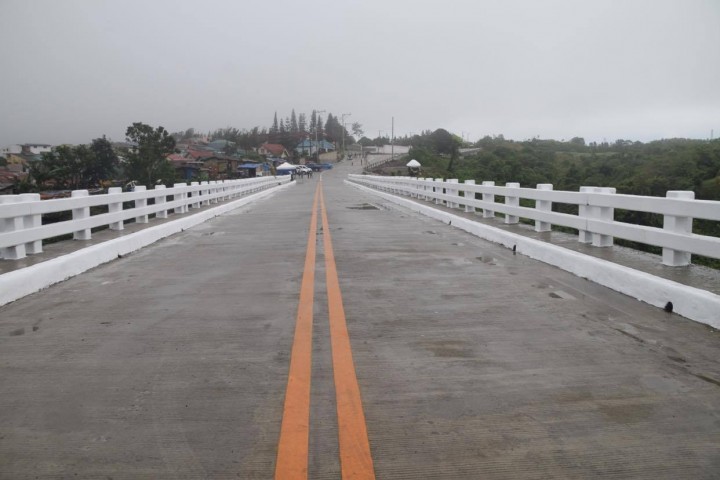 With better accessibility, Tagaytay City is gearing up for more visitors with this new route, said Secretary Villar.
The opening of Kaykulot Bridge was attended by Tagaytay City Administrator Gregorio Monreal, DPWH Region 4A OIC Director Jovel G. Mendoza and Cavite Second District Engineer Adilbert Rosete.
Other than contributing to a rise in tourism, the road is also expected to bring product market opportunities for communities that will boost the local economy.
Tagaytay is one of the main producer of the pineapple fruit in Luzon.
—
Stay updated with news and information from the DPWH by visiting their website at dpwh.gov.ph.