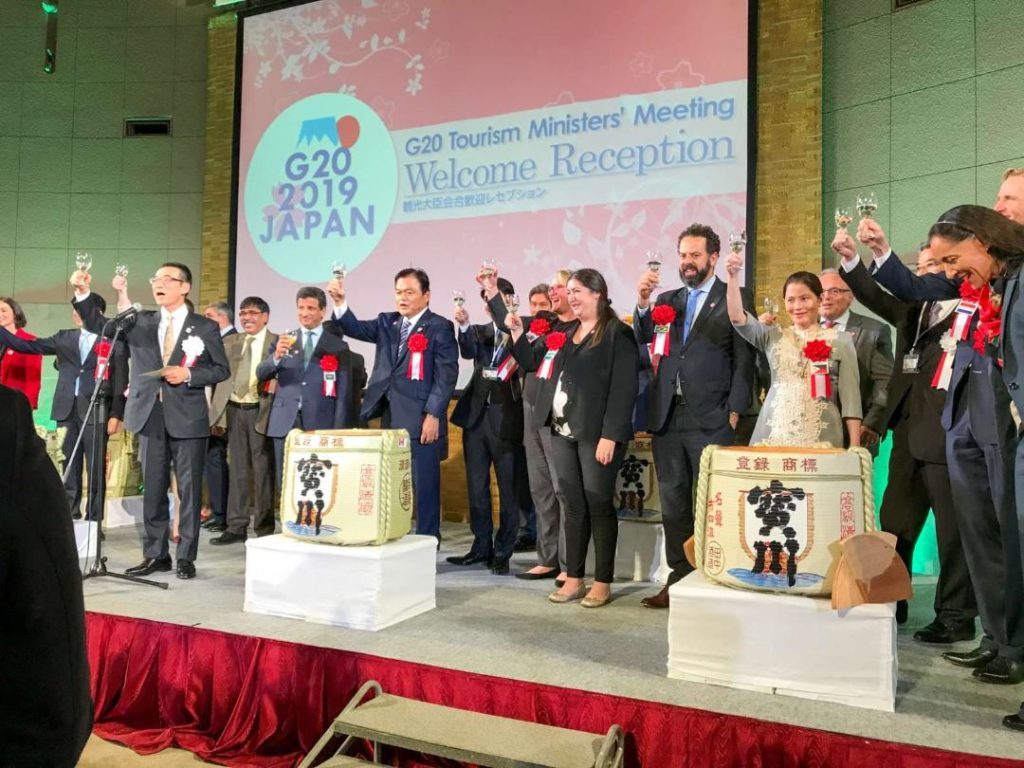 Hokkaido, Japan — The strong Philippine-Japan diplomatic relations, the active tourism promotions in Japan and the resounding feat of the Boracay Rehabilitation have led to the historical invitation of the Philippine Department of Tourism (PDOT) to the first G20 Tourism Ministerial Meeting.
Tourism Chief Bernadette Romulo-Puyat led the Philippine contingent in the meeting that delved on how proper tourism planning, development and management can benefit visitors and local communities, and expounded on the role of innovation and digital transformation in the advancement of sustainable tourism.
Secretary Puyat emphasized the DOT's thrust of creating a culture of sustainable tourism, and how the success of the Boracay Island rehabilitation catalyzed the adoption of sustainable tourism practices across local destinations and tourism-related industries.
"The DOT takes inspiration from the Boracay model, and an evolving framework in creating a culture of sustainable tourism is being applied to other destinations in the country.  Using this model as the benchmark, the DOT, together with government partners, has prioritized and rationalized the enforcement of environmental and related laws in tourism destinations from northern to southern Philippines such as the Cordilleras, El Nido in Palawan, Bohol and Siargao," said Puyat.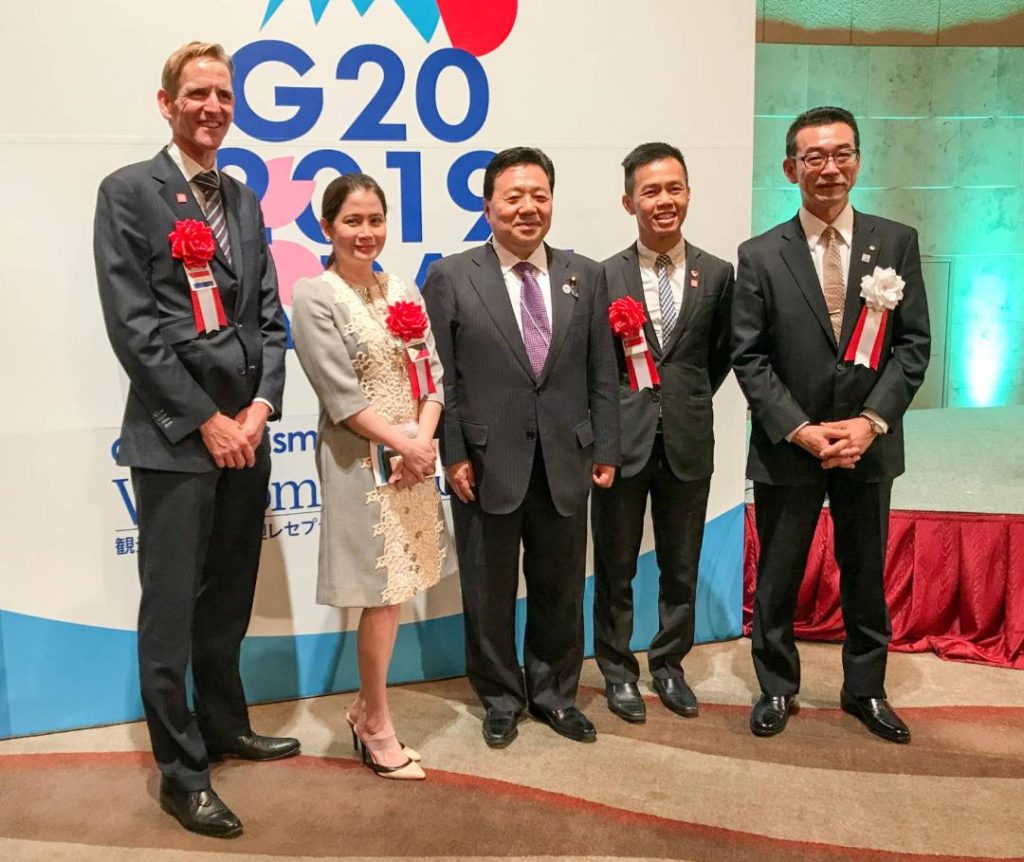 Puyat went on to laud the efforts of the   local government units that have been taking proactive measures in protecting and preserving their tourist attractions, now more than ever, becoming  mindful of  carrying capacity levels.
"As we build our brand image of sustainability, the DOT is ensuring brand integrity through updating and promotion of green standards as we accredit and rate our tourism enterprises. In addition, we are developing new training modules to direct the whole tourism industry to embrace sustainable tourism values."
On the sidelines of the meeting, Secretary Puyat also met with Japan Land, Infrastructure, Tourism and Transportation Minister Kazuyoshi Akaba to discuss possible collaboration geared towards the promotion of two-way tourism between the two countries.
The G20 Tourism Ministerial Meeting announced a declaration by the participating countries towards the achievement of the SDG goals by "encouraging responsible tourism in which people experience unique nature and culture in local areas and promoting benefit sharing with local communities for the protection of nature and culture and encouraging travelers to visit diverse destinations to revitalize local economies and improve sustainability of the destination."
G20 is an organization that aims to discuss and promote policy on international financial stability. It is composed of members belonging to the top 32 economies in the world in terms of GDP (gross domestic product). Member-countries include Argentina, Australia, Brazil, Canada, China, France, German, India, Indonesia, Italy, Japan, Republic of Korea, Mexico, Russia, Saudi Arabia, South Africa, Turkey, the United Kingdom, the United States and the European Union. International forums and institutions such as the International Monetary Fund and the World Bank also participate in the meetings of the G20.