Four more signings set to be announced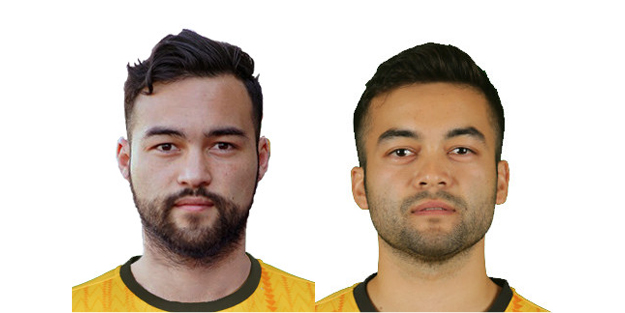 United City Football Club (UCFC) pull off another signing coup, this time with the Germany-born Ott brothers — Manuel and Mike.
Midfielders Manuel and Mike Ott, signed with the club, late evening Manila time of August 6, 2020.  Transfermarkt.com was also quick to update Manny Ott's current club on its website.
United City Football Club co-founder Eric Gottschalk says, "We are happy to announce that two (2) more former players have signed on to play for United City Football Club (UCFC) this season.  Both, Manny and Mike, bring a tremendous amount of experience on the club and international level to the team and this will be instrumental in our pursuit to defend the PFL title and to progress from the AFC Cup Group stages in September in Vietnam."
He adds, "These two are not our final signings for the upcoming season with 4 more players to be announced shortly."
United City Football Club (UCFC) announced its takeover of the Negros-side barely a month ago, and is focused on retaining the titles it has won for the local league; and building on its previous successes with the AFC.
—
ABOUT UNITED CITY FOOTBALL CLUB
Established in 2020, the Philippines-side intends to be a club of the people, the pride of the nation and a place to live your dreams, with fans at the forefront of everything it does.
Please follow us:
Website: www.unitedcityfootballclub.com
Facebook: @unitedcityfootballclub
Twitter: @unitedcityfootballclub
Instagram: unitedcityfootballclub
Linkedin: unitedcityfootballclub