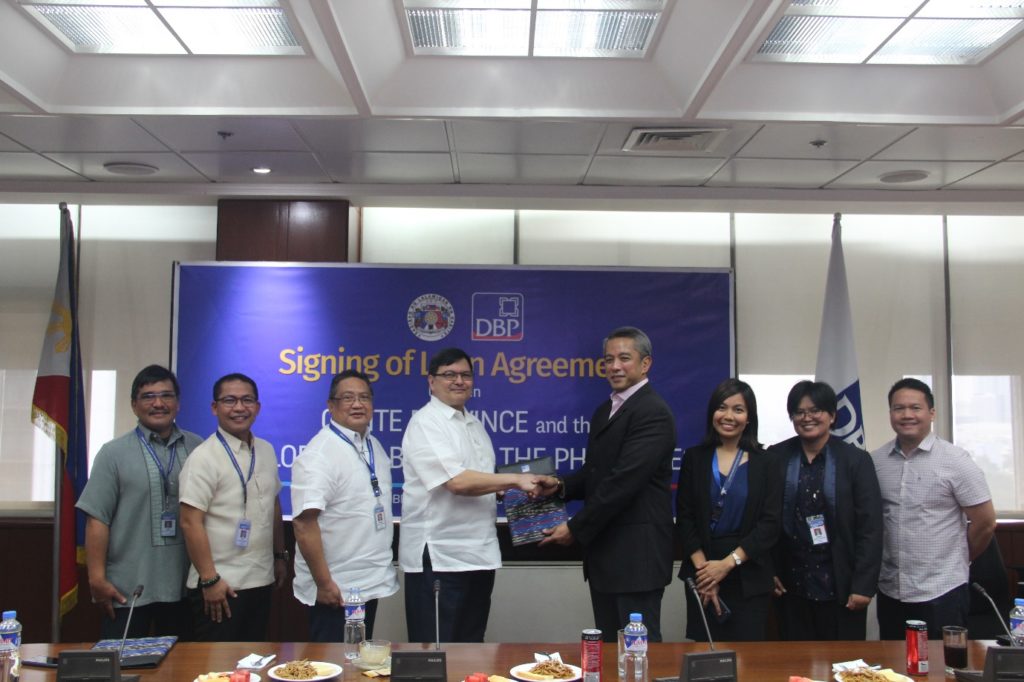 State-owned Development Bank of the Philippines (DBP) signed a P590-million loan agreement with the Provincial Government of Cavite for the establishment of the Cavite Broadband Network (CBN), which is expected to boost the digitalization efforts of the province, a top official said.
DBP President and Chief Executive Officer Emmanuel G. Herbosa said that the project involves the laying of a fully underground fiber optic cable backbone to be installed along Cavite's major roads and highways in 23 municipalities and the Provincial Capitol Compound, 128 public schools, and 44 public areas.
"DBP's loan assistance to the province solidifies our commitment towards inclusive growth and sustainable development," Herbosa said.  "We are honored to be part of the province's effort in enabling ease of doing business through digitization."
The CBN, which is eyed for implementation by the second quarter of 2020, aims to centralize government services and enhance the province's current communication systems, and is an off shoot of the LGU's LINKod Kabitenyo Project, which offers free internet access to approximately 631,700 users through public Wi-Fi in 111 sites.
DBP is the eighth largest bank in the country with assets totaling P700.9-billion as of end September 2019.  It provides loans to strategic sectors such as infrastructure and logistics, small and medium enterprises, social services and community development, and the environment.
Herbosa further said that this partnership is a step towards the fulfillment of the National Government's mandate to improve the country's digital infrastructure through enhanced communications and connectivity.
The first-class province of Cavite has more than 3.6-million residents as of 2015 census.  It has an employment rate of 84.4% with a total of 1,226 industrial establishments, with the electronic and telecommunications sector ranked second in terms of the most number of establishments operating in the province, based on the 2017 Cavite Ecological Report.
—
Stay updated with news and information from the Development Bank of the Philippines by visiting their website at https://www.dbp.ph.