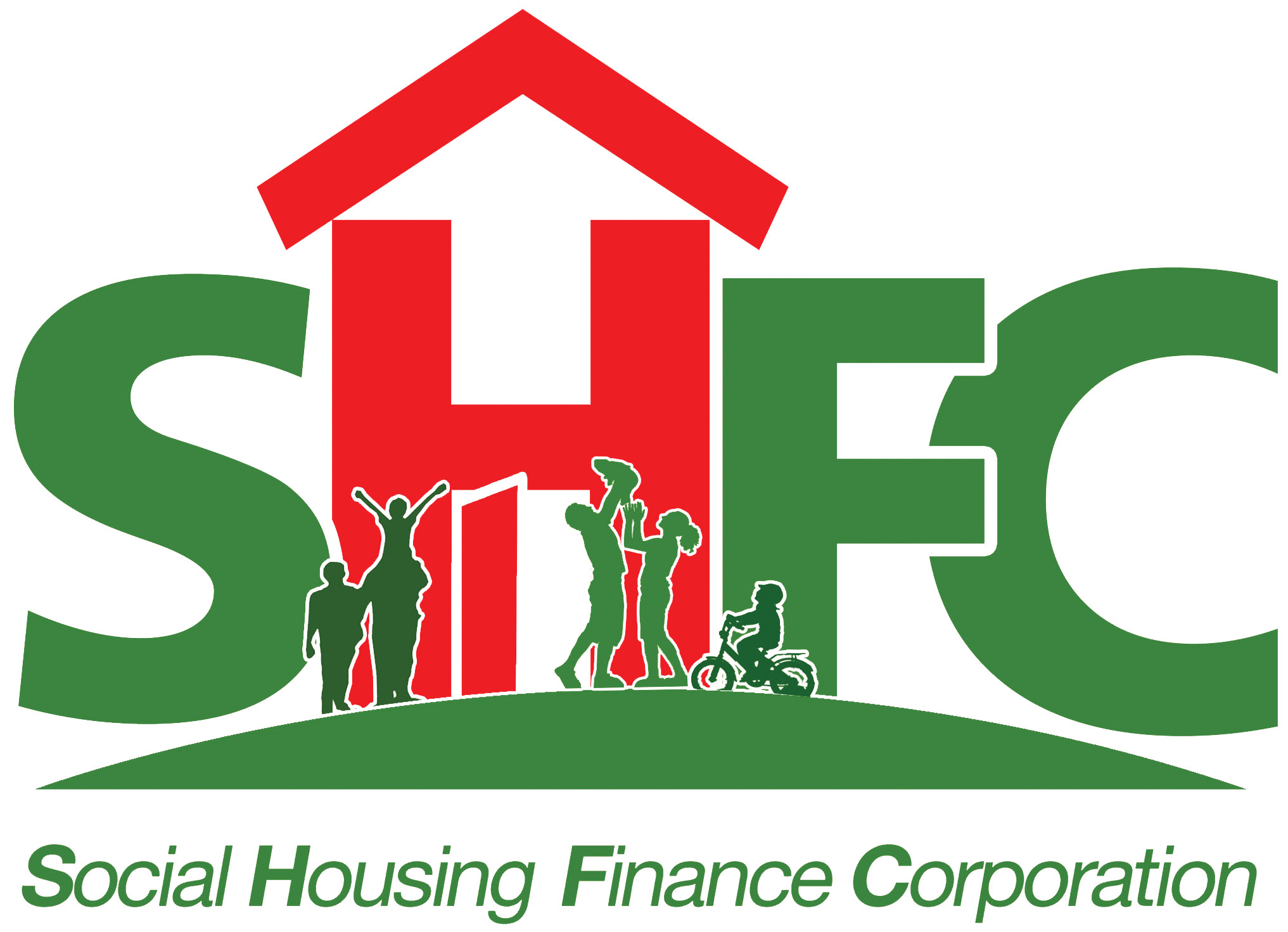 Partner-homeowners of Social Housing Finance Corporation (SHFC) can now pay their loan amortizations with the government agency through GCash, a digital wallet service that allows customers to pay their bills or send money in the comfort of their own home. The initiative is part of SHFC's efforts to reduce the number of people visiting its offices across the country amid the continuing COVID-19 pandemic.
With this development, beneficiaries of the agency's flagship initiative, the Community Mortgage Program (CMP), can use their GCash wallets to settle their monthly amortization.
In order to access the cashless payment service, they must first secure a reference number from SHFC's Zeus portal on www.shfc.dhsud.gov.ph. After logging in to their GCash account, partner-homeowners must go to the Pay Bills section on the dashboard before selecting "Social Housing Finance" in the billers under the Government category.
SHFC advised its clients to save a copy of the acknowledgment receipt that they will receive in their registered mobile number until payments are reflected in their statement of accounts within four business days.
"We want to ensure the safety and convenience of our partner-homeowners in these extraordinary times," SHFC Treasury Vice President Jason Yap said.
"SHFC remains committed to improving the delivery of our services to our stakeholders by expanding the availability of our digital payment channels."
In January, SHFC teamed up with multi-payment platform ECPay to accommodate loan payments in its partner convenience stores, banks, pawnshops, and remittance centers. Partner-homeowners can also transact at any Landbank of the Philippines branches across the country.
In the light of the COVID-19 pandemic, SHFC continues with the provision of adequate housing, which has become even more crucial now given that viruses spread fast in congested informal settlements.
To date, it has provided security of tenure to more than 420,000 families through about P24.4 billion in loan assistance under the CMP. Led by its president, Atty. Arnolfo Ricardo Cabling, SHFC is one of the key shelter agencies under the Department of Human Settlements and Urban Development.
Through the CMP, the agency assists residents of blighted areas to own the land they occupy or where they choose to relocate to under the concept of community ownership. SHFC is the lead agency assisting underprivileged communities in securing land tenure through shelter financing and development solutions by Building Adequate, Livable, Affordable, and Inclusive (BALAI) Filipino communities. For more info, call (+632) 7750-6337 or visit www.shfc.dhsud.gov.ph.