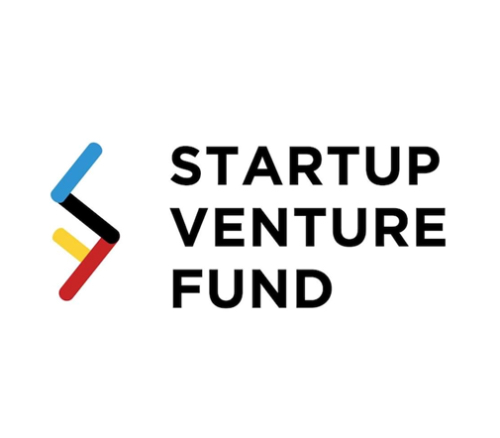 The Department of Trade and Industry (DTI) and National Development Company (NDC), together with QBO Innovation Hub successfully launched the Startup Venture Fund (SVF) last 19 November 2021, serving as the culminating event of the Philippine Startup Week 2021. This year, the NDC has allocated P250-M (USD5-M) venture fund for innovative Philippine startups in the Seed to Series B stage.
Following the launching is the conduct of the Venture Pilipinas: The Startup Venture Fund Pitch which is a virtual pitch event for startups to showcase their products and services and to pitch to investors. Ten (10) startups had the opportunity to pitch & participate in a Q&A session with a well-known panel of venture capitalists (VC) judges, for a chance to be invested, mentored, and awarded the SVF's Choice Award or the startup identified as having high potential for investment. The recipient of this award will be determined by NDC General Manager Ma. Lourdes Rebueno, and will receive P100,000.00.
Among the participating startups, Agro-Digital PH wins the SVF's choice award at Venture Pilipinas: The Startup Venture Fund Pitch. Agro-Digital PH is a startup that is a digital solution harnessing the power of social organizations to galvanize intent and process standards. The solution enforces consistency ensuring farmers reap the same expected results – all the time.
The launching of the SVF is a milestone in the country's startup ecosystem journey. DTI Secretary Ramon M. Lopez said that "venture capital investment is proven to be effective in promoting innovation and growth and generating productivity gains especially for MSMEs and young startups". Fostering collaboration between and among startup key players, "the DTI will be working closely with the private sector to efficiently and effectively implement the Startup Venture Fund", he said.
DTI Undersecretary Rafaelita M. Aldaba also said that "this event reinforces and cements our commitment to provide support to our game-changing startups and the founders whose ingenuity and innovation make it possible for us to address the real-world problems we are currently facing, one solution at a time."
_
To learn more about the Philippine Startup Venture Fund you may send an email to [email protected].
Do not miss out on the latest startup-related events and programs by tuning to DTI Competitiveness and Innovation Group Facebook page (https://www.facebook.com/DTI.CIG).
For inquiries, you may send an email to [email protected].