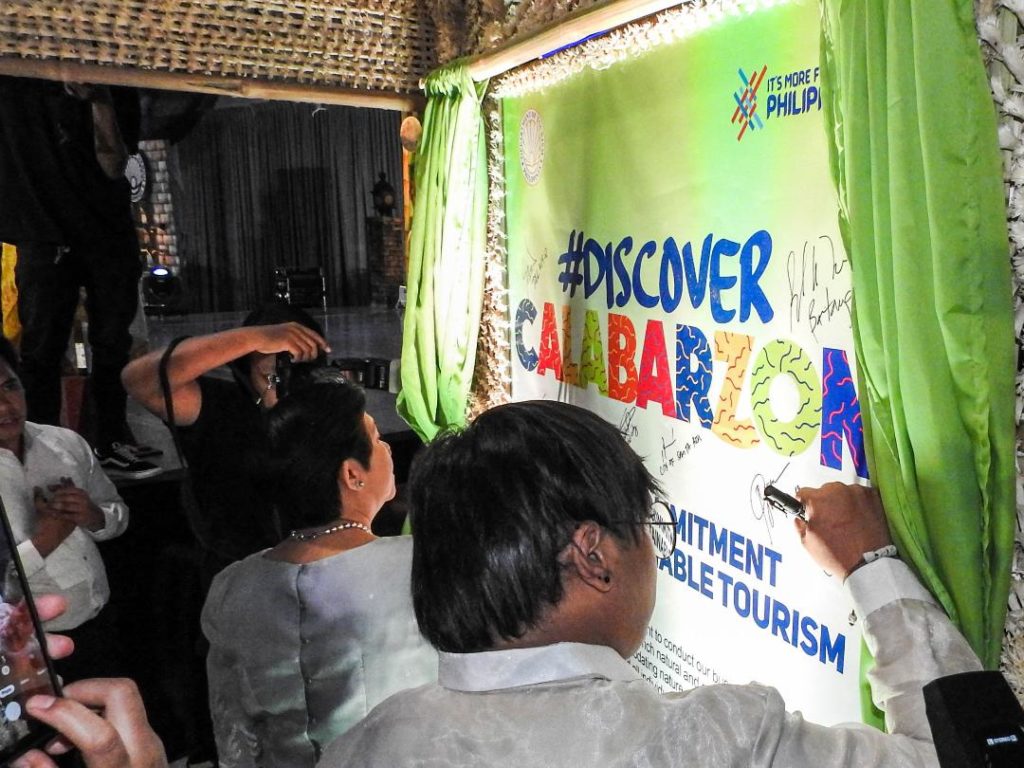 Sta. Rosa, Laguna — More and more travelers are discovering CALABARZON, the next region southeast of Metro Manila, which offers a complete package for an extraordinary tourism experience as it abounds with natural wonders, modern recreational resorts, as well as cultural and historical heritage sites.
CALABARZON (Region 4A) refers to the contiguous provinces of Cavite, Laguna, Batangas, Rizal, Quezon.
DOT Assistant Secretary Maria Rica Bueno.Bueno and DOT-Region 4A officer-in-charge Director Marites Castro led the unveiling of the DOT-Region 4A's refreshed regional tourism branding campaign #DiscoverCALABARZON, during Wednesday's CALABARZON Tourism Appreciation Night at the Enchanted Kingdom in Sta. Rosa City, Laguna.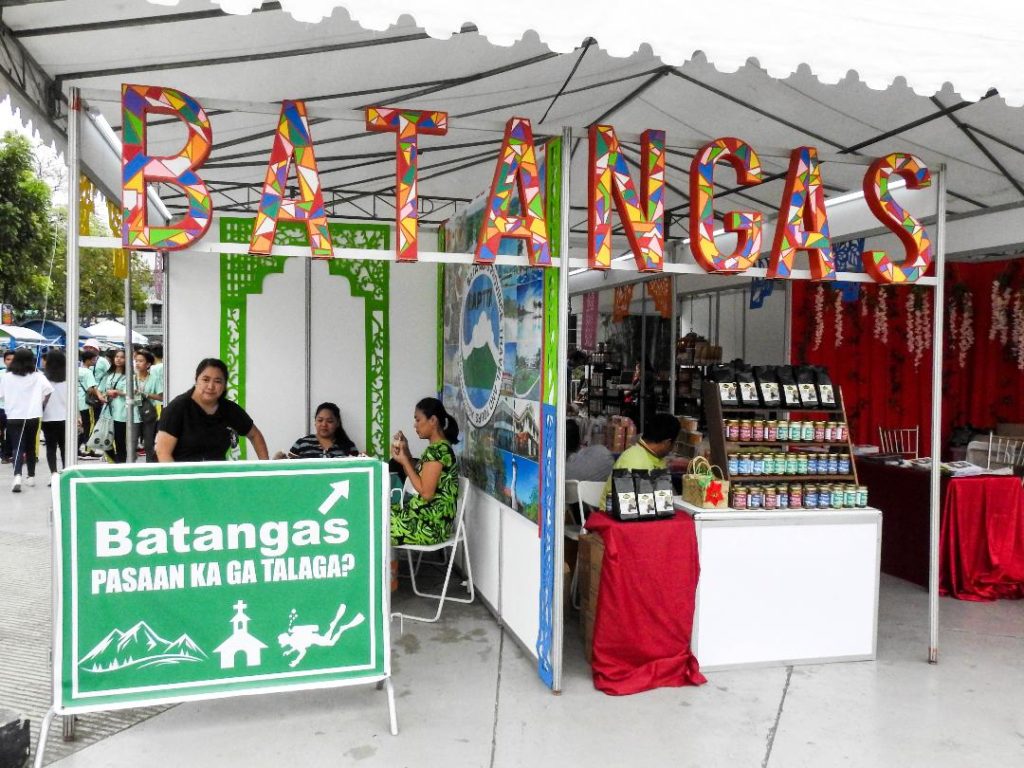 "Truly, CALABARZON should be receiving all of the tourists from Metro Manila. For people who would want to escape the concrete jungle, this should be your playground—closer to nature and everything. Two or three hours, you are already in the beach, trekking mountains or even enjoying fun farm experiences," said Assistant Secretary Bueno.
Meanwhile, Castro noted how one can find in CALABARZON an array of choices for travel experience: water sports in Cavite, extreme nature adventure in Laguna and Rizal, island-hopping in Quezon province, and discovering historical and pilgrimage sites in Batangas and Rizal.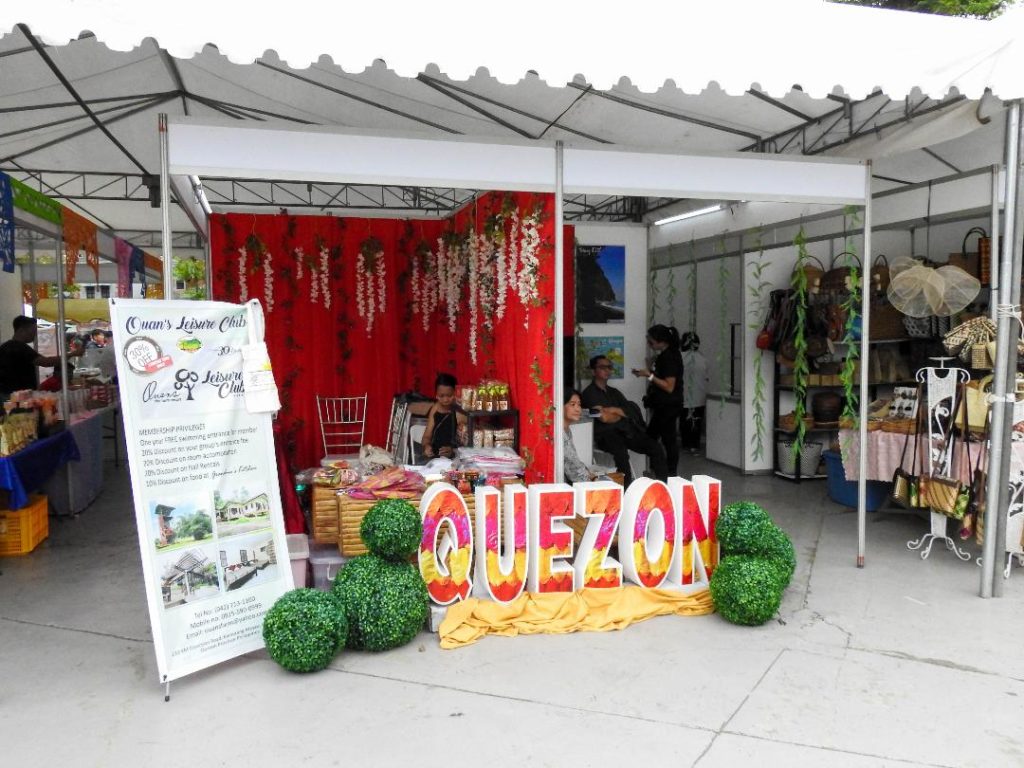 "On top of our fool-proof classic destinations, #DiscoverCALABARZON is our refined invitation to entice both new and returning travelers to explore our region as we give birth to infinite travel experiences year on year."  Needless to say, Region 4A is replete with the best-kept secrets awaiting to be discovered and we welcome everyone to come and see the region's wildly diverse destinations that will suit just about everyone's preferences," said Castro.
"Calamba, Laguna is the birthplace of our national hero Dr. Jose Rizal. Likewise, Cavite and Batangas provinces are among the cradles of Filipino patriotism and Christian faith. There is so much to be discovered in the depths of the seas of Verde Island and Anilao, Batangas where international underwater photographers have come to see the world's most diverse marine species there is," Castro added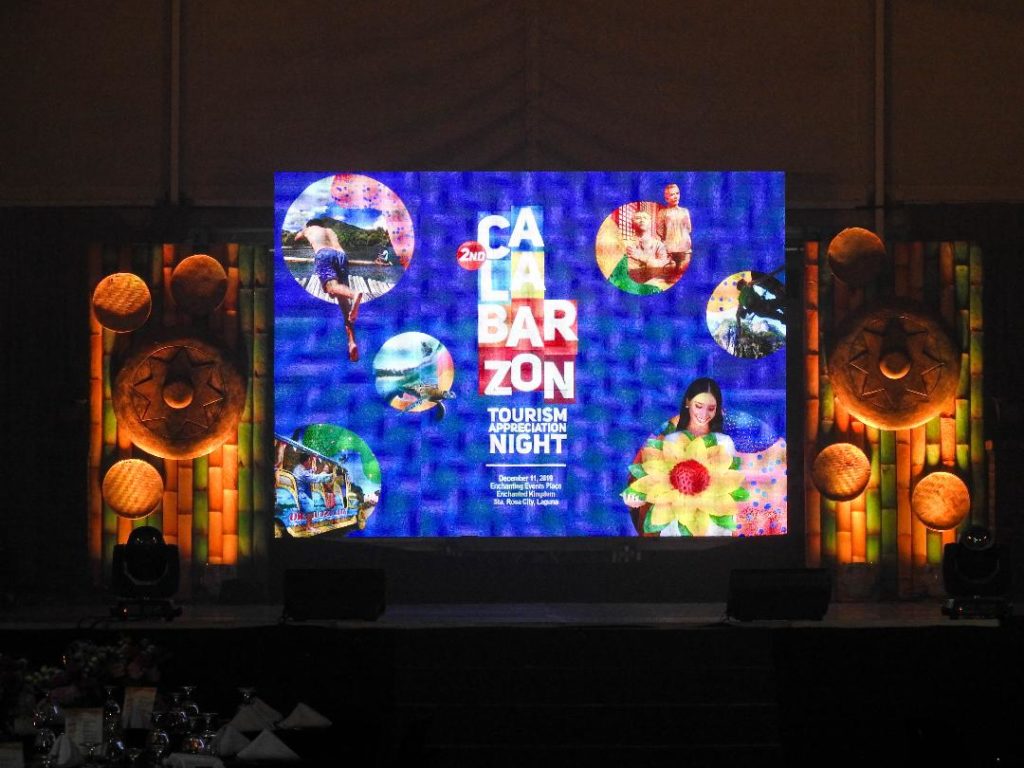 The new campaign doubles as the region's "pledge of commitment towards sustainable tourism" in line with the Department's endeavor in cementing a globally competitive, environmentally sustainable, and socially responsible tourism industry.
"Recognizing the rich natural and cultural wealth of the CALABARZON Region, we further pledge to fully implement sustainable tourism practices, consistent with the best environment and heritage protection standards, such that our present tourism resource requirements optimize both local community benefit and future sustainable uses," stated in an excerpt from the region's pledge of commitment towards sustainable tourism.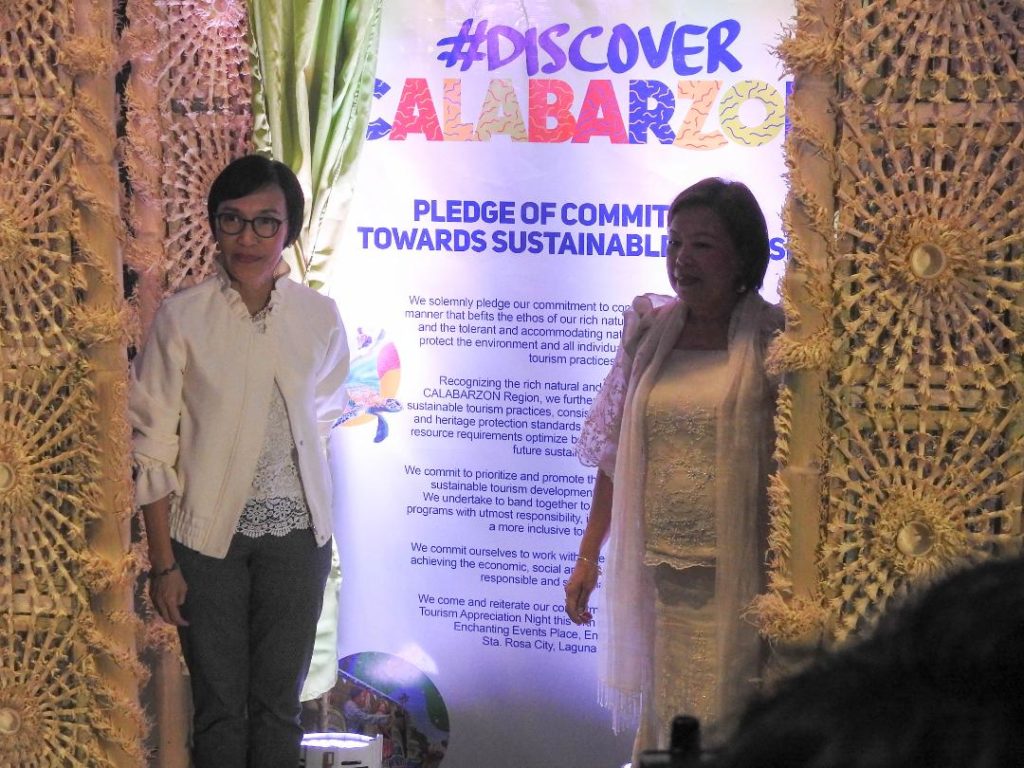 On October 24, CALABARZON swept 25 out of 75 awards at the 7th Regional Competitiveness Summit held at the Philippine International Convention Center (PICC), Pasay City. The honors are founded on the Cities and Municipalities Competitiveness Index (CMCI) that weighs in the level of competitiveness of local government units (LGUs) in the country.