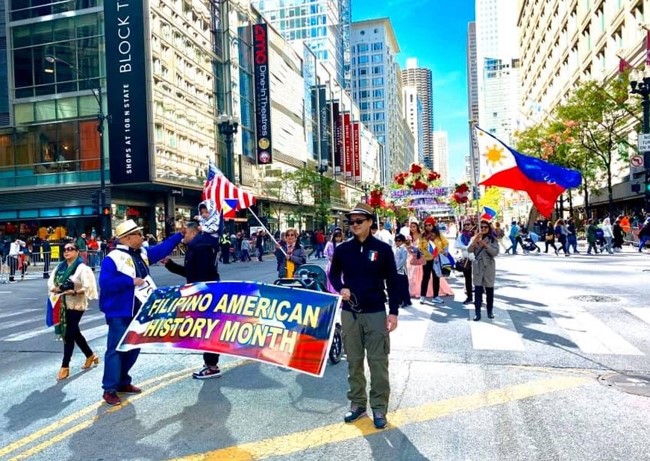 Chicago — The Philippine Consulate General in Chicago joined the parade commemorating the 66th Anniversary of Columbus Day held at State Street in downtown Chicago on 14 October 2019.
The parade gathered over 150 participating units consisting of bands, floats and marchers from different countries. Through the initiative of Consul General to Chicago Gina A. Jamoralin, the Philippines participated in the event for the first time.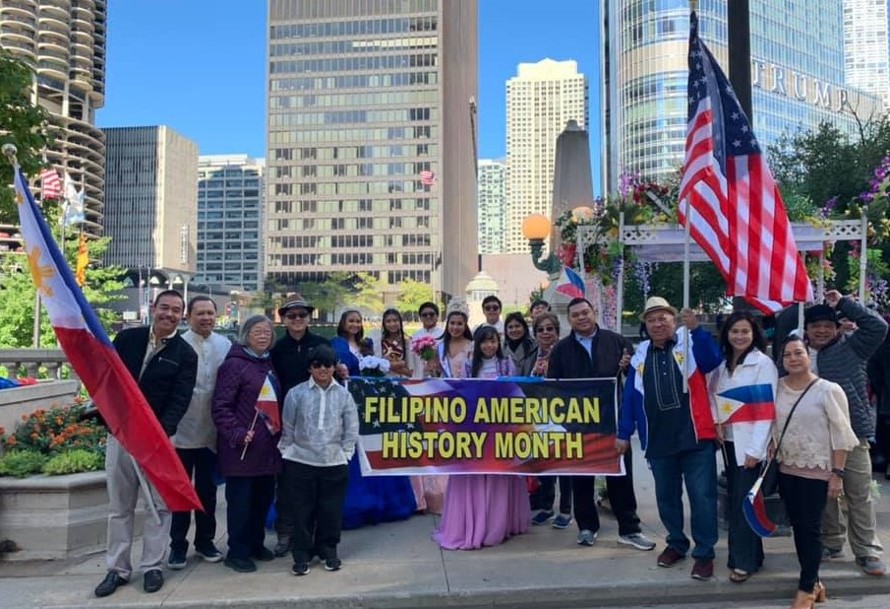 The Philippine contingent's participation was part of the celebration of Filipino American History Month (FAHM), in collaboration with the Philippine American Cultural Foundation (PACF), International Society of Filipinos in Finance and Accounting (ISFFA), Filipino Young Leaders Program (FYLPRO), Zamboanga del Norte Association of Illinois (ZAMNAI) and Santacruzan Group. The Columbus Day Parade was sponsored by the Joint Civic Committee of Italian Americans.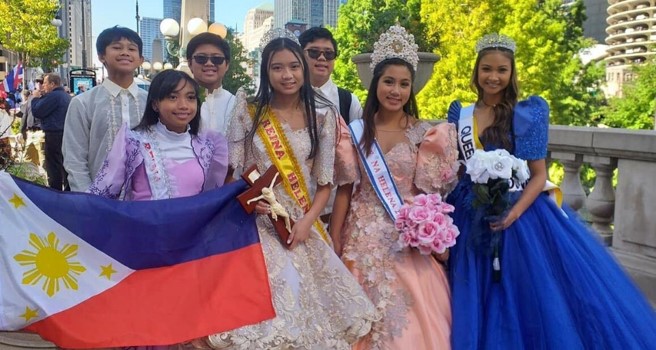 Highlighted in the Philippine Parade was the Santacruzan, a religious-historical procession in the Philippines, held in honor of Queen Helena of Constantinople and her son, Constantine the Great, who are believed to have found the True Cross. The Santacruzan is held on the last day of Flores de Mayo, a yearly festival celebrated in the Philippines every May to honor the Blessed Virgin Mary.