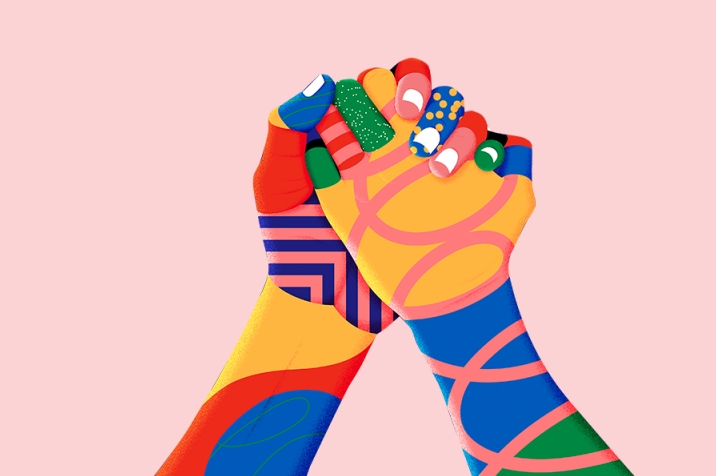 Taguig City — As of this month, counting only athletes and officials, nearly 11,000 application for accreditation  from various sports  have been received with barely three months to go before the opening ceremonies of the SEAG.
Alona Quintos, the director of accreditation and uniforms, on Thursday, September 19 said at least 35,000 people are expected to sign up for the Games as the September 30 accreditation deadline scheduled by the Philippine Southeast Asian Games Organizing Committee draws near.
According to Quintos, 9,552 have been screened while 8,213 personnel have been granted access to the 11-nation sportsfest to be held at New Clark City in Tarlac, Subic and Metro Manila from November 30 to December 11.
"We are closely coordinating with the security department to ensure that everyone who gets accredited have cleared all security protocols,'' said Quintos.
She explained that the printing of pre-valid accreditation cards (PVAC) of the 11 national Olympic committees would commence end of September.
Quintos likewise announced that around 1,500 journalists, photo journalists, videographers and broadcast personnel will comprise the covering media during the entire duration of the Games.
"We have set up a specific lane for every client group such as media, athletes and officials, etc. We want to make the experience of getting an accreditation as easy and comfortable as possible,'' said Quintos.
The World Trade Center in Pasay City will be the Main Accreditation Center set to cater sports to be played in Manila and Southern Luzon while the ASEAN Convention Center will serve both clusters in Clark and Subic.
The Main Accreditation Center will begin operations on November 20.
—
For more information, visit https://2019seagames.com.