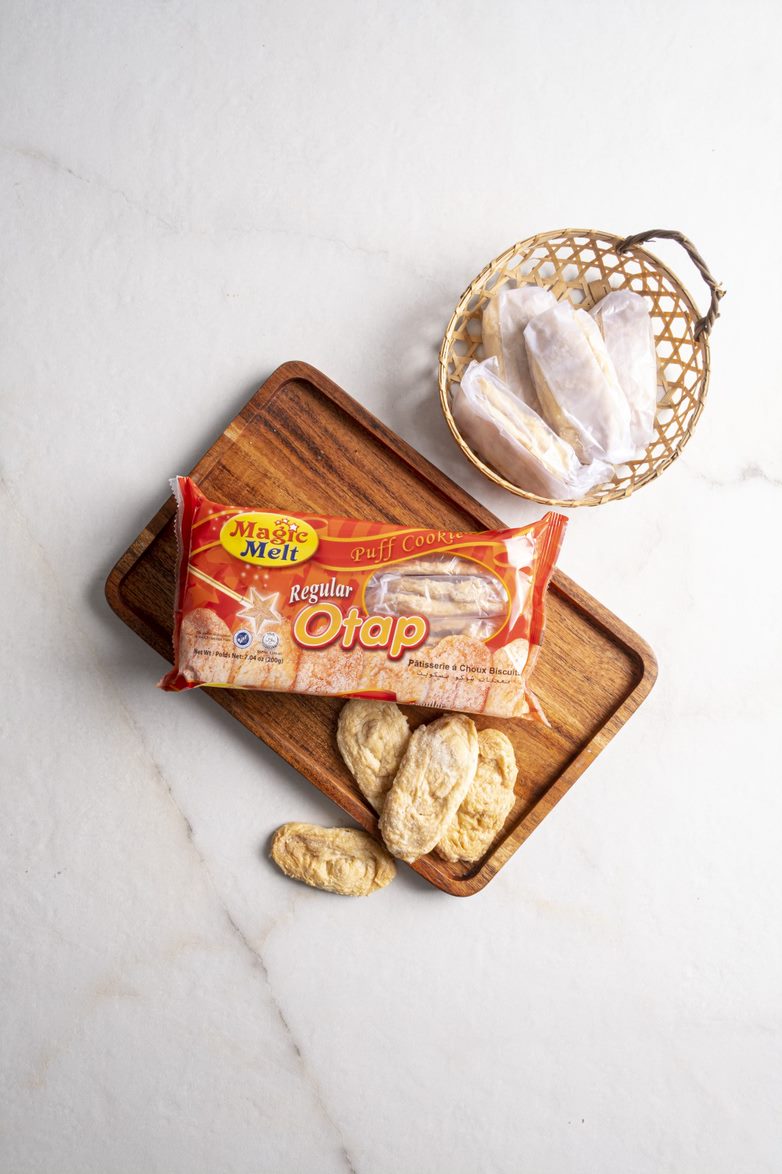 The Center for International Trade Expositions and Missions (CITEM) leads a delegation of 10 Philippine food companies for FOODEX Japan 2021, the largest food and beverage trade show in the Asian region. For the first time in its 45-year history, the 2021 edition of FOODEX takes on both physical and digital formats, the latter being a result of travel restrictions entailed by the pandemic.
Flavors harnessed from Philippine soils and seas will be showcased through the offerings of the following exhibitors: mango-infused vegetable drink mixes by Business Innovations Gateway, Inc.; varied coconut-based products by Eau de Coco Inc., Limketkai Manufacturing Corporation, and Pasciolco Agri Ventures; banana chips by Prime Fruits International and See's International Mfg. Corp.; fresh cavendish bananas and golden pineapples by SL Agrifood Corporation; and tuna and sardine products by Century Pacific Food and Market Reach International Resources, respectively.
Magicmelt Foods Inc., meanwhile, will offer classic Filipino snacking options such as biscocho (buttered toast), rosquillos (round cookies), and otap (puff cookies).
All these products will be featured in the site, https://www.jma-buyers.com/fx_webguide_en/company.php?no=1012.
CITEM Executive Director Pauline Suaco-Juan noted that the Japanese market requires only the freshest and top-quality food products to sustain their health-conscious lifestyle. She also said that the Philippines, having utilized its climatic and topographical conditions to bring out unique flavors, will meet the moment as consumers across the globe become more particular with the products they bring into their homes.
"Our mangoes and coconuts are sweeter, and our tunas are fatter," Suaco-Juan said. "Flavor is second nature to us Filipinos, and our evolving understanding of wellness will show the world that whichever need may arise, the Philippine food industry is here to answer the call," she added.
While the physical show in Chiba, Japan will end on March 12, exhibitors and buyers can interact through online meetings and chats on the FOODEX online platform until October 8. Afterwards, the Philippine delegation for FOODEX joins other food companies in CITEM's flagship, homegrown food-sourcing platform, IFEX Philippines NXTFOOD ASIA (IFEX), happening on July 2021.
The Philippine participation at FOODEX Japan 2021 is made possible in coordination with the Philippine Trade and Investment Centers (PTIC) in Tokyo and Osaka.