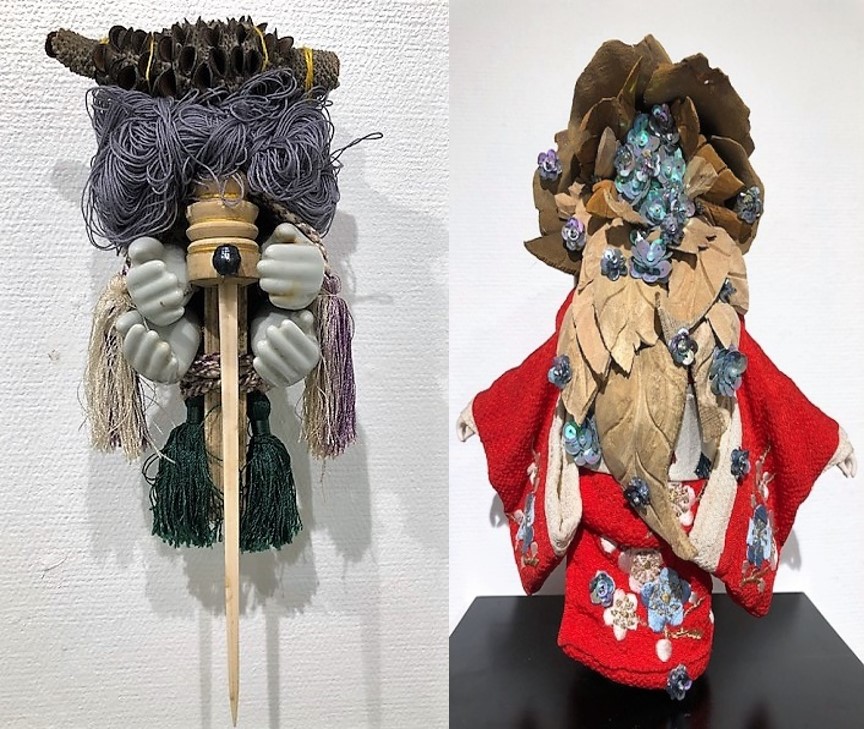 Tokyo — The Philippine Embassy in Tokyo celebrated the dynamic cardboard structures crafted by Filipino artists Alfredo and Isabel Aquilizan at the Art Front Gallery in Shibuya from June 19 to August 6, 2019.
The exhibition, dubbed as "Home/Return 2019", reuses squashed cardboard from an earlier installation work of the Aquilizan spouses entitled "Whose Place is This?" at the Museum of Tokyo in 2015.
As with their previous collaborations, the husband-and-wife team assembled scrap balikbayan boxes into abstract works of art to fill up the open spaces of the gallery.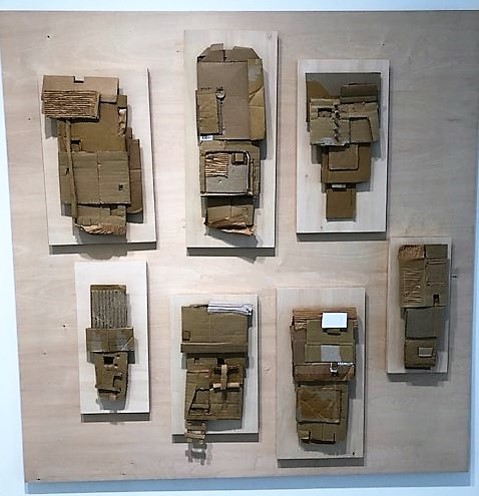 Midori Tsuboi of the Art Front Gallery shared that when the Aquilizan spouses migrated with their family from the Philippines to Australia in 2006, they placed all their belongings in balikbayan boxes.  They eventually upcycled those boxes into works of art which were displayed in a number of galleries across Australia.
Since then, the Aquilizan spouses have together exhibited at the Liverpool Biennale (2010), United Arab Emirates Sharjah Biennial 11 (2013), Moscow Biennale of Contemporary Art (2013), Venice Biennale (2015), and Setouchi Triennale (2016), among others.
In most of their exhibits, the couple focused on the themes of migration, displacement, change and community which could be traced from their poignant memory of leaving the Philippines and losing their "home" and place of security in 2006.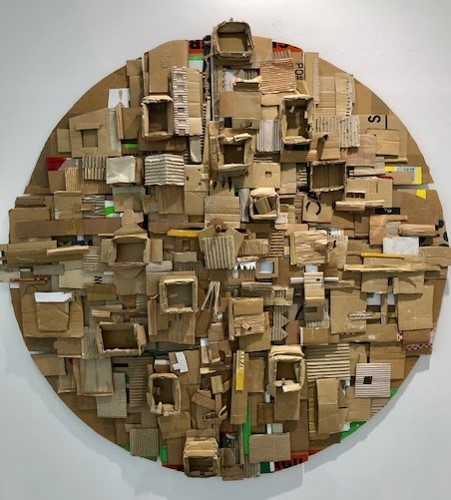 In a side room of the gallery, the works of Miguel Aquilizan were featured under the theme "Lost and Found".  Mr. Aquilizan, one of the couple's children, transforms accumulated found objects into works of art through an intuitive practice which he calls "object collage".
Ms. Tsuboi assured the Embassy that she would create more opportunities to allow Filipino artists to gradually enter the mainstream art world in Tokyo as a testament to the universal appeal of Philippine art.
—
For more information, visit https://www.tokyo.philembassy.net or
https://www.tokyope.dfa.gov.ph, or https://www.facebook.com/PHLinJapan.